It is downright annoying when you want to watch a YouTube video and an ad pops up first, As is the case when a song stops playing after you press the power button. While you can subscribe to YouTube Premium for getting rid of these issues, we have a simple workaround for Android users: YouTube Vanced, an application made to help you to get rid with YouTube annoying ads. !
What is YouTube Vanced?
YouTube Vanced is a modded version of the official YouTube app. It has all the features of the official app, and some much-needed additional ones. For starters, it is 100% ad-free. Also, it allows the video to either play in picture-in-picture mode or in the background. Moreover, it has a few options for customization. You can use it just like the official YouTube app once you download, install and setup YouTube Vanced. The cherry on the top is that you don't need to be rooted.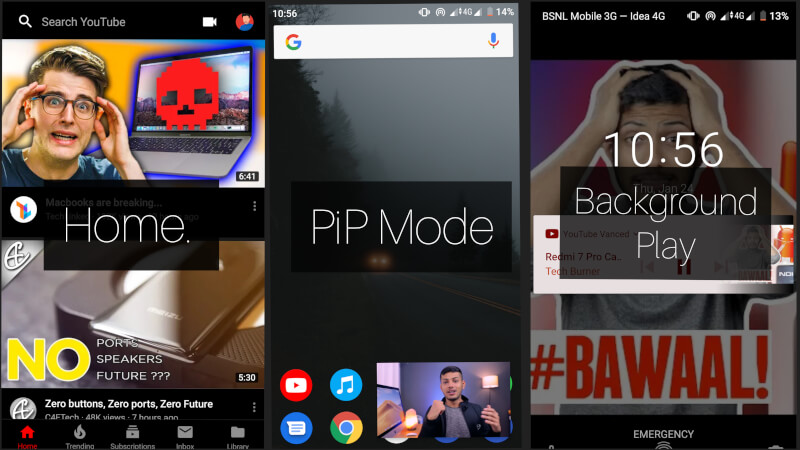 How to download & install
Download the YouTube Vanced APK from here. Then allow the necessary and install the app as a simple APK. Then you can you can use the app as it is.
However, you can't add your Google account just yet. For that, you need to install the MicroG app from the same website. MicroG lets you sign into your Google account and use Vanced just like the official YouTube app.
One step further: How to setup
Now that you have the complete package on your phone, you might want to ditch the official app altogether and use Vanced as your primary YouTube app. To do that, follow these steps: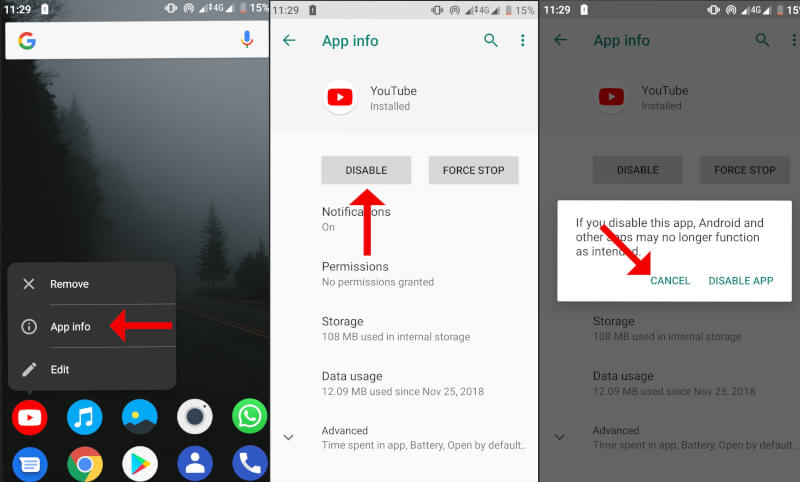 Go to the 'App Info' section of the official YouTube app after long pressing the icon.
Click 'Disable' and confirm.
When asked to downgrade to factory version of YouTube, click 'Cancel'.
And this is it. You now have an ad-free YouTube experience with background play and much more. There are a bunch of color versions of the app on the website, choose the one you prefer. Also, tinker around within the app to explore more features.