How to Buy Garage in GTA Online: Step by Step Guide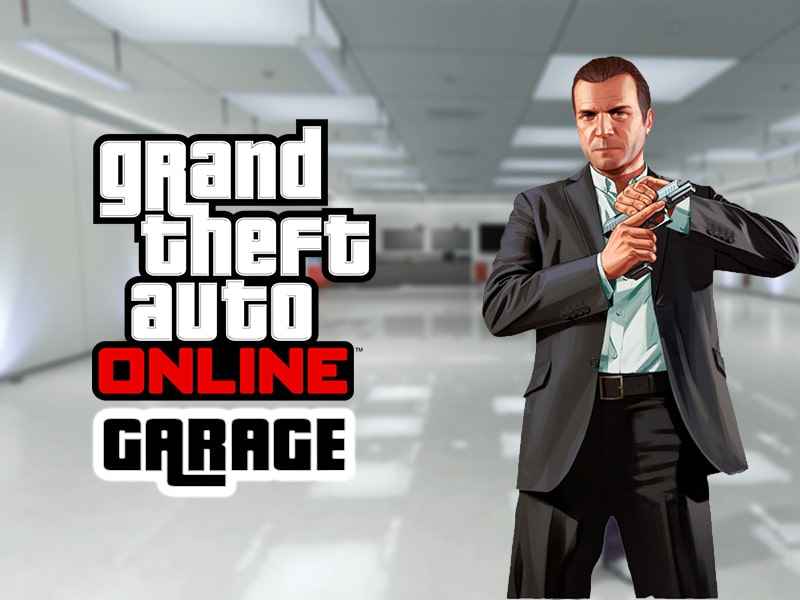 Grand theft Auto Online is full of cars and magnificent epic violence. These two things do not mix easily for car enthusiasts. Depending on how you play, half the fun of GTA Online include collecting cars and upgrading them, and re-draw them to get new wheels, neon lights, and so on. This brings another problem of parking the cars and secure them. Fortunately, there are many places to keep this fast-protected investment in Los Santos. But sooner or later, depending on the type of property you own (if any), you're going to get out of storage space for cars. You will need a garage if you want to continue to buy cars.
Ways of Getting a Garage in GTA Online
Getting the garage in the GTA online is relatively simple. Standalone garages serve the best purpose as a basic GTA online property. GTA Online allows players to buy a Standalone garage property. To buy them, you have to visit the Dynasty8realestate website or go to garages with "for sale" poster found outside the property. These properties are much cheaper than an apartment, but it lacks some basic features. However, car enthusiasts should definitely get themselves a garage. Garages are available anywhere from $25,000-150,000, each of which offers a variety of facilities to store the car. The most expensive garages provide more space for the storage of cars, while more affordable is room for only two or three cars.
Types of Garages in GTA Online
Dynasty8realestate website offers the following types of garages:
Low Garage: suitable for two cars and one bike (Prices range from $25000-35000)
Unit 124 ST People – East Los Santos ($ 25 000)
1 strawberry ave – the north-west of San Andreas ($26 000)
634 BLVD DEL PERRO – north-west of Los Santos ($ 33,500)
0897 BLVD Mirror Park – Northeast Los Santos ($ 33 ​​500)
Garage BLVD innocence – South Central Los Santos ($ 34,000).
Medium Garage: six-car and two bicycles (Prices range from $60000-80000)
870 route 68 approach – Central San Andreas ($ 62,500)
8754 route 68 – Central San Andreas ($ 65 000)
1905 Davis Ave. – South Los Santos ($75 000)
Device 14 ST popular – East Los Santos ($ 77,500)
0552 Roy Weinstein Avenue – East Los Santos ($ 80,000)
High-end Garage: fits around 3 bikes and 10 cars (Prices range from $105000-150000)
1623 South interlaced ST – South East Los Santos ($ 105 000)
1337 exceptional way – south-west of Los Santos ($ 112,500)
Popular Block 2 ST – East Los Santos ($ 142 500)
0120 Murrieta Heights – East Los Santos ($ 150 000)
GTA Online players who just started playing the game must have the garage low end. However, they must save for high-end ones for later purchase.
Steps to Buy Garage in GTA Online
Players of GTA online can go to the Dynasty8realestate website to find the latest garage.
Otherwise, you have you find a property with a "for sale" sign by yourself. (The easiest way is just by using the site).
On the website, players will be provided with a complete list of available properties, including location and price.
You can select any property and purchase it
Note: GTA Online allows players to have eight different garages. Players need to swap out their other garages in order to buy new ones.
That's All For Today. Stay Tuned To TechBurner For More Stuff.
Join our Telegram Channel for more updates!