How to Use Tab Groups in Mac For Efficient Work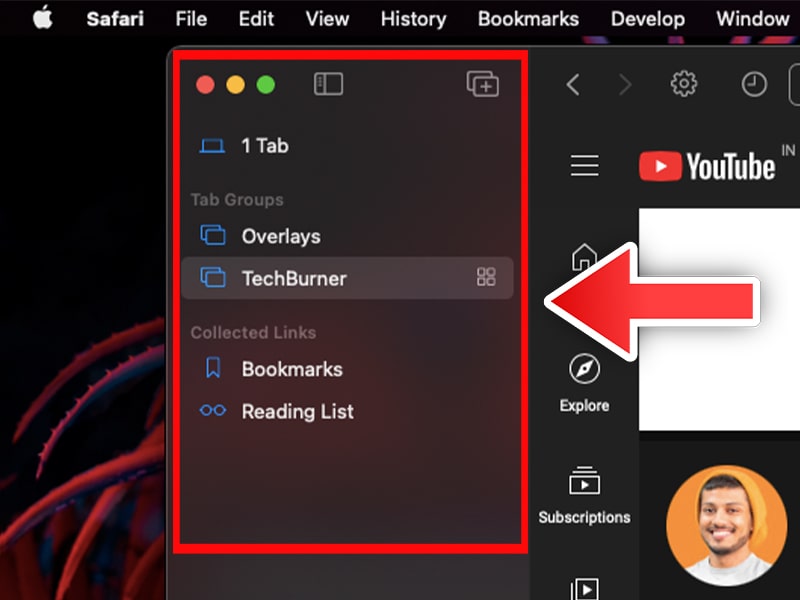 Most Internet browsers allow you to create groups of tabs. They are like your tab folders – they allow you to keep a set of tabs in one place and another set of tabs in another. This is a great way to keep all of your saved sites separate and organized. Tabs are the core component of the Safari user interface for macOS, and we use them all the time. Since they make it easier to manage work and search in the long run, the additional features will take some practice to get used to. But it becomes stressful and difficult to manage. Apple hopes to address these issues in Safari 15 with a new tab and new features. Here's how to get started with Tab Groups in Mac so you can get the most out of them.
How to Create Tab Groups in Mac on Safari: Steps
Your Safari must be updated to version 15.0. You can check the current version of Safari by opening it by clicking on Safari in the upper left corner of your screen and choosing About Safari.
Open Safari and in the upper left corner of the page, click in the tab groups downward button
Select New Empty Tabs Group. Now all the tabs you created while working will be automatically added to the group of tabs you created.
In the sidebar, tabs will appear in a new "Untitled" tab group.
Right-click Untitled and select Rename to give the tab group a new name.
Then, in the upper left corner click again on the tab group icon to close the sidebar.
Safari will show you the name of the tab group at the top, next to the Show Sidebar button.
Read More | Android 13 Leaks: Check Screenshots & New Features
Move a Tab to a New Tab Group
Right-click the selected tab
Select Move to Tab Group
Select the name of the existing tab group or new tab group.
Read More | Download All New MIUI 13 Wallpapers
Add a New Tab To a Tab Group
You can press Command + T to open a new tab or click the + (plus sign) button in the upper right corner of Safari.
You can change the order of tab groups by dragging them above or below the groups in the sidebar.
Remove Tab To a Tab Group
To remove a tab from a group of tab
Click the Browse Tabs button in the upper right corner (four boxes) to view a snapshot of the tabs in the group.
Remove the tab from the group.
Join our Telegram Channel for more updates!