What To Do If You have Lost Your Phone?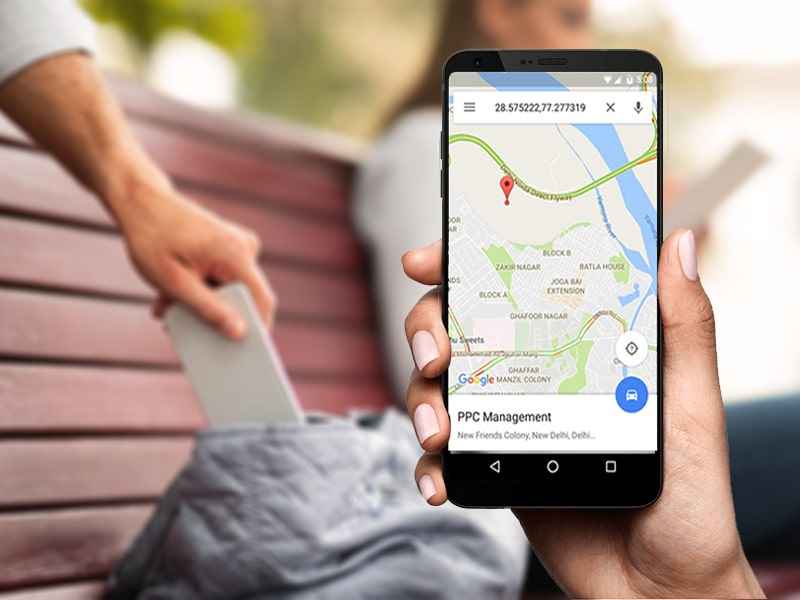 Cell phones and the data they store are very valuable to thieves. Whenever we lose our phone, whether it's lost or stolen, we must act quickly to protect our data. People often lose their smartphones and nothing stores more personal information than our smartphone itself. For the same reasons, it contains a lot of sensitive personal information of real and sentimental value. So, it can be a huge loss for the owner. However, you can increase the chance of recovery if you take the right steps before and after your phone is stolen. So here is what to do if you have lost your phone.
Call Your Phone or Use Your Carrier's Mobile App
The first thing you should do when you find out that you have lost your phone is to immediately use another device to connect to your mobile phone. You may not have lost it yet, you may have left it somewhere by mistake.
If your phone is not on silent mode, you can hear it and locate it. This step is more difficult if your phone is on silent, but sometimes it's on a hard surface and you can hear it vibrate, so it's worth a try. You can also use your carrier's mobile app to bypass the ring and beep settings.
Use the Built-in GPS and Find My Phone Feature
Your phone has built-in security measures that allow you to remotely monitor, connect, block, or erase data if this feature is enabled. On a Samsung device, this feature is called Find My Mobile, in Google Pixel – "Find my device"; And on the iPhone, you'll be using the Find My app.
If the call does not help you, try to find the phone using the GPS of your phone. However, if you have not activated GPS on your phone from the beginning, this method will not help you at all. Your Android devices come with a built-in location tracking service that tracks your mobile phone activities. For example, you can sign in to your Google account from another device. Go to Google Location History to track the current location of your lost phone.
Alert the Police If You Have Lost Your Phone
If you think you haven't lost your phone, preferably it was stolen, report it to the police ASAP. You can file an FIR (First Information Report) online and report a stolen device without having to visit a police station. You may get your phone back or not, but you may need a police report if you need to protest fraudulent payments made with your device. And you can at least show a reference number to claim your insurance. However, first, you need to make sure that your phone is not stolen and not lost.
Wipe All Data Remotely and Unlink Your Accounts
If making a call or using GPS isn't enough to get your phone's location. The person who got it might have removed your battery and SIM card. You can erase all your data from your iCloud or Google account, but this will prevent you from tracking your device again. But if you backed up all your data before you lost your phone, you can get it back.

If changing your passwords does not bring you moral satisfaction, you can manually unlink all of your cloud accounts. Disabling cloud storage like Dropbox, Google Drive, etc. can also stop the sync process, making your accounts more secure. You can do this from your desktop or other mobile devices by going to the account security page and removing your lost device from the list.
Protect Your Accounts and Suspend the Services
You have to log out of your social media accounts and email in order to take control of the situation. If you suspect suspicious activity on a lost or stolen phone, it is best to be careful and suspend the service. The moment someone finds or steals your phone from you, that person can quickly look through your social media accounts and pretend to be you. They can access Facebook, Whatsapp, Instagram, and other networks and send text messages to the people they usually communicate with. To prevent this from happening, change your passwords for all accounts, including Google and your other emails.
Join our Telegram Channel for more updates!