Here is TechBurner Team behind all the Editorials, and Social Media Post. Our team works restlessly toward a common vision. Want to know more about us? Check below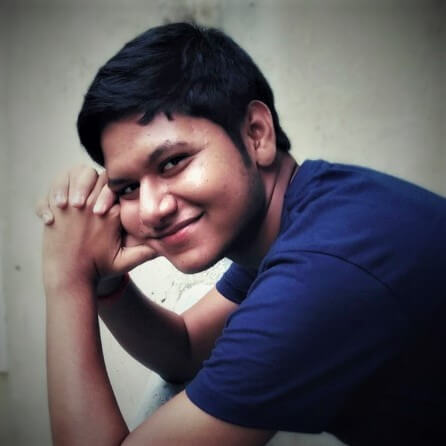 Raunak Mandal
Senior Editor
Raunak is a chill guy, and engineering student. Who criticize things better than others. Helping team at it's best. He is responsible for creative editorials, with comparisons. He tries new application everyday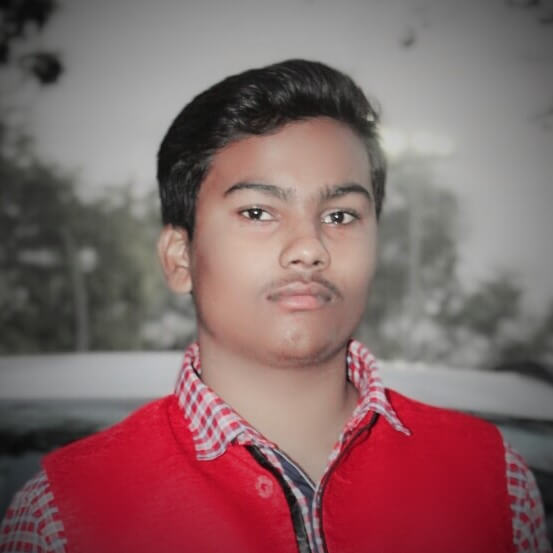 Sanu Sinha
Social Media Head
Sanu is a tech enthusiast who keeps his eye on the latest tech happening and leaks. He loves to write about the latest tech innovations. Astronomy lover & ISRO Fan.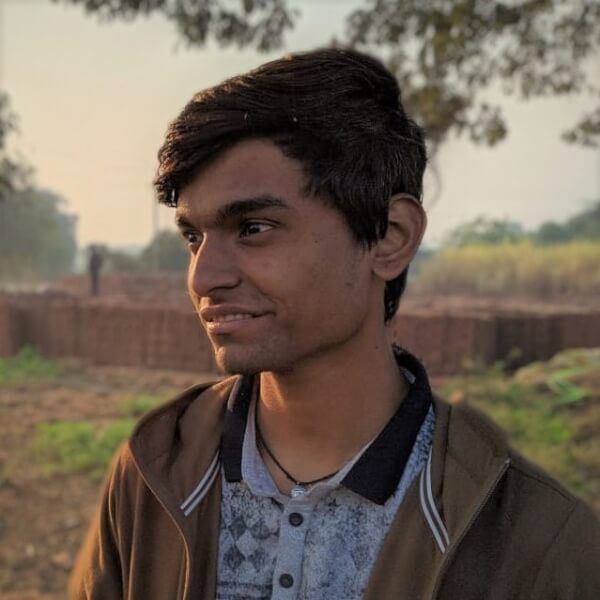 Venkatesh Parik
Social Media Head
Venkatesh loves graphic designing and video editing. He is a Photoshop expert who designs the eye-catching social media posts. In free time, he loves to try out Custom ROMs, Gaming and Android Modules.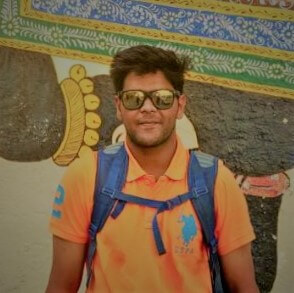 Satadru Debnath
Social Creative Video Head
Satadru loves visual creativity, and interested in Graphic Designing and photography. His works are highly appreciated on our social media. He always tries different and interesting visual posts about new tech innovations.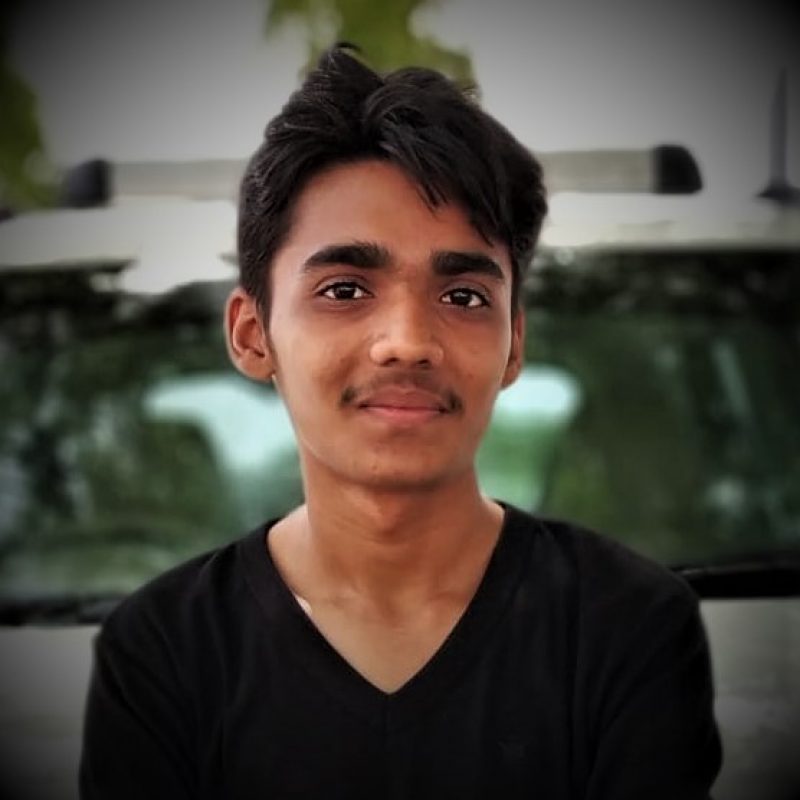 Vedant is responsible for Social Creatives, Tech Reviews and all contents. He loves Android Ecosystem. He tries to capture the surrounding on his mobile. His Photography skills are viral on the Internet.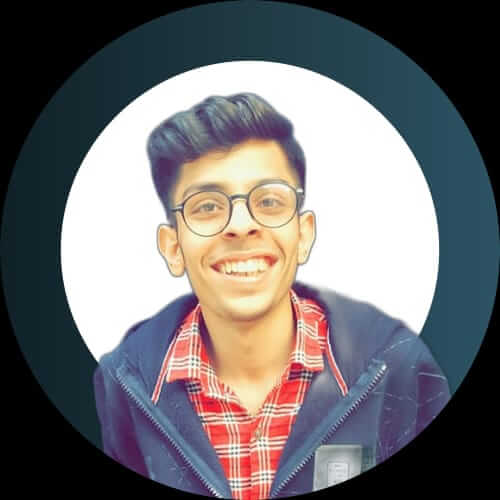 Harshit is a Tech Content Writer. He loves writing about tech-related stuff and is always curious to learn and try new hacks for various digital devices. He is always cheerful and tries to exhibit the best of knowledge through his writings.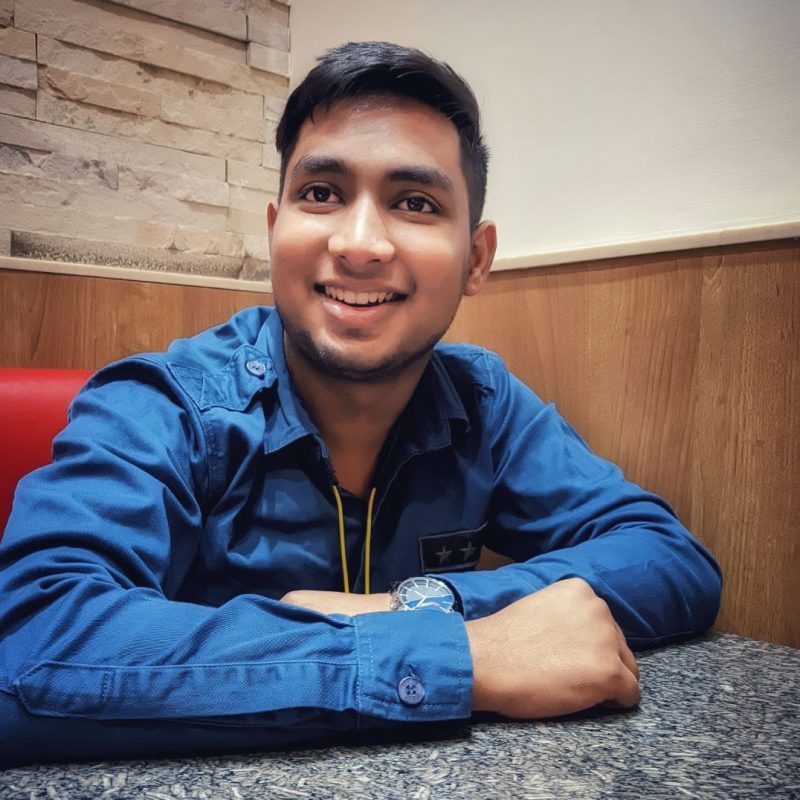 Alex is currently working on his software and web development skills. He is a tech geek and loves to explore new technologies debuting in the world. He also loves travel and mobile photography.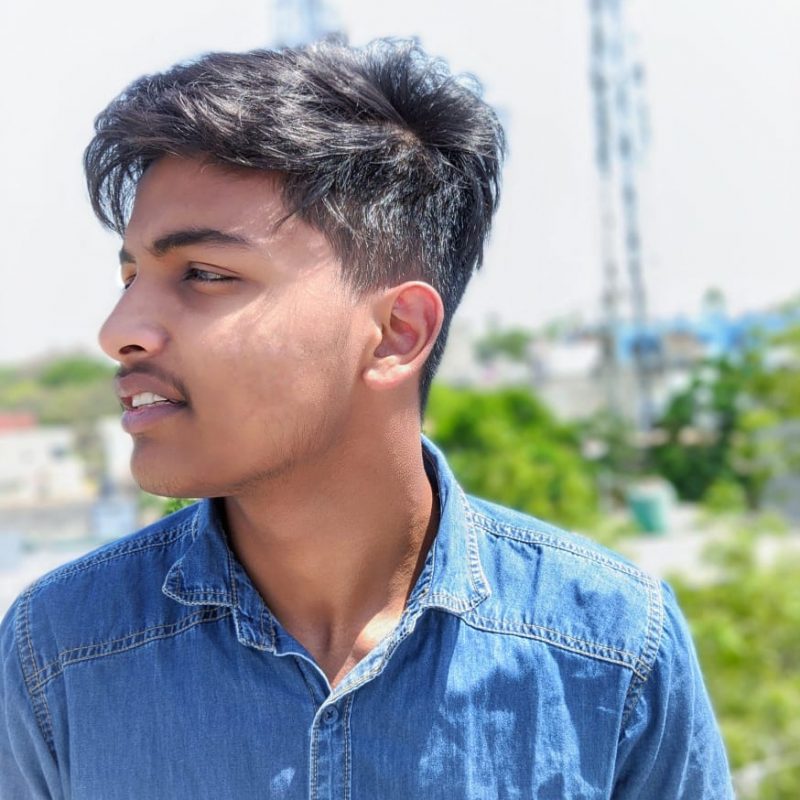 Akshay is responsible for the quiz section! He loves to research trending topics! In his free time, mobile photography shines.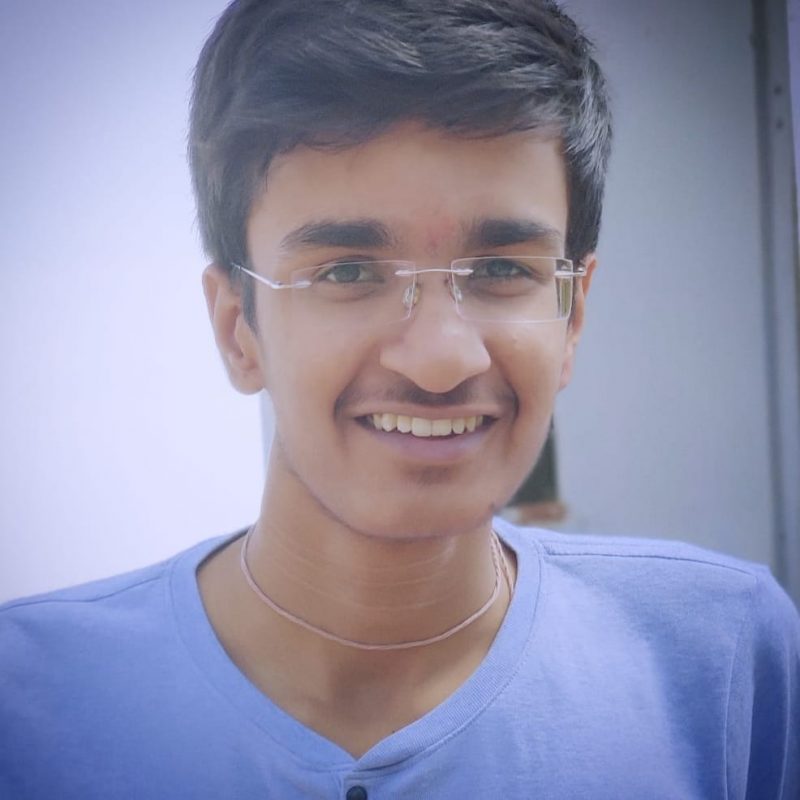 He is an engineer who is in love with gadgets. Technology excites him a lot. He believes in providing quality technology-related articles that can bring some positive change into one's life.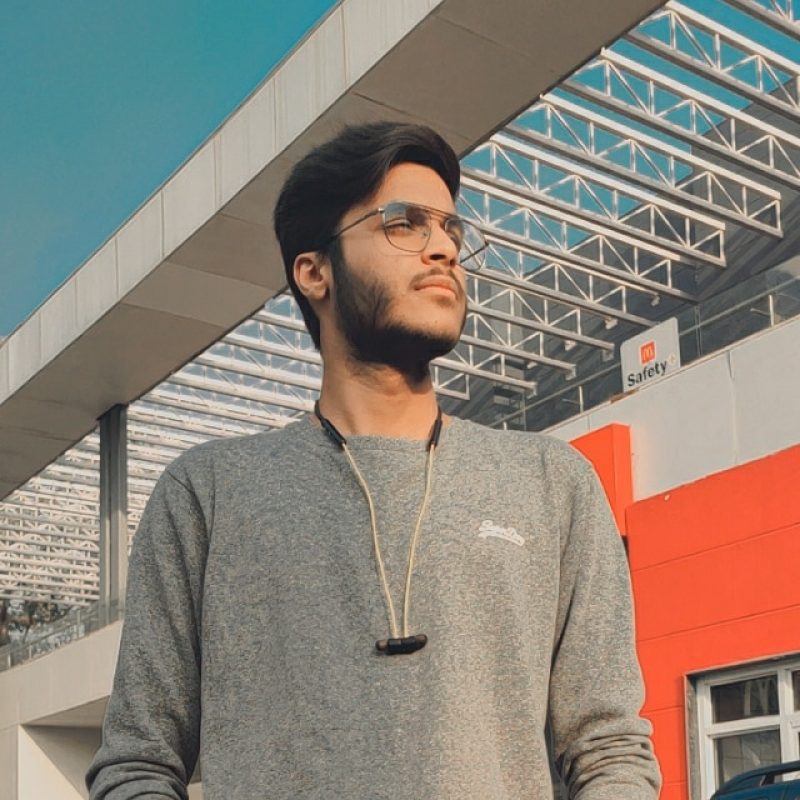 Chayan is a Journalism student who loves to write and know about latest gadgets. New gadgets excite him a lot. He loves to travel, Gaming and Photography.