The world's two biggest mobile operating systems – Android and iOS have their own advantages. But in some cases, Apple's iOS is better than Google's Android. Here are 10 iOS features we really wish to see in upcoming Android Updates.
Siri Shortcuts
Apple has upgraded Siri to allow it to control third-party apps without users actually opening them. Users can also assign their own voice commands to trigger different actions. A single command too can be set for multiple actions. In Android, users do not have the option to set Google Assistant shortcuts for third-party apps.
Privacy Of Apple's Safari Browser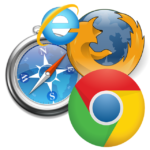 Google Chrome do not prevent cookies from tracking your browsing habits, Apple's Safari browser has Intelligent Tracking Prevention that helps block social media 'Like' or 'Share' buttons and comment widgets from tracking users without permission.
iOS 12 has Memojis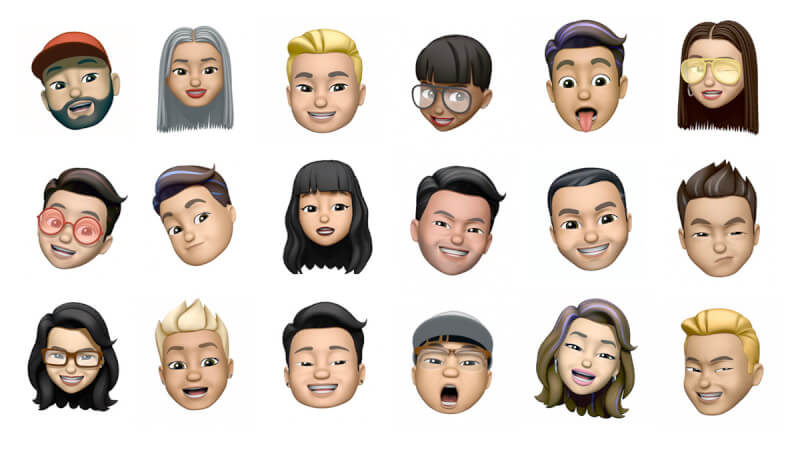 Stock Android P is yet to get Animojis while iOS 12 has graduated to Memojis. In Android, few smartphone brands offer their own version of Animojis. While making Memojis, iOS 12 also detects tongue movements so that users can add tongue expressions.
FaceTime with up to 32 people simultaneously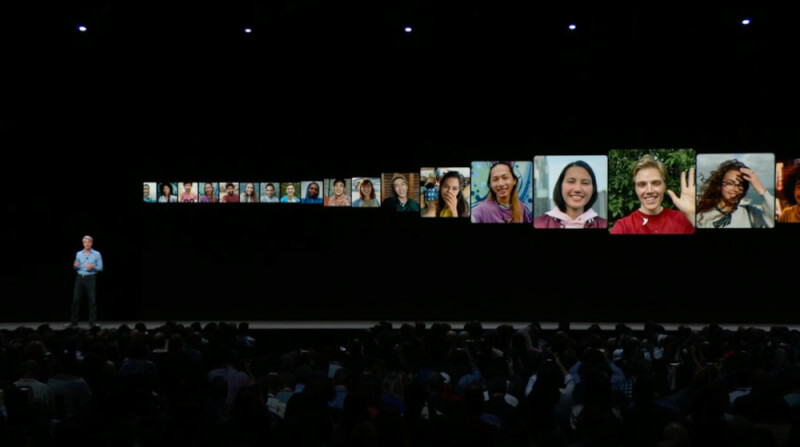 With iOS 12, the FaceTime app has received a significant upgrade. Users can video chat with 32 people simultaneously. Also, the FaceTime app will automatically detect and highlight the person who is talking in a group of 32 people.
Updates For Everyone
Apple has claimed that its iOS 12 updates will give a performance boost to older iPhones starting with the iPhone 5S. On the other hand, Google's latest Android operating system hardly reaches to older Android phones. Even Android updates take big time to reach different smartphones. 75% of Apple devices are running on the latest iOS 12 while only 21.5% of Android device is currently on Oreo, and there's no information regarding Pie updates.
Augment Reality
Apple users can actually measure dimensions of real-life objects through AR and the camera. While Android P teases a lot about augmented reality, real-life use cases are missing.
Apple has added support for up to four players for multiplayer augmented reality games along with various other improvements in AR gaming.
FaceID can support two different faces for unlocking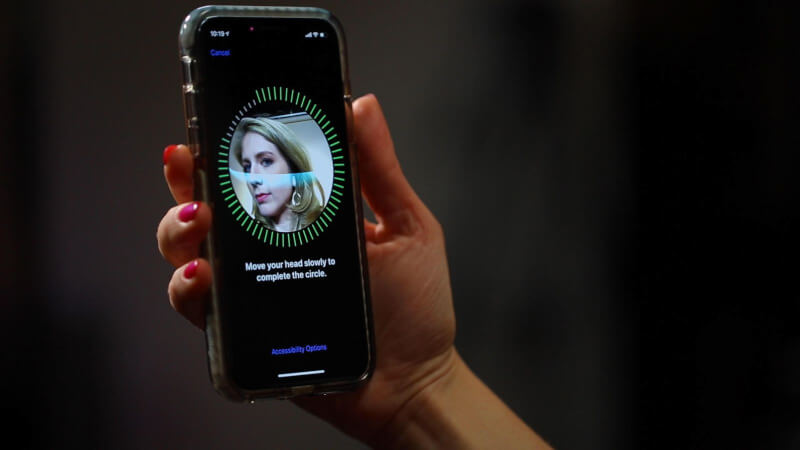 Apple allows users to record two Face IDs for better facial recognition in its iOS 12. So, you can record a face without sunglasses and another one with sunglasses, or a bearded face and another clean shaved face. Android still allows users to record only one face for security. Apple's FaceID is more secure than any of android's face Id.
Extra security for USB accessories
It is a well-known fact that iOS has better security features when compared to Android. Apple has upgraded its 'USB restrict mode' to prevent brute force attacks through USB accessories. Earlier, it took seven days after the last time your iPhone was locked to initialize restrict mode which essentially doesn't allow any USB accessory to interact with your iPhone.
Parental Controls
Apple's latest iOS 12 updates will allow users to get activity reports on managed accounts. This can help parents to keep track of their kid's smartphone activities on a regular basis. Android P lacks this feature for getting reports on managed accounts.
Drag-and-drop support for content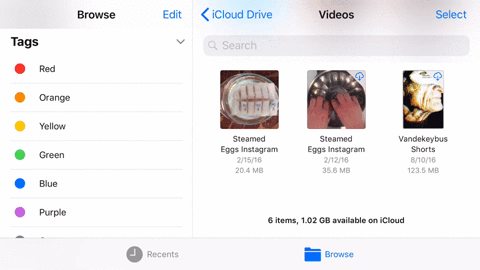 The new iOS 11 introduces the ability to drag-and-drop content such as images, text, URLs in apps easily. This feature works even better on iPad, as users can drag-and-drop content between different apps using the redesigned app switcher panel.