What is Widevine L1??
Widevine enforces the standards through three levels — L1, L2, and L3. In order to stream Netflix or Amazon Prime content in HD, a smartphone needs the L1certification. Widevine uses a combination of CENC encryption, adaptive streaming quality and licensing key exchange to protect the content from being pirated.
Companies Solving the problems:
Huawei Mate 20 Pro and Huawei P20 Pro are two true flagship smartphones from the Chinese company, which has already dethroned Apple from the second position in the worldwide smartphone shipments. Both the phones come with a premium design and best-in-class camera experience. While the phone comes with support for HDR and Full HD content, it was not able to stream HD videos from online streaming services such as Netflix, Amazon Prime Video, YouTube among others as both the phones lacked support for Widevine L1 certification, But now after this update these phones will be able to watch HDR content on Paid Streaming Services
Huawei has now added the support for Widevine L1 which enables the phones to stream HD & HDR content on Netflix. These phones also support adaptive streaming quality and licensing key exchange to protect the content from privacy.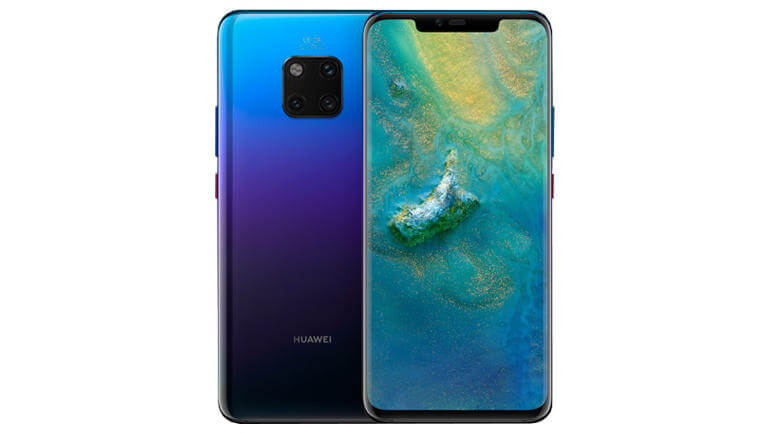 We had recently seen another report of Google Pixel 3, getting HDR support on Netflix. This allowed Pixel 3 users to watch HDR content on Netflix. Huawei has now confirmed that P20 Pro and Mate 20 Pro users will now be able to enjoy supported titles in HDR.
Users will need to have a 'Premium' subscription in order to see Ultra HD 4K and/ or HDR content. This costs Rs. 800 per month and enables content to be viewed on 4 different screens at the same time. The Mate 20 Pro has a QHD+ (1440 x 3120 pixels) AMOLED panel while the P20 Pro has a full-HD+ (1080 x 2240 pixels) panel.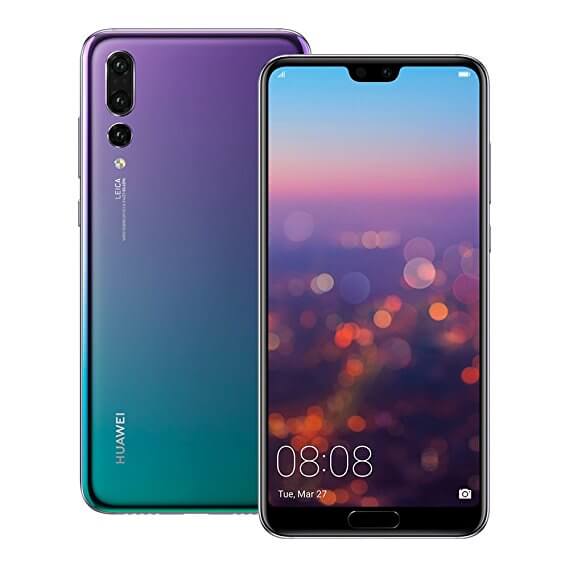 Previously, these phones only had Widevine L3 support which is the lowest level of certification. Netflix as well as Amazon Prime need the Widevine L1 Support to play 720p footage or higher, without which the output is restricted to 540p.
While the Huawei Mate 20 Pro was running Android Pie-based EMUI 9 out-of-the-box, the P20 Pro comes pre-installed with Android Oreo-based EMUI 9. With this new update, it has now been updated to EMUI 9 based on Android 9 Pie.
Other Phones in the Same Category but doesn't support Widevine L1:
Pocophone F1
Honor 10
Honor Play
All Xiaomi Devices
Other Phones in the Same Category that support's Widevine L1:
OnePlus 6
OnePlus 6T
Asus Zenfone 5Z
LG7 Thinq