Xiaomi Teases In-display fingerprint with a wider range.
In an event in China, Xiaomi Co-Founder and President Lin Bin were teasing the company's own next-generation in-display fingerprint sensor on Chinese social networking website Weibo. Xiaomi's new fingerprint sensor seems to be in a prototype stage right now. So, it is unclear when exactly we can see its implementation in commercial devices.
Out of the current Xiaomi phones, only one smartphone – Mi 8 Screen Fingerprint Edition – comes with an in-display fingerprint sensor. With a wider range of fingerprint.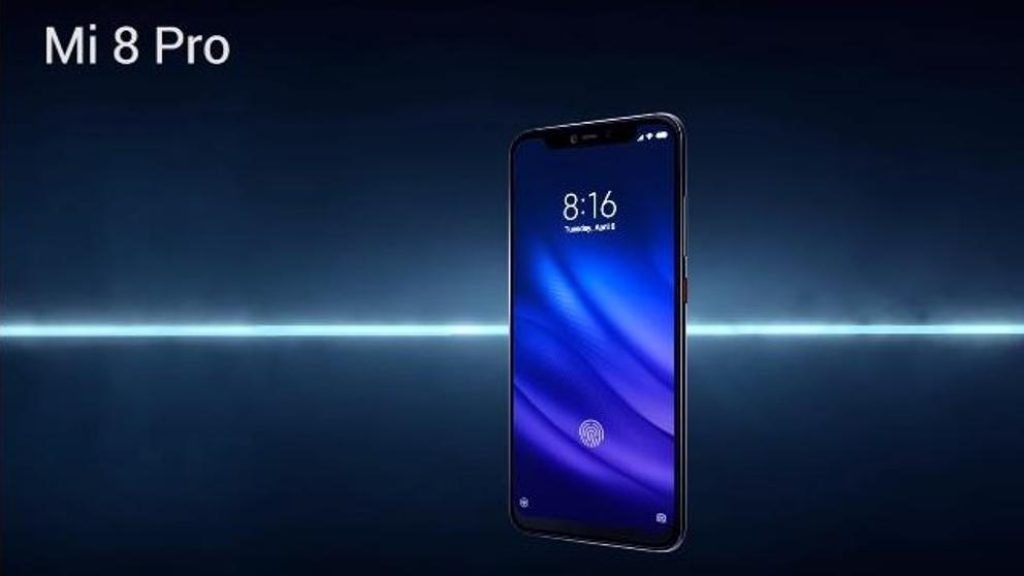 Highlights of the In-display fingerprint:-
It is unclear when will the fingerprint sensor releasing.
Xiaomi's next-gen fingerprint sensor implementation allows one-tap entry.
Therefore, It will have a wider range of In-display fingerprint.
Leaks of In-display fingerprint.
Xiaomi's upcoming In-display fingerprint sensor technology claims to solve two annoyances that the consumers have with the current In-display fingerprint sensors. Therefore, the first one is the lack of one-tap unlocking. The second one is the limited sensor active area. Therefore, It will allow the users to just select the one-tap entry option and by using this they can directly open a specific app rather than needing to tap again after the phone is unlocked to actually reach the software. It will be very beneficial for all users.
About Xiaomi.
Xiaomi Corporation is a Chinese electronics company headquartered in Beijing. It makes and invests in smartphones, mobile apps, laptops, and related consumer electronics. Therefore, Xiaomi released its first smartphone in August 2011 and rapidly gained market share in China to become the country's largest smartphone company in 2014. At the start of Q2 of 2018, Xiaomi was the world's fourth-largest smartphone manufacturer, leading in both the largest market, China, and the second-largest market, India. Xiaomi later developed a wider range of consumer electronics, including a smart home (IoT) device ecosystem.
Stay Tuned To TechBurner for more Tech News.