Remember the last time you did something without seeing ads? TV, radio, smartphones, newspapers and magazines, movie theaters, billboards, and of course YouTube everything functions on Ads. Well, don't be surprised if you look in the sky and see an Ad floating over your head. Space Ads are a thing now! Read the full article to find out more.
What are Space Ads?
Russian Startup StartRocket is planning to put giant floating banners in Earth's orbit which will be visible to us while we expect to see some stars. Think about it, you are sleeping on the terrace during summers under an open sky, you open your eyes and see Zomato offering you a 50% discount like always (Not Sponsored, okay?).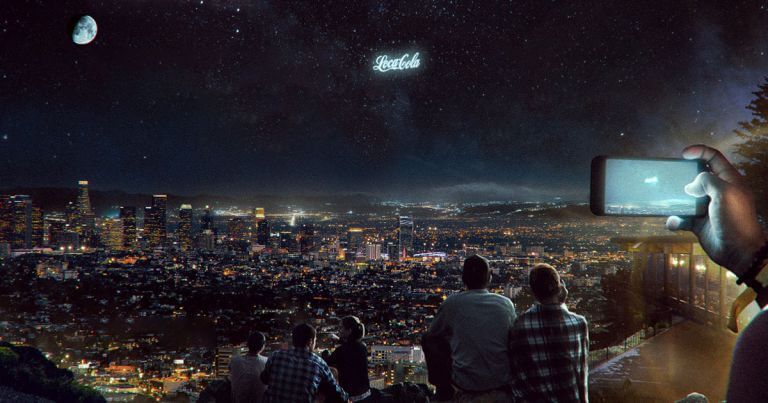 How is it possible?
To achieve this they will use many small satellites called 'CubeSats'. Each CubeSat will act as a single pixel to the Text or logo. The logo will be visible from 300 miles (480km) from Earth. The satellites use Sun's light when it is available but can't be seen from the surface like Early Mornings and after Sunset when it's not too dark. They have estimated that you will see 5-6 minutes of Ads Three-Four times a day.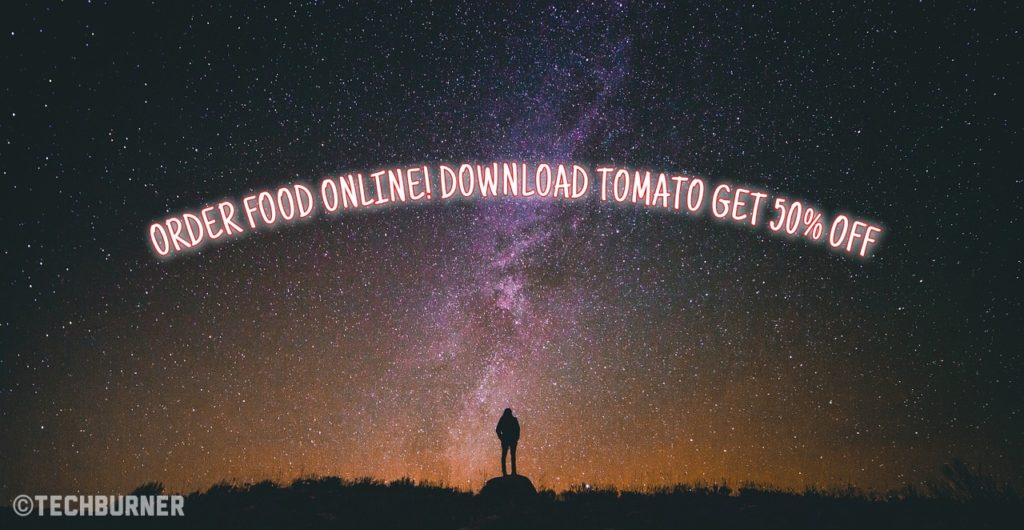 Everyone hates Ads but advertising is a vital part of the economy and business. Some scientists were annoyed by the idea of Space Ads. "If you ask about advertising and entertainment in general — haters gonna hate," Alexey Skorupsky a StartRocket member said. "We are developing a new medium. At the advent of television, no one loved ads at all."
Watch this video on The Orbital Display in action by Vlad Sitnikov.
[vimeo 309893059 w=640 h=360]