The world of technology is evolving at a rapid pace and every brand is trying to be ahead of the others. Smartphones have also evolved quite fast and nowadays some smartphones are having more memory than some of the PCs and Laptops. Yet, to keep the smartphones more interesting, a new feature has arrived in the market that helps people to expand their RAM. Xiaomi is also one of the brands that will support RAM memory expansion. In this article, we will list out the the RAM extension supported Xiaomi devices. So, without any further ado, let's head into the article.
What is RAM Memory Expansion?
There are a lot of conflicts on people's belief that RAM expansion will result in the improved performance of their devices. Firstly, you should know that RAM is never responsible for your smartphone's performance. Yes, RAM is just the storage that helps you in multitasking. For example, if you are using four apps simultaneously then the RAM provides the storage to your apps for keeping the cache data and starting your work again from where you left off. On the other hand, the performance of your smartphone depends on the processor of your phone.
So as a conclusion, the more RAM you have, the better fluency you will have while multitasking. RAM expansion will allow you to do multiple tasks at the same time. However, it will only store extra apps on the RAM you expanded. Which means the apps you are using will take the place of the extra apps you are not using currently from the primary RAM.
RAM Extension on Xiaomi Devices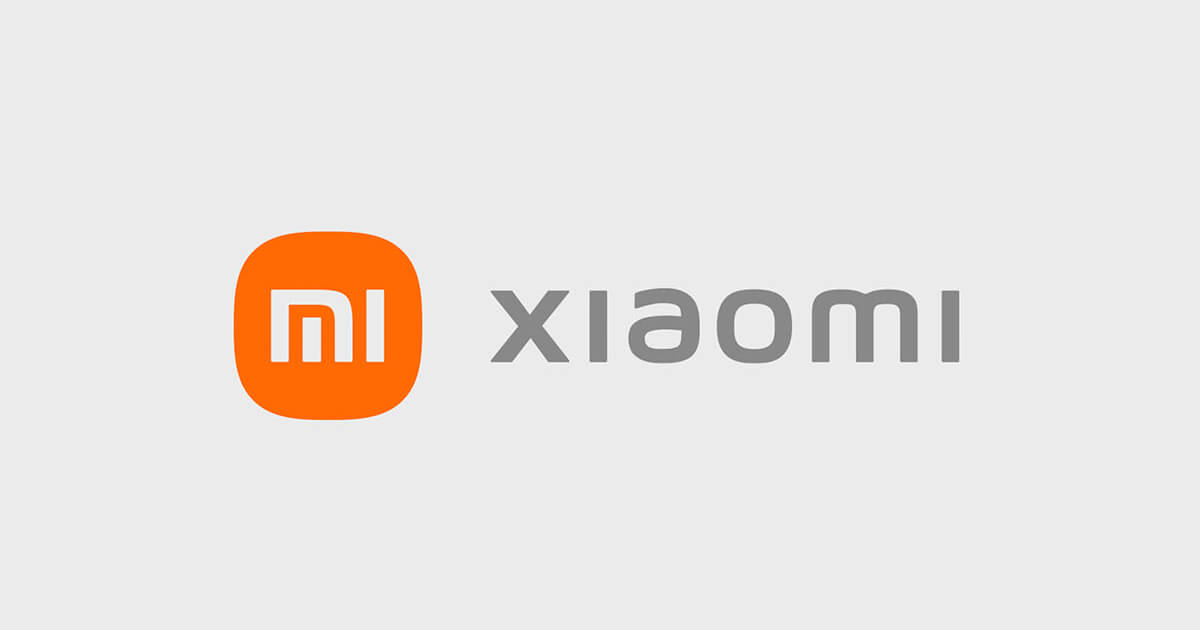 Xiaomi has come up with a RAM extension feature on its latest MIUI firmware. However, not all devices will be getting this feature. The RAM extension feature will be limited to only some of the devices. Below we have mentioned the list of RAM extension supported Xiaomi devices.
Must Read | How To Refresh Your Windows 10 To Default: Step By Step Guide
RAM Extension Supported Xiaomi Devices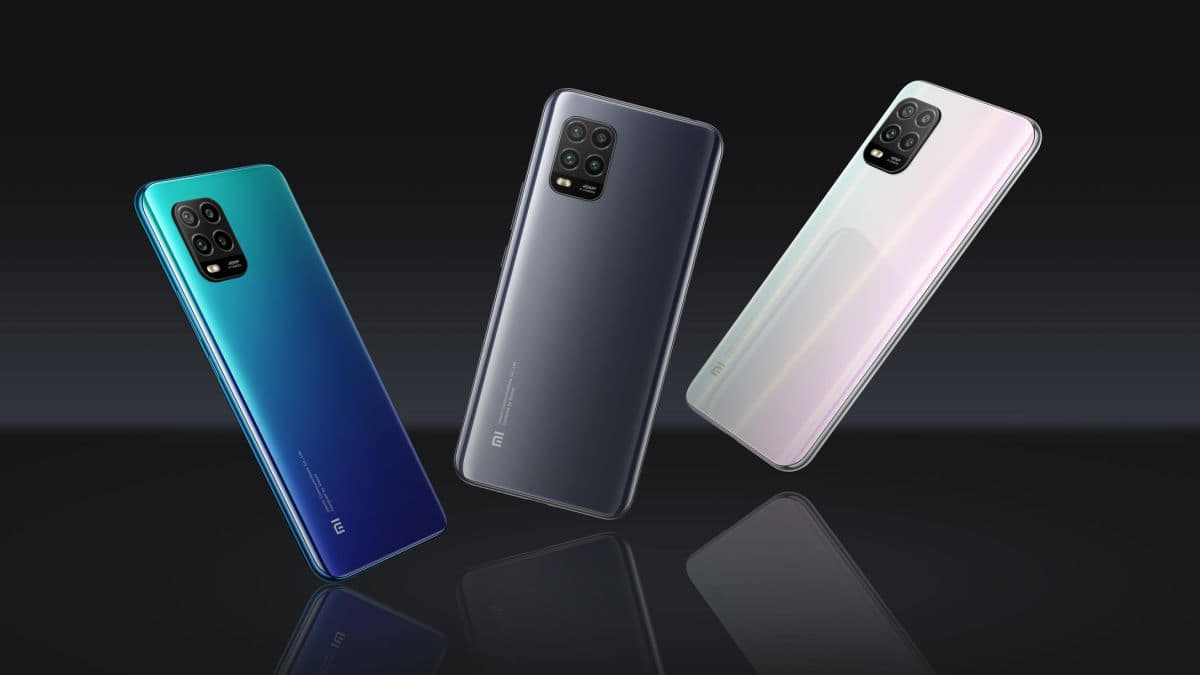 There are smartphones that are surely going to have this feature, so first let's list them up quickly:
Poco X3 GT

Xiaomi Redmi Note 10T 5G

Redmi Note 9 5G

Xiaomi Redmi Note 9T 5G

Xiaomi Redmi Note 9T

Redmi Note 8

All the devices featuring : Snapdragon 865, 870, and 888 processors except Mi MIX Fold
Yet, there are devices that might possibly get the RAM extension feature with the upcoming updates. So now let's list them out:
Xiaomi Mi MIX 4

Xiaomi Mi 11 Lite NE

Redmi Note 10

Redmi Note 10S

Xiaomi Redmi Note 10 5G

Xiaomi Redmi Note 10 JE

Redmi 10

Redmi 9i

Xiaomi Redmi 9C

Redmi 9A

Xiaomi Redmi Note 8T

Redmi Note 8 2021

Moreover, obviously the next smartphones from Xiaomi.
That was it guys for this post. Keep an eye out on TechBurner for the latest tech updates!!