Smartphones are a gadget that we spend our most time on but what you might now know is that there are some insane gadgets that can improve your experience by a whole lot for less than 50Rs, Some of these cost under 20 Rupees.
You can buy most of these gadgets from Amazon/Flipkart or any offline store nearby, on Amazon the prices are a little high because of Amazon/Flipkart fees! I will attach the link for all of these but keep in mind that if you buy a pencil on Amazon you won't be able to find it for 2 Rupees! So Please don't expect 10-20 Rs gadgets to be available on Amazon for that price.
OTG Adapter
First Amazing Smartphone Gadget on our list is OTG Adapter. After buying this small Rs 20 Adapter you will be surprised by the number of things that you can do with it.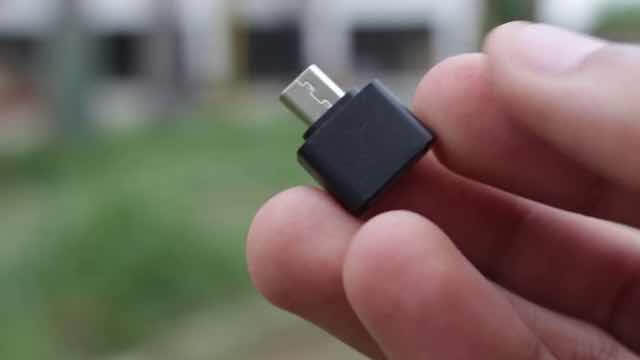 You can Attach
A Pendrive directly to your mobile and convert any normal pen drive into otg pen drive.
A laptop/desktop mouse directly to your mobile.
Any normal USB keyboard to your mobile.
An Xbox Controller or even a Rs 200 Controller to your mobile directly and play games, you will have to set it up though!
A USB Lamp.
A USB fan and cool your snapdragon 615.
A full blown professional Mic and use it as a secondary microphone.
A professional DSLR and transfer filer or use your mobile as a screen for the DSLR.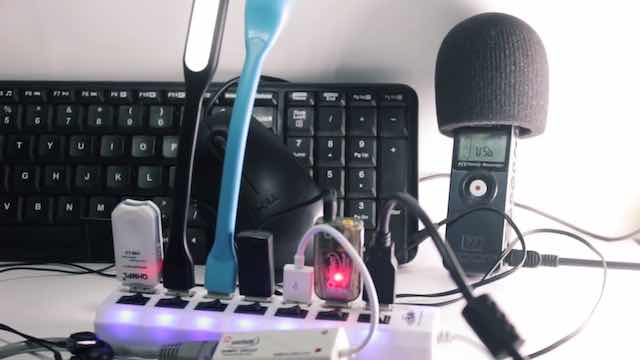 And it doesn't end there, You can check out some videos about OTG and Amazing Gadgets
that you can use.
Amazon : https://amzn.to/2mCgfFr
LINK Touch Pen
The next one on the list is just like any normal pen but it has some something that not all pens this cheap have! You can use this pen as a stylus.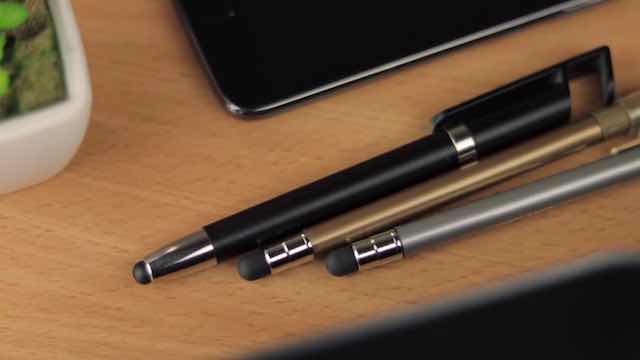 So this pen that costs just Rs 20 can do most things that the Samsung spen or the apple pencil does and its extremely cheap as well. You can draw with it or use it as a pointer or even use it on your tablet and it can write as well, in black and blue!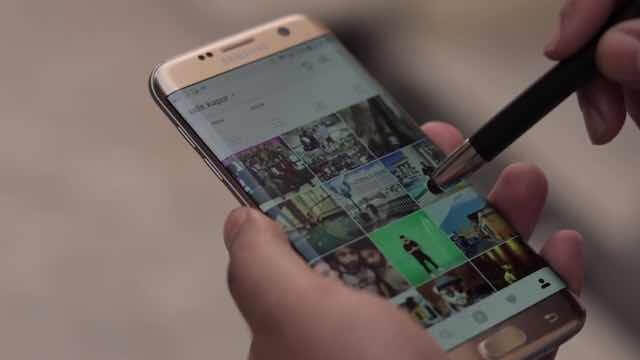 Link Touch Pen : https://goo.gl/iaooQj
Ring Holder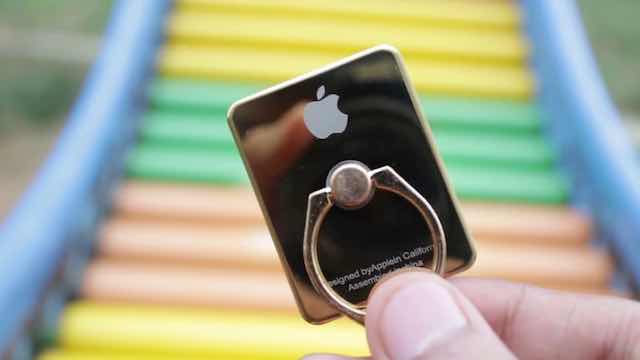 This Small stand like gadget is a multipurpose sticker for your android phone, you can just stick it directly to any mobile phone and use it as a grip case and put your finger in the hole and your phone will not break that easy! You can also use it as a stand and you don't even have to carry any accessory for your phone where ever you go! Its ready to use at all times!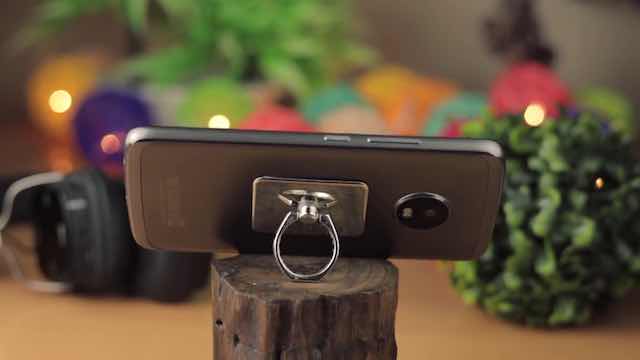 Amazon : https://amzn.to/2mydu7X
Jack Splitter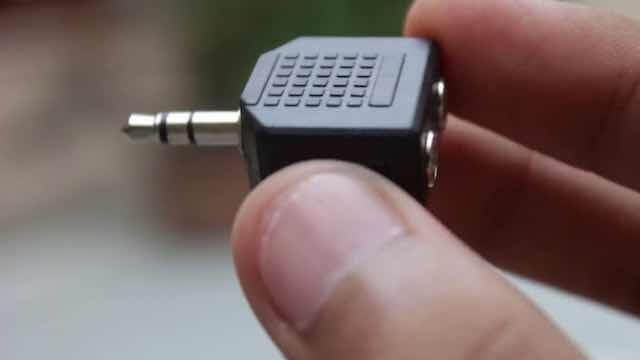 This gadget is not to split Jack, no offense to any Jack's by the way, This is used for converting a normal headphone jack into two headphone jacks. So you can listen to music or watch movies with your friends on a single phone/laptop. One of the most convenient gadgets to keep around and use whenever the Need for Netflix arrives!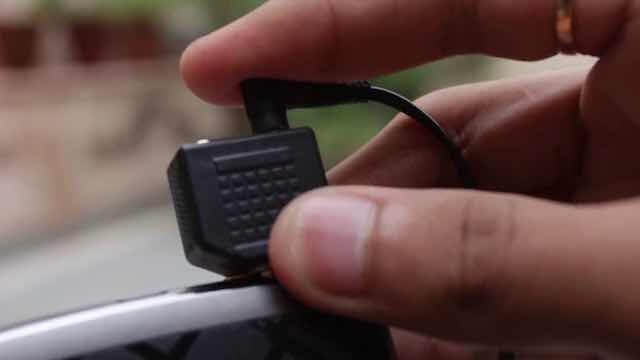 Jack Splitter : https://amzn.to/2mvkdiX
Cable Protector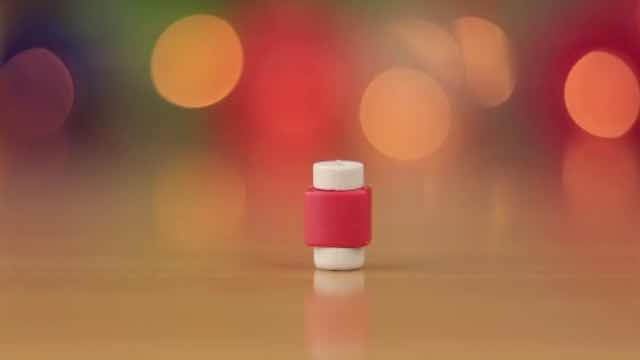 Iphone Cables are very expensive and they break like any lovers heart- REAL QUICK! Try this gadget and you will never regret buying. It can roll over any cable end and is super flexible! Most wires break from their attachment point , this is where you have to attach this and become a wire god in 20 seconds and for 20 Rupees!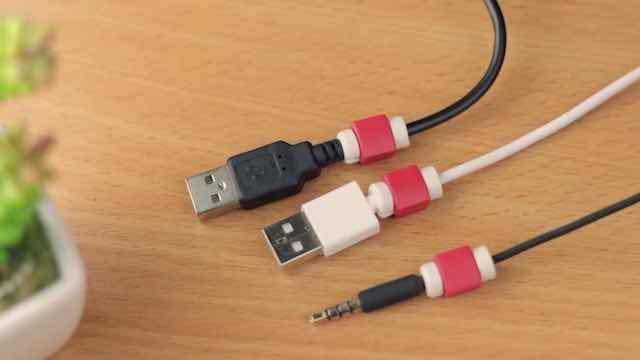 Cable Protector : https://amzn.to/2LAGmY7