Delhi for the fourth time in a row is in the worst condition due to severe levels of air pollution. People are facing problems such as breathing, headaches, cold and cough because of air pollution. Delhi is one of the worst-affected cities in the world. Long-term exposure to air pollution can lead to lung disease, heart disease and stroke. N rated Anti-Pollution masks (approved by the US government) are capable to save you from the poisonous air. N95 mask filters out 95% of PM 2.5 and N99 masks can filter 99%. We have found out 5 Best Anti-Pollution Masks which might help you in this worst environmental condition. All of them excluding one is reusable Anti-Pollution masks so you can use them for a longer period.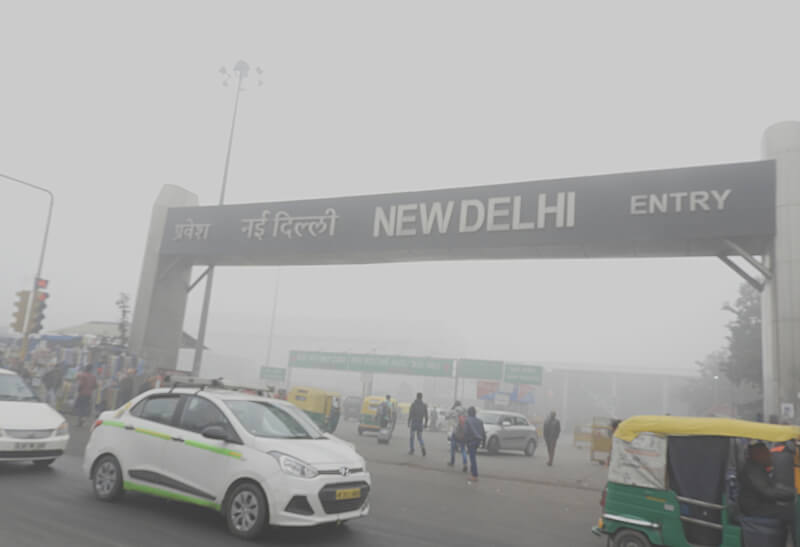 What Is PM 2.5?
Fine particulate matter (PM2.5 ) are tiny particles in the air that reduce visibility and cause air pollution. It is a concern for people's health when levels in the air are high. These tiny particles are two and one-half microns or less in width. (There are about 25,000 microns in an inch.) PM2.5  size range is able to travel into the respiratory tract and lungs and can cause health effects such as eye, nose, throat and lung irritation, coughing, sneezing and shortness of breath. Long term exposure can also cause worsen medical conditions such as asthma and heart disease.
N95 and N99 Anti-Pollution Masks
There are P and N types of masks available. P95 masks can also filter the oil-based pollutants while the N95 and N99 masks can't. N95 Anti-pollution mask filters up to 95% of particulate matter from 0.3 to 2.5PM. It is the most common and reusable mask. N95 masks are very cheap and they can be used for 2-3 days. N99 masks are costlier than the N95 masks but they are capable of filtering PM 2.5 airborne particulate matter with up to 99 to 99.97 per cent efficiency. Let's now talk about 5 Best anti-Pollution Masks. We have listed cheap option so that everyone can use it to save themselves from the poisonous air.
Top 5 Best Anti-Pollution Masks to Buy in India
1. Honeywell H801 NIOSH N95 Mask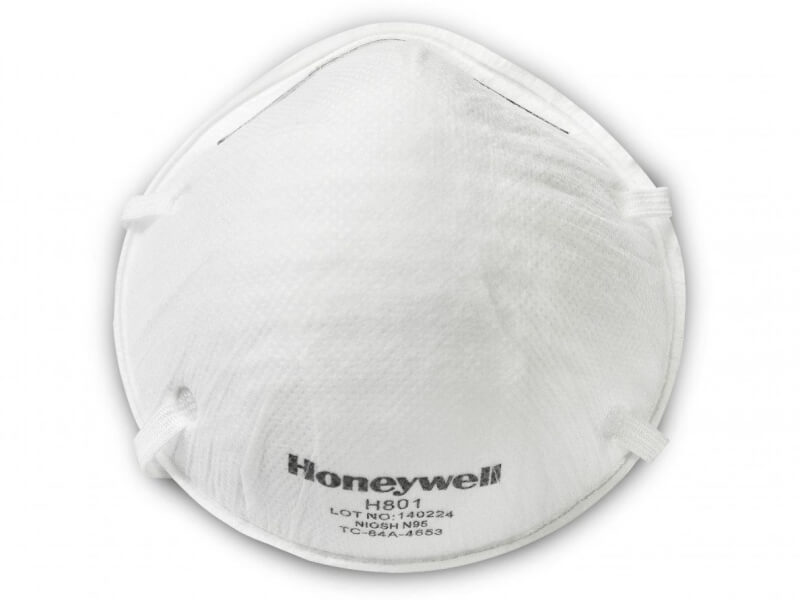 This is an N95 Anti-Pollution mask which blocks 95 per cent of particles 0.3 μm or larger in diameter. It is certified by NIOSH. It is made up of Polypropylene and it has three layers to prevent particles. At the price of rupees 100, it is a good option. However, it is a single-use mask. You can not use this mask for multiple times. So, in case you are visiting Delhi-NCR for few days then you can use this mask. It is available in 5, 10 and even 30 packs.
2.

3M 9332+ Aura Disposable Respirator Mask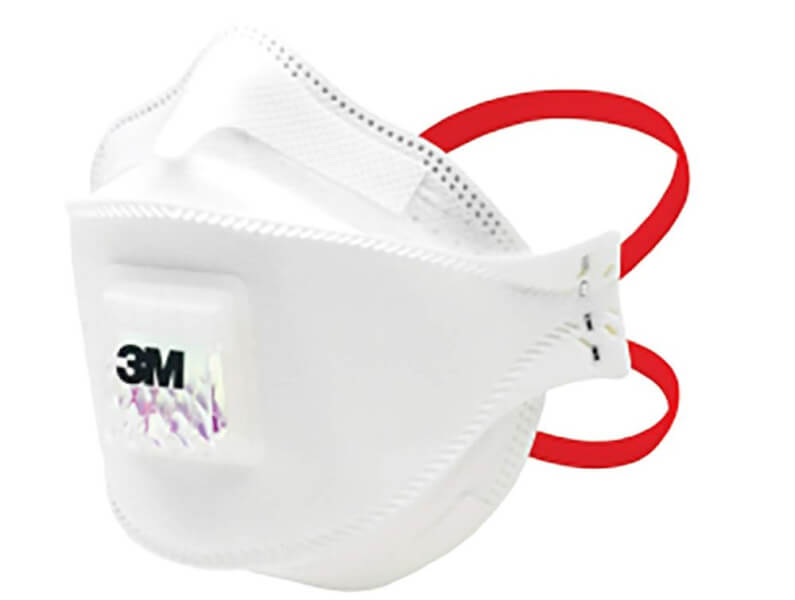 It is reusable Anti-Pollution masks and costs more than 200 rupees. It prevents PM 2.5/PM 10, fine dust and metal fume. This mask also comes with an exhalation valve for better breathing. It is N95 certified.
3.

Dettol SiTi Shield N95 Anti Pollution Smart Mask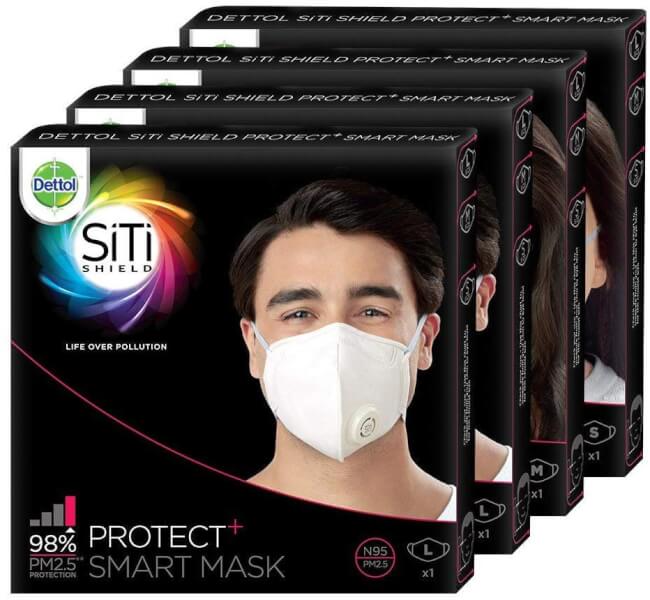 This Anti-Pollution mask by Dettol is a bit expensive but it filters 98% of pollution particles PM2.5. It comes in a pack of 4 at the price of rupees 950. You can use it multiple times. It is N95 certified. This mask is tested by Nelson Laboratories, and they claim it filters 99% bacteria. Smart valve provides seamless outflow of exhaled air.
4. Mi AirPOP PM2.5 Anti-Pollution Mask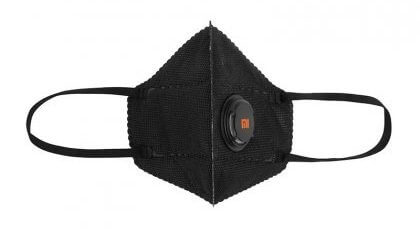 This mask by Xiaomi prevents 99% of the PM 2.5 particles. It can be used for multiple times and the company claims 15 hours of usage. It has 4 layer filtration which includes Protective layer, Structured layer, Microfilter and Soft layer. The mask also comes with a breathing valve to discharge warm air. The design is also very comfortable.
Read More: Xiaomi confirmed the launch date of Mi CC9 Pro and Mi Smartwatch in Global Market
5. Pollution Safe Reusable PM 2.5, N95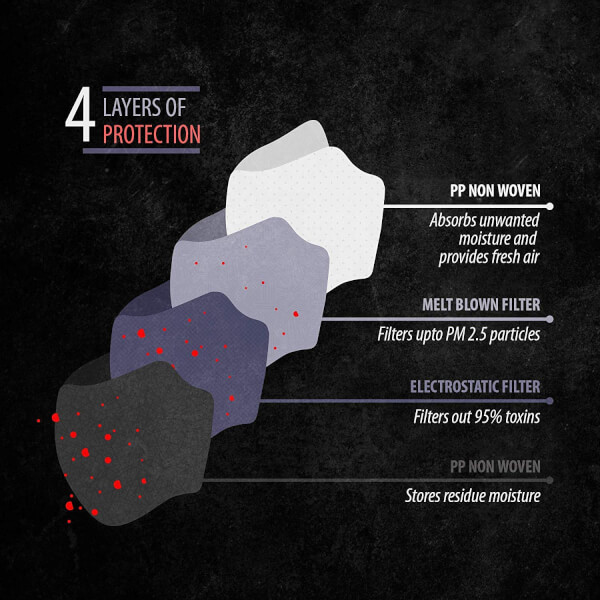 As the name suggests it is a reusable Anti-Pollution mask which filters out 95 per cent PM 2.5 particles. It has four layers including PP Non-Woven, Melt Blown Filter, Electrostatic Filter and PP Non-Woven. The valve also helps for easy breathing and removes the heat.
These are some of the best Anti-Pollution masks you can get to save yourself from the Poisonous air of Delhi-NCR and other metro cities. Take care of your health and our environment.
Follow Tech Burner Team on our social media handles to get the latest updates:
If you have any queries about tech then simply mention @TECHBURNERTEAM on twitter and we will try to answer you as soon as possible.