On 3rd October 2019, Facebook has released a New Photo Centric Social Media Application called as Threads from Instagram. According to Instagram's Official Post, this Application is Snapchat-like Photo-only App. However, if you are familiar with Instagram, you will know about Close Friends Feature. The New App is actually based on this on. However, you can know more about the App below. For now, you can Download Threads from Instagram – Official APK File from our Link. Check Out below for more information…
What is Threads from Instagram?
"Today, Facebook is launching Threads from Instagram, a new camera-first messaging app that helps you stay connected to your close friends." – This is the Official Blog Post on Instagram Info Center. However, if you are a SnapChat user, you will be able to find the similarities in this Application. Instagram claims that the App is designed with privacy, speed, and your close connections in mind. You can share photos, videos, messages, Stories, and more with your Instagram close friends list. Check Out the Features Below…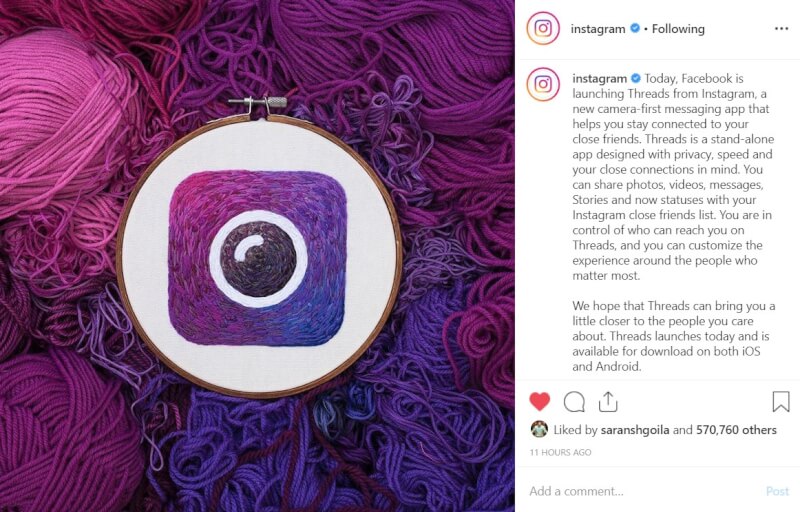 Read More – How to get MIUI in Any Phone – Download Links Provided
Threads from Instagram – Features
After all these things, you may think that what are the Threads from Instagram – Features. So, Check them out below…
1. Message Only Your Close Friends
Close Friends Feature was Introduced by Instagram Last Year which was mainly Focused on Sharing the Stories to the People you know. However, with Threads, Instagram has tried to Focus on Close Friends only.
Send your Photos to your Close Friends Directly from the Instagram Camera App. In short, your Close Friends will appear as Shutter Buttons.
3. Find Out What Friends Are Up To With Status
So, are you Busy to Post a Status Update? Here's Threads for you. There is a Section for Quick Status which has few Daily Life Updates there. If you click on them, your Status will get Updated instantly.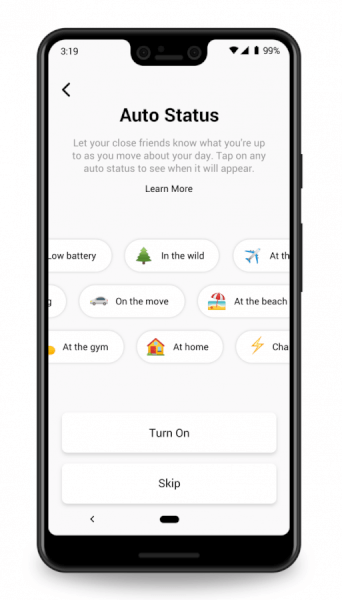 Download Threads from Instagram
Threads is now Available on the Google Play Store itself. If you are not able to Find the Application there, Click on the Download Link below to get Redirected to the Download Page right now…
Download Threads from Instagram
Bonus
"We hope that Threads can bring you a little closer to the people you care about." – Robby Stein, Director of Product, Instagram.
So, if you are interested in Reading the Full Post, Click Here…
Follow Us –