Android is the most used Operating System worldwide. To be precise 85.9% of the smartphones run on Android but nothing is permanent. There is a new Operating System on the verge called Fuchsia OS. This is the future or end of android.
Source – Statista.com
Background of android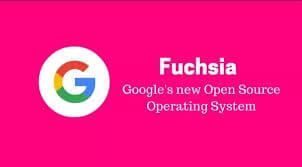 Android was initially a project to build Operating System for Digital Cameras by a group of four people lead by Andy Rubin. Later on, Google acquired Android along with their employees. Google decided to make an OS for smartphones which will compete against Blackberry. This OS was powered by Linux Kernel and was intended for keypad phones.
But something happened with the launch of Apple's iPhone and the scenario changed and Google decided to make an OS for touchscreen phones. Then they entered into many alliances with smartphone makers and chipset makers. This strengthened the market position of Android OS. That was the time and the series of Android versions launched every year and now we have the android P.
Android Vs IOS Vs fuchsia os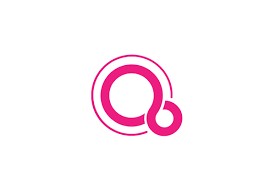 If you ask, from where does IOS come to picture? Well, the answer is another question. Why is Google developing the Fuchsia OS? We know there are a lot of problems associated with android but still, it is used widely just because of its free and open source. Direct competition to android is IOS and in terms of speed, android lies far behind from IOS. But Google wants to fix this issues. So, instead of fixing android, Google is actually developing altogether a new Operating System that will handle a lot more stuff.
Fuchsia os is the future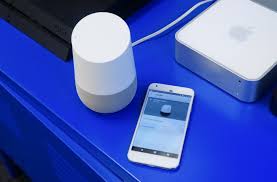 Fuchsia OS not actually focuses on smartphones but it is meant for all the devices like laptops, tablets, computers, accessories etc. The prime focus of fuchsia is on Voice Control. Google assistant and Amazon Alexa are growing day by day and that's the target of fuchsia OS. The prime focus is on security and searches optimized with voice control. Fuchsia is the future but future is near and we can see the actual fuchsia OS within 3 to 5 years.
Android has some issues like updates are never on time even there are no updates for a few devices. Smartphone makers keep on adding bloatware apps to their smartphones and security issues. Google is trying to fix all these issues with their new fuchsia OS on the armadillo.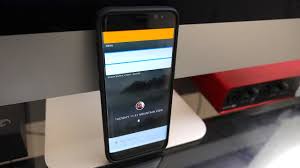 At last nothing so far we mentioned about Fuchsia is official by Google. These are the speculations, so take it with a pinch of salt but it is sure that we will see a new OS in upcoming years.