Google Assistant is one of the best apps in Android Devices. It is better than the other assistant like Siri, Alexa, and Cortana. Google is providing regular updates to the Assistant to make its users friendly. There is some news that Users will be able to send the text messages directly from the Google Assistant Lock Screen. However, Google Assistant new update will bring this feature when you turn on OK Google. In other words, Google Assistant update will let you do some works without unlocking your phone. By this update, you can turn on OK Google to directly send the text messages to their friends and relatives. So, In this article, you will find detailed information about the Google Assistant new update along with the Google Assistant APK:
Google Assistant Update: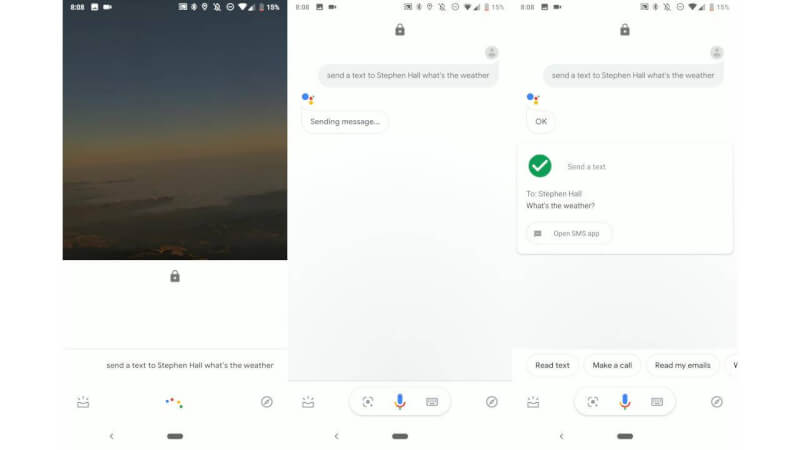 Some news is coming that Google is testing out a new feature for Google Assistant. The update will bring users to directly send messages even if the screen is locked. So, there will be no need to unlock the screen. It will be one of the biggest examples of AI and machine learning as Google Assistant is growing up day-by-day. The feature is being tested on the Pixel Devices and working smoothly. Google will soon release the update to other devices. In the image, you can see that the Assistant is working well and sending the text messages without unlocking the device. But, if you have locked your phone with fingerprint/face lock then it will require while sending the messages and might also take some few seconds to do it.
We all know that Google Assistant mishears commands sometimes then it can also send the wrong message to the wrong person. It can be fixed by an update but you have to be careful before using the Google Assistant Lock Screen feature. Google Assistant new update will fix the problem of language according to day-to-day uses of the user. So, you can turn on OK Google for using it but we will advise you to use this feature in a noise-free area and try to raise your voice as much you can through which the Assistant doesn't mishear you.
Google Assistant APK: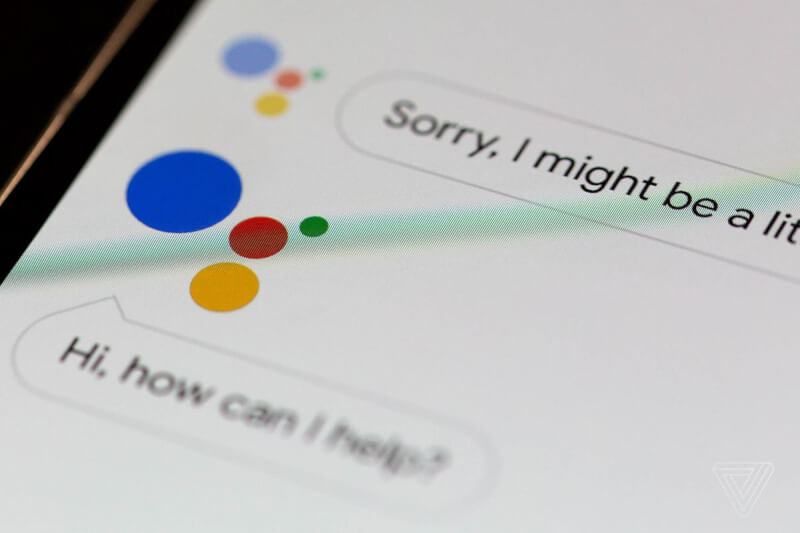 Here is the APK to download the latest version of Google Assistant:
Follow Techburner Team in our Social Media Handles:
Feel free to tweet your queries on Twitter and mention us @techburnerteam. We will try our best to reply to your tweet as soon as possible.
That's All For Today. Stay Tuned To TechBurner For More News.