We all use PDFs (Portable Document Format) to share information on the internet. PDF has now become a widely accepted document format and it comprises text, images, links and other media components. In the previous year, the use of PDFs has increased as we all were locked into our houses. Work from home and online education has encouraged the use of PDFs as physical papers were not accessible to everyone. However, in some cases Protecting the PDF Document was and is much needed for security purposes. But, how to protect a PDF with password? Well, you don't have to worry as we have come up with a step by step guide on how to protect a PDF with password. This will definitely help you to encrypt your documents for your peace of mind. So, let's have a look at how to protect a PDF with password right now.
What is the need for Password Protection?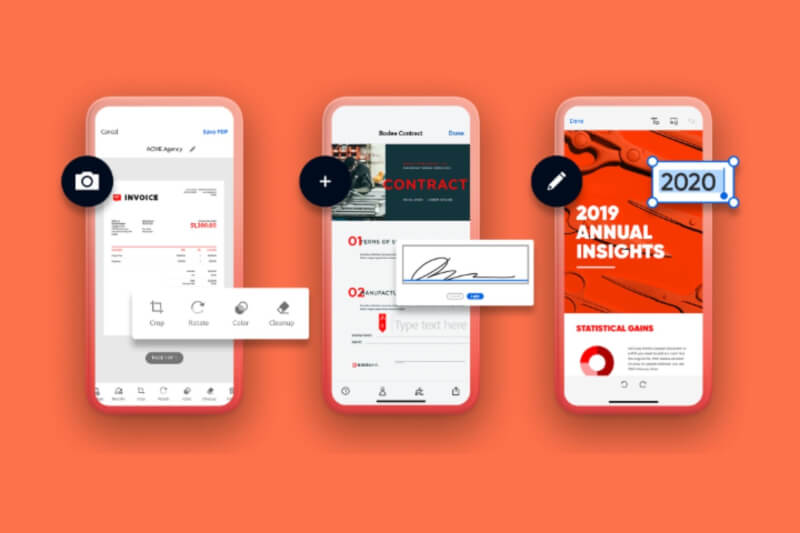 Sometimes PDFs contain sensitive information such as personal documents, valuable credentials, important company documents etc. These PDF files can be easily opened, altered or can also be misused by anyone. To overcome this unauthorized access issue, PDFs can be password-protected or encrypted, so that none other than you and your known ones can use documents. Here's a step by step guide for you to make your PDF encrypted.
How to Protect a PDF with Password using Microsoft Word?
Here are the steps on How to Protect a PDF with Password using Microsoft Word. Make sure to follow these step by step:
Open Microsoft Word and go to File → Open.
Now, browse the PDF that is required to be encrypted, then, hit open.
A prompt will show PDF files getting converted into an editable word file, click on OK.
Now, go to the File menu → Save As, and browse the required folder.
Name your PDF, click on Format, and a drop-down list appears, select PDF from it.
Next, go to the Options menu and checkbox next to 'Encrypt the document with a password' and hit OK.
Now, enter your password.
Then, click OK to apply the password to the PDF.
And finally, hit save.
Now, if you open the document and you will see that your PDF is now protected.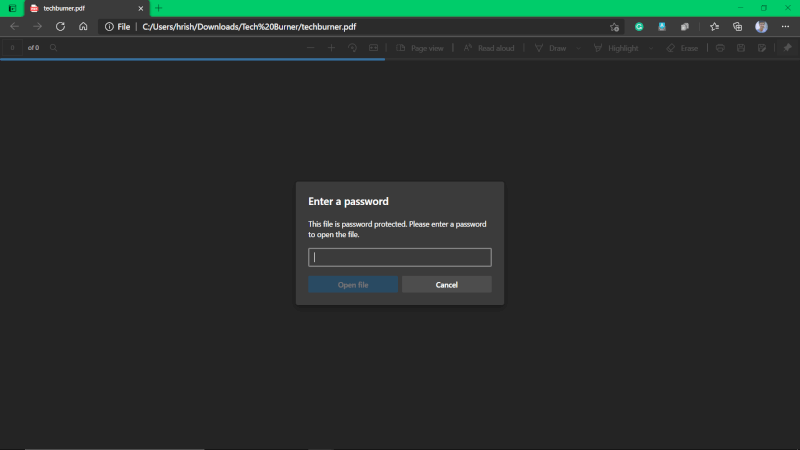 Microsoft Office used an Advanced Encryption Standard (AES) with a 128-bit key for protecting the PDF files. AES 128-bit protection is very widely used and trusted as it can't be broken by any means.
That's All For Today. Stay Tuned To TechBurner For More Stuff.