WhatsApp has recently started the roll-out of its one of the best feature which is WhatsApp fingerprint Lock. So, the Beta tester is testing the new feature and it is very impressive. After it, many users will uninstall their Applock who installed it for protecting their WhatsApp. It will be available soon but many users want to use this much-awaited feature. So, today In this article, We will provide all the information to set-up and use WhatsApp Beta Download for WhatsApp Beta Fingerprint Lock. You will also find the download link for WhatsApp Beta APK and as well as for WhatsApp Beta iOS:
WhatsApp Fingerprint Lock: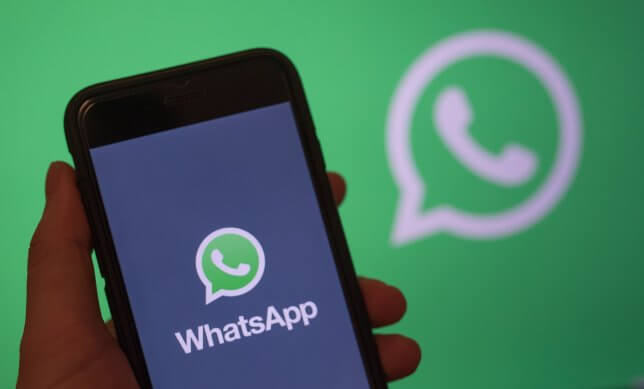 Facebook-owned WhatsApp is the most used social messaging app these days. So, developers are always working to bring more feature to it by which it gets more interesting for users. Therefore, developers come with inbuilt WhatsApp Fingerprint Lock which will help the user in protecting the WhatsApp. This update is being roll-out to the beta tester. So, If you want to become a beta tester then follow these steps and start WhatsApp Beta download from below.
WhatsApp Beta Download For Android & iOS: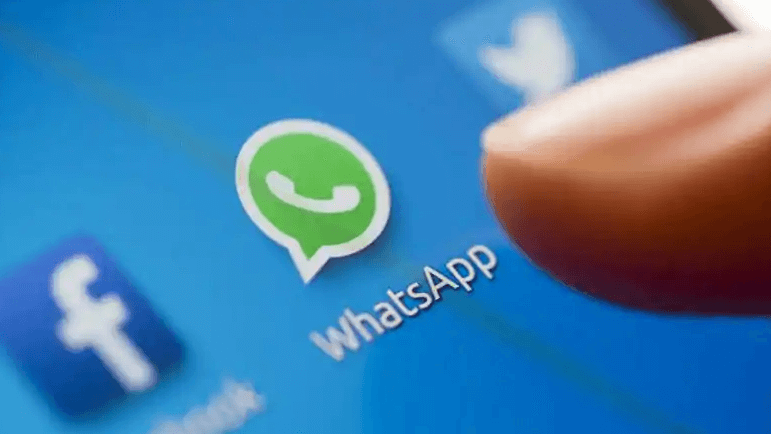 You can download WhatsApp APK for your Android Phone by going to Google Play. You have to follow these steps:
WhatsApp Beta Android:
Open Google Play.
Search WhatsApp.
Scroll down and search to become a beta tester.
When there is a need for tester then tap on the "I'm in" to become a beta tester.
WhatsApp Beta iOS:
Open Playstore.
Search WhatsApp.
Scroll down to WhatsApp Beta Programme Section.
To register, click on the become a beta tester and tap "I'm in".
If the beta tester programme is full then, you can download WhatsApp Beta Here:
WhatsApp APK:
You can download WhatsApp from here:
Alternatively, you can download WhatsApp by going to apkmirror.com and search for WhatsApp Beta APK and download it from there.
How to Install WhatsApp Beta APK:
For installing WhatsApp Beta Fingerprint Lock you need to download version WhatsApp 2.19.221 beta. After it, follow these steps:
Download the APK file from here.
Open WhatsApp APK.
So, If it asks you permission to "Allow installation from other sources". Give Permission by going to Phone's Setting and in the Security Tab.
After installation, Open the WhatsApp Beta.
How to set-up fingerprint lock in WhatsApp:
We know that fingerprint lock is available to beta tester but it will be available to WhatsApp officially within 2 weeks. So, follow these steps to set-up Fingerprint Lock in WhatsApp: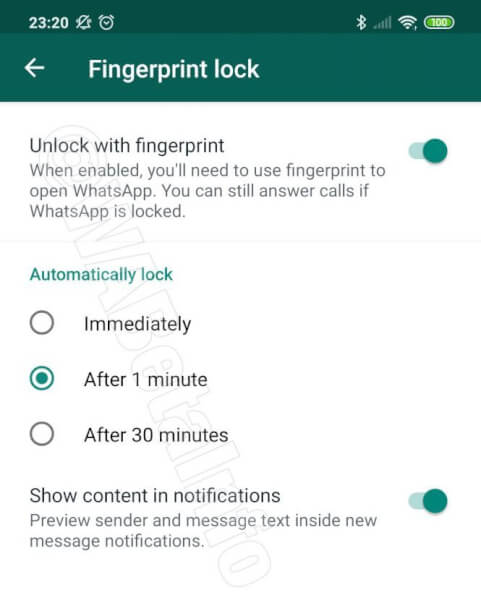 Open WhatsApp.
Go to Settings.
Select Privacy.
After it, turn on Fingerprint lock.
Verify your fingerprint by tapping on fingerprint sensor in all directions.
You can also change the time to automatically lock it. If you don't want to see the sender and preview message then you can turn it off. But, you will be able to respond to WhatsApp call. The fingerprint is only needed when you open the WhatsApp.
Note: WhatsApp Beta is a tester programme and it contains bugs. So, install it at your own risk. 
That's All For Today. Stay Tuned To TechBurner For More News.