Whether you want to watch a Carryminati roast or have a long journey upon your sleeve, earphones are must nowadays. At home, in the metro, on a bus- whichever might be the place, earphones are important. Once upon a time, we used to use the earphones that came with smartphones we bought and used them only. We barely ever bought any earphone explicitly. But, "Yeh Naya India hai". Now, smartphones have started to lose headphone jacks and Xiaomi introduced a trend of no in-the-box earphones with a smartphone, which was later inherited by every other brand. But we need earphones. So we consumers started to buy them from the market after buying smartphones. And now, we want wireless earphones! And hence, a doubt often appears before investing for a wireless earphone that what wireless headphone should you get? Today we'll guide you exactly through that!
What wireless headphone should you get? Things to consider:
There are a few things before investing for a wireless earphone. As we all know, the good ones are way too costly than wired ones. So, a proper guide is necessary to answer what wireless headphone should you get before just randomly one earpiece stops working within 1 month!
Pro Tip:
Never opt for cheap ones. I mean to say, literally cheap ones and without brandings! If you're getting a wireless headphone for 200-500 INR, you should think twice before permanently losing your bucks, or more dangerously, damaging your ears!
How to Buy Earphones Complete Guide:
There are a few things to keep in mind before going for wireless earphones. We'll discuss them.
​1. Shape and size of buds are critical:
Obviously, wireless earphones don't have wires. So when you're thinking of what wireless headphone should you get, consider the shape and size of buds. There's no wire which holds them together or saves them from falling off. Consider what is your ear size 1st. A lot of people have unusually large/small ears. Needless to say, they should be very cautious about buying wireless earphones, don't just buy them cause you like them!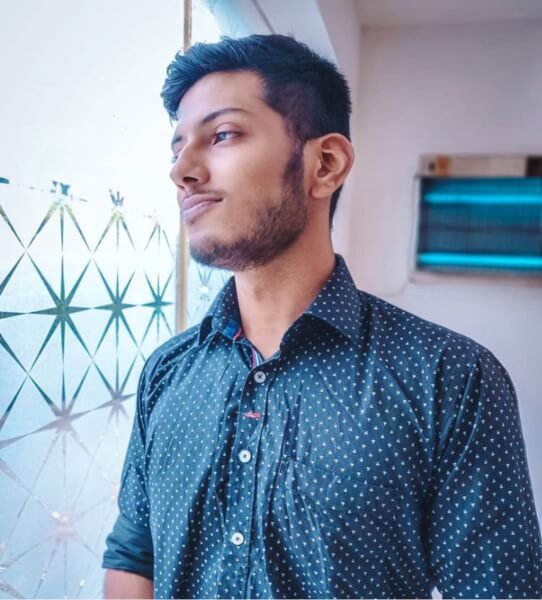 2. ​Weight matters:
Wireless earphones should be lightweight, cause you don't want pain in your ears wearing them for 1hour or more, do you? You'll surely have sessions when you'll use them for 1hour+ and if the weight is even a gram, yes a gram(~1gram) higher, you'll realize the effect of it! So, weight is a differentiating factor in how to buy earphones complete guide!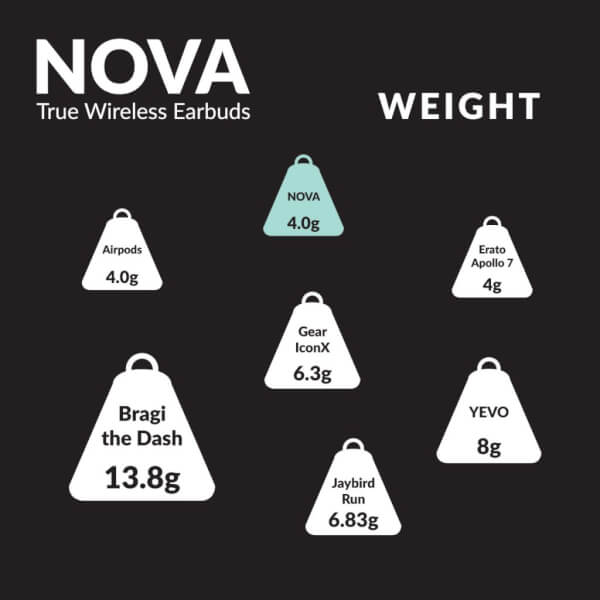 3. Size and design of ear tips:
Not only the earbuds but the size and design of ear-tips matter also! Those small portions will be in your ears all the time, so comfort is a must! You don't want a small material irritating you in your ears which actually cost you like 2000 INR!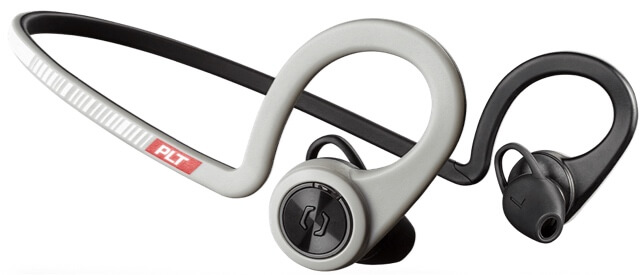 4. Look for connectivity options:
Connectivity options are important. Apple Airpods have their own W1 chip inside which makes pairing Airpods and iPhones easiest! Some earphones also offer NFC pairing which is okay-ish. In terms of Bluetooth, the earphones should have 5.0 support, including your phone for seamless playback.
You might think that we pair them once, so why is it so important in how to buy earphones complete guide? The thing is, the earphone which connects faster, will remain connected in adverse situations than the rest. You don't want your music playback to disconnect every 10minutes, do you? Also, there'll be less delay and distortions if modern Bluetooth versions are used!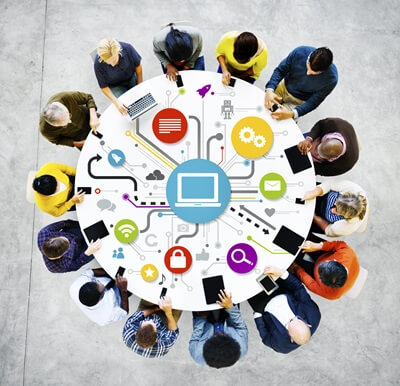 5. ​Battery backup of earbuds:
When you're deciding what wireless headphone should you get, you probably also want them to be in your ears, more than in charge. So, a recommended battery life is approx. 3hours to have a good experience. However, if some earbud claim 7-8hours or unusually high battery life, there are 2 probabilities:
They're doing false promotion.
They will weigh too high because of the battery to give you any comfort!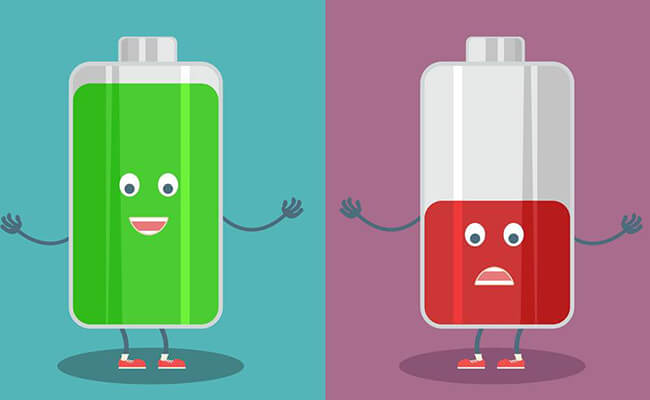 ​6. Battery backup of charging cases:
The backup of charging cases is also important. Whenever your buds run out of juice, cases will charge them very fast and offer portability. Recommended battery life is 12hours at least, so before plugging a cable, you can charge your earbuds at least 4 times. However, there's no limit here, higher is better, cause weight is not a deal-breaker for cases in how to buy earphones complete guide.
More: Top 5 wireless earphones under Rs. 5000/-.
7. Look for audio format:
No, we're not talking about MP3, WMV, AAC formats! We're talking about codecs. You might have noticed some videos play smoothly on your PC but the video won't have audio in your phone. For most of the cases, you'll have to install codec support explicitly. So, when deciding what wireless headphone should you get, look for codec support of aptX, SBS or LDAC for better sound output!
8. ​Easy to use controls:
You don't want to pick up your phone every time you want to control sound or skip tracks. Look for easy to use touch controls. For starters, it might take some time to get used to.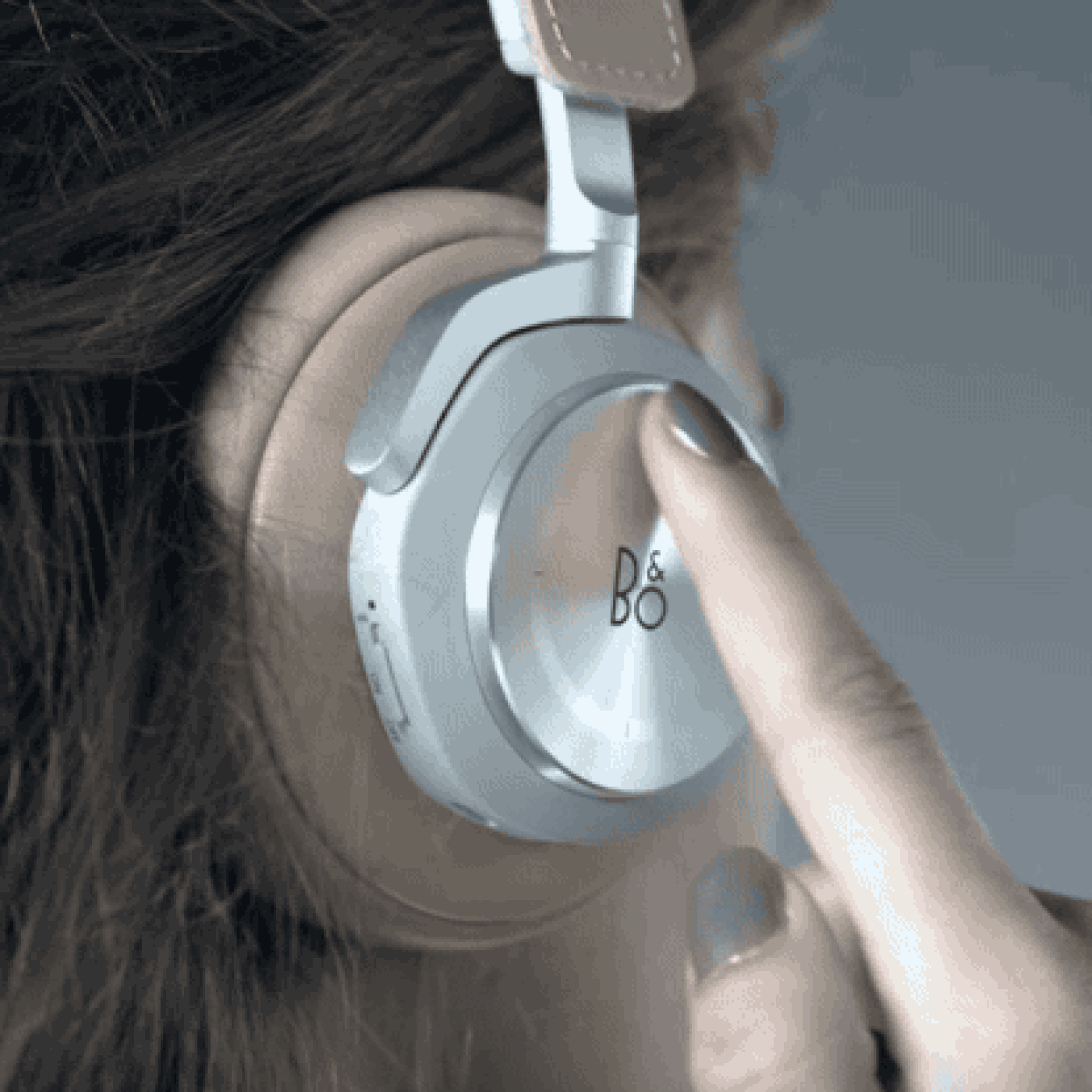 9. ​Sweat and Water-Resistance:
If you're living in India, you probably already get my point. For budget ones, water-resistance might not be present for cost-cutting. But it should offer a minimum of sweat-resistance. Anything over 2000 INR, should include water-resistance too. Also, if you're planning for a workout, then you already know how important this is!
10. ​Noise cancellation:
Noise cancellation is an important feature so that you can completely detach from the outside world while traveling by bus or having a long flight. Giving importance to noise cancellation while choosing what wireless headphone should you get, will help you, in the long run, save your ears from damage. Whenever there will be loud noises outside, we usually turn up the volume to 80-100% to be able to listen to music properly. However, with noise cancellation in play, you'll still be able to hear music at 60% in loud environments!
11. ​Good companion app:
A companion app with good user interface and equalizer settings is a priority which you'll miss in long if not paid attention to. Also, they offer gesture customization, firmware updates, etc. and are an integral part of how to buy earphones complete guide.
More: Redmi Airdots launched at half price of Mi Airdots.
12. ​Built-in assistant:
Built-in support for Siri or Google Assistant will make calling and checking the weather-reports hands-free. This will not only enhance the user experience but also make your life easy and extract the last bit of utilization from your wireless earphones!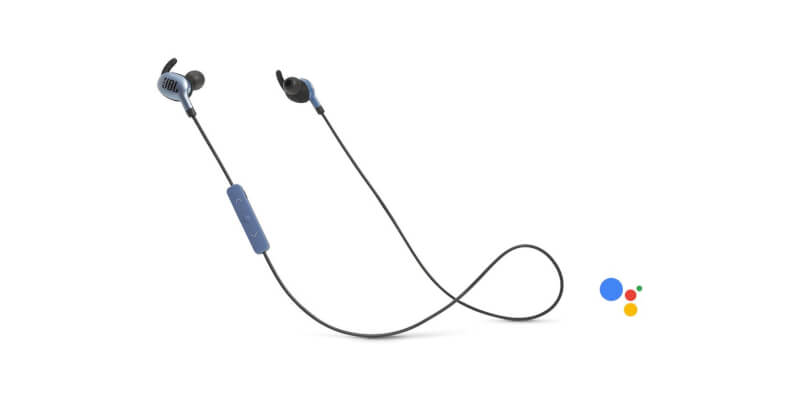 We hope this "how to buy earphones complete guide" will help you decide what wireless headphone should you get. Feel free to ask about any doubt in the comments below.
Follow Techburner Team in our Social Media Handles: