Apple is going to launch its new iPhone 11 series in September. This will be new iPhone 11, iPhone 11 Max and 11R. There is a lot of expectation from it. But, many users also expecting an upgraded version of Apple Watch and it will be new Watch Series 5. It is also going to unveil at the Apple's Traditional September Event. So, there are some exciting Apple Watch Series 5 leaks which suggest a larger battery and improvements in health monitoring. Therefore, read the full article to know more about the Apple Watch Series 5 Specifications, Apple Watch Series 5 release date in India and Apple Watch Series 5 price in India:
Apple Watch Series 5 Leaks: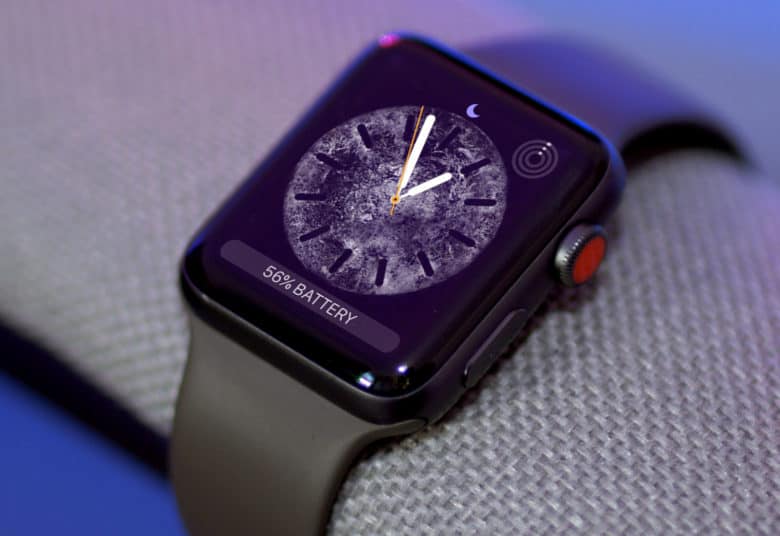 We have seen Mi Band 4 and Honor Band 5 which is very impressive with a major update. So, like it, we are expecting something exciting from Watch Series 5 which were not in Watch Series 4. So, there are some leaks that Watch Series 5 will still have OLED Display but the other variant which is rumoured to coming in 2020 will have MacroLED Display. This MacroLED display is brighter, energy-efficient and much thinner than the OLED Display. But, We will not see it in the Watch Series 5.
Another leak is of the battery and improvements, We all know that Watch Series 4 was faster than the Series 3 in all aspects like ECG, Battery Life up to 2 days and better fall detection. Now, Watch Series 5 will have a larger battery capacity more than 300mAH(expected). Another leak suggests that it will come with Sleep Monitoring out-of-the-box. Other Watch Series 4 doesn't come with this feature so this is an upgrade for the Users. It has some extra improvement in counting steps, ECG, Fall detection and much more.
Apple Watch Series 5 Release Date in India:
We have seen that all the Watch Series of Apple launch in September. So, the expected date for the launch of Watch Series 5 is 10 September 2019. 
Apple Watch Series 5 Price in India:
The Apple Watch Series 4 is available under Rs. 45000. So, We are expecting that it will be available in different variant and in different colours. Therefore, it's expected pricing will be around Rs. 50000.
Follow TechBurner Team in our Social Media Handles:
That's All For Today. Stay Tuned To TechBurner For More Leaks.