The biggest benefit of Android devices is that we get a lot of chances to experiment with the UI. We can download a number of apps and customize the phone according to our needs. Nowadays, most smartphone brands use their own custom skin or launcher on top of or based on Android. So, to give Android devices a new look, consumers try on different launchers. Among all the launchers on the Play Store, Microsoft Launcher is the fan-favorite one. The Microsoft Launcher Preview app download numbers are considerably less than the main application. However, Microsoft Launcher Preview features are unique and different. Stick with us for Microsoft Launcher Preview Apk download.
Microsoft Launcher Preview App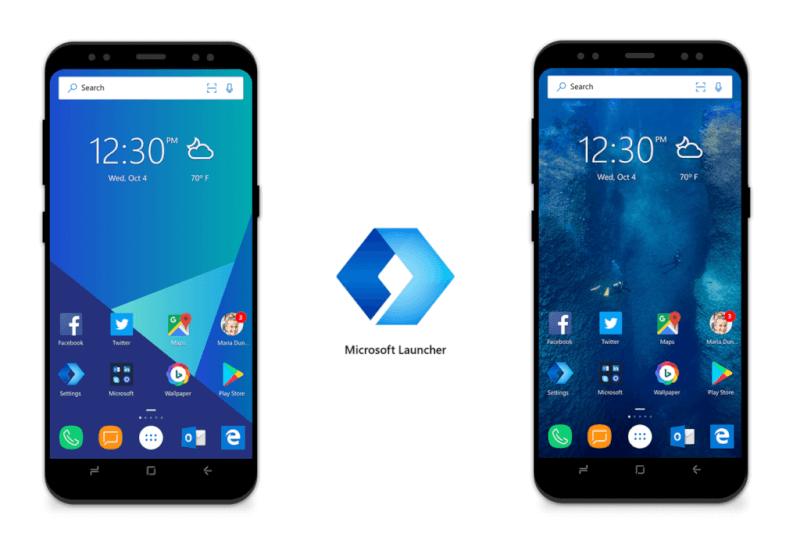 The Microsoft Launcher Preview app is very unique and different from other launchers. It is an alpha-stage app that is used for testing beta features for the Microsoft Launcher. Stay tuned as we will also provide the link for Microsoft Launcher Preview app download. Recently, the app was updated with features like three rows in the dock and folders for the app drawer. The company keeps on testing various features according to the needs of the users. Meanwhile, the app has very positive feedback on the Play Store with more than 100,000 downloads and a rating of 4.0 stars.
Microsoft Launcher Preview Features
Let's talk about the features in detail.
Three Rows in Dock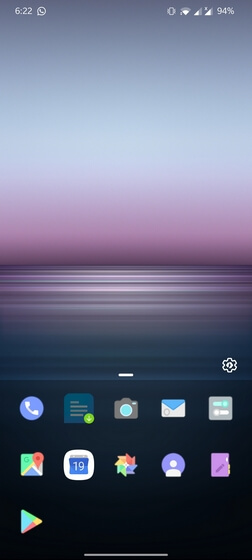 Earlier, Microsoft Launcher Preview used to support only 2 rows in the app dock. Now, app dock can have up to 3 rows. This feature is very useful for quick actions, and faster access to the apps used more frequently.
Folders in App Drawer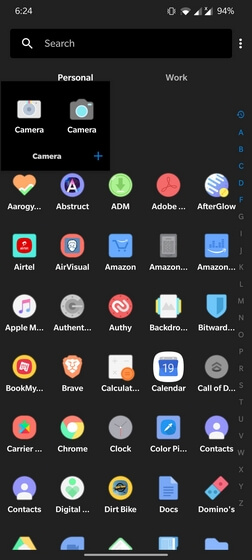 This feature is quite different from what we see in most launchers. Now, users can make folders in the app drawer for apps with similar functionality, like different camera apps or office apps. Folders are useful for tech geeks as they often get confused due to a large number of apps in the drawer. Though, do keep in mind that folders in the app drawer exist in a different section.
Some Other Features
– Dark Mode
– Landscape Mode
– Memory Optimization
– Battery Optimization
Update Log
– Add up to 3 rows in dock
– Organize your App Drawer with folders
– Double-tap to lock screen
– Improved app search
– Fixed bugs and crashes
Microsoft Launcher Preview Apk Download
Click on the link below to download Microsoft Launcher Preview Apk. The app has a size of about 25MB with more than 100,000 downloads.
We will keep providing the latest updates. Until then, stay home & stay safe. We hope you liked Microsoft Launcher Preview features.
Stay Tuned With TECHBURNER For More Tech Stuff.