The official OS from Xiaomi, the MIUI is a very popular OS in the smartphone market. Xiaomi always tries to take it close to iOS. To ensure a premium feel in the software too. But not every device can get this OS as it is limited only to Xiaomi and its sub-brands. But the curious souls are always on a hunt to try something new. So, in this article, we will tell you how you can get the MIUI notification slider on any phone through an app called MIUI-ify. So, here's how you can enjoy and install MIUI on any phone.
HIGHLIGHTS-
MIUI-ify: An introduction
Install MIUI-ify on any phone.
MIUI-ify features
Verdict
MIUI-ify: An introduction
The secret solution for getting the MIUI features like the notification is this app called MIUI-ify for free. This app is available on the play store and is completely legit. It has got a rating of 4.4 on the play store. The app has got decent reviews too. And it is tested by us and we guarantee that it would work.
Install MIUI on any phone-
The steps to install this app is quite easy. You can install MIUI-ify on any phone by the following these steps-
Go to the play store.
Type "MIUI-ify" in the search menu.
Click on the first result.
Install and you are done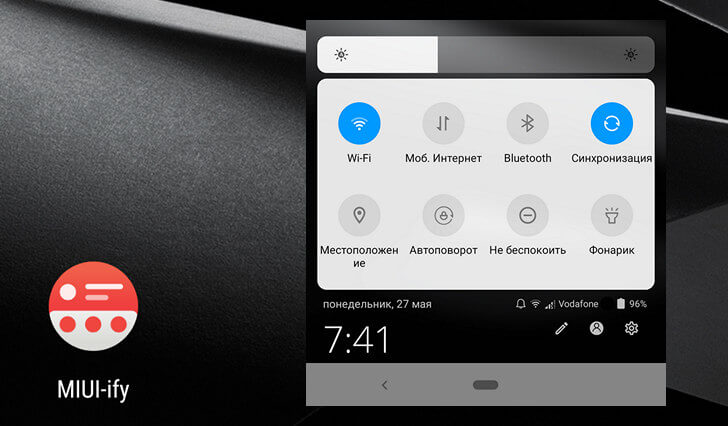 MIUI-ify features-
The MIUI-ify app has got quite a lot of features. Here are some prominent ones-
Can control and access all your notifications through this bottom slider.
You can add any website or app in the shortcuts.
Can personalize the colors and background.
Get a dark mode or a night mode.
Can backup your customizations and restore them too.
Can hide the slider in landscape mode.
Reply to texts.
These were just a few of the prominent features of the app. You can also get extra features by rooting your phone.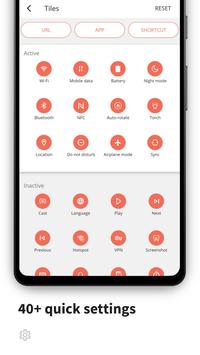 Verdict
This app is a great way to get a hang of the features of MIUI. You will have no security issues with the app unless you root your phone. Also, there is a premium version of the app that you can try. We hope that you found this article helpful. Until the next article, GOODBYE 🙂