As importance one's data is, so is the security on the device. Today, plenty of methods are available just to unlock the device which is integrated to the mobile's software like pattern lock, Pin or Biometric methods like Face ID or Iris Scanning. These methods to getting into the device after authorization do get upgrades from the software updates because of an algorithm change and improved accuracy, mostly. However, Lenovo Moto has chosen a different route. So, here is our compete guide on 'How to Enable Face Unlock'.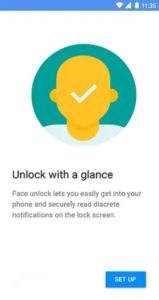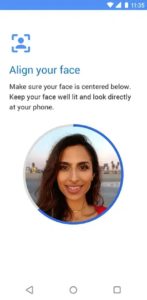 So, the Moto Face unlock is available on Google Play Store as a stand-alone app which is a nice way to implement the Face Unlock feature for Moto Devices (maybe Lenovo) which is just giving a Play Store Application update instead of providing a whole full-fledged firmware update integrating this (which Moto already seems lacking these days).
However, this app is supposed to upgrade with times which implies more security and probably features BUT this implementation is totally dependent on the front camera of the smartphone, so one should not expect some great security enhancement like a Face ID which has some dedicated hardware on the phone.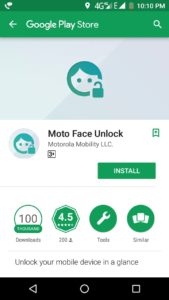 This app is supposed to be compatible with Motorola devices only and the devices are-
Moto G6
Moto G6 Play
Moto G6 Plus
Moto Z3
Moto Z3 Play
Moto X4
Currently this app is lacking a lot of devices but compatibility on other Motorola smartphones should be expected as it is only using the Front Camera hardware. So, if anyone owns any of the devices, download link is here to try out! We are hoping, Moto will add some more Motorola devices to be compatible with this application.