So, the Xiaomi's Poco F1 is probably the most exciting smartphone for Q2 2018 in India as it comes with some flagship specifications at a lower price. Keeping the costs low, the brand has decided to not include a metal or glass body and gone for a Polycarbonate one. Also, there are many corner cuts here and there on this device.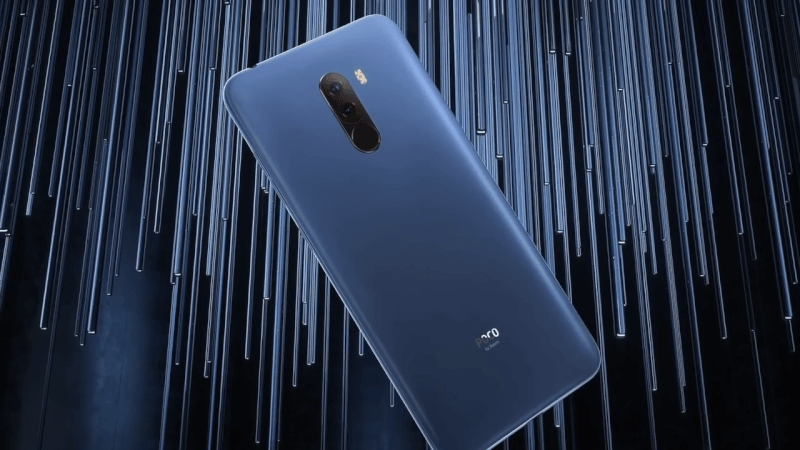 However, the Poco F1 does not have Widevine L1 DRM Certification which means that it is not able to play Netflix video in High Definition (HD). Well DRM (Digital Rights Management) is kind of a security feature that decrypts data from the encrypted form and it is widely used in Online Digital media platform. So Netflix, when someone streams or download video for itself offline, send their data in an encrypted form depending on the DRM Certification the device has. The Terms like L1, L2, L3 are the levels of Certification given to a device approves the access to play content in different Qualities. For example, to stream content in 720P or above resolution, the device needs to have a Widevine L1 DRM Certification.
Unfortunately, the Poco F1 have L3 Certification which means that it can only play content on Netflix and other platforms (using DRM) such as Amazon Prime Video only in 540P resolution.
How to Know the  Certification?
Simply Install the DRM Info App on the smartphone from Play Store and open the APP. It is visible there.
Screeenshot Credits: Dhananjay_tech
Since DRM is owned by Google and they do charge for the Certification, It is pretty sad that such a capable device is not able to deliver the quality content. However, the device like OnePlus 6, Asus Zenfone 5Z and even Asus Zenfone Max Pro M1 has  L1 Certification so that users can play HD Content with ease.
Most Probably, even Xiaomi cannot fix this with an update from the last track of brand like OnePlus in case of 5/5T where users literally had to give devices to Service Centers to get the Certification Installed.