Recently WhatsApp updated its privacy and policy terms, however, as mentioned in an earlier article, the privacy terms are postponed from February to May, saying that users will get plenty of time to understand the terms of privacy and policy. However, some of you might still not be convinced about staying on WhatsApp. No worries we got it covered, below we have mentioned the list of top 5 WhatsApp alternatives that you can switch to.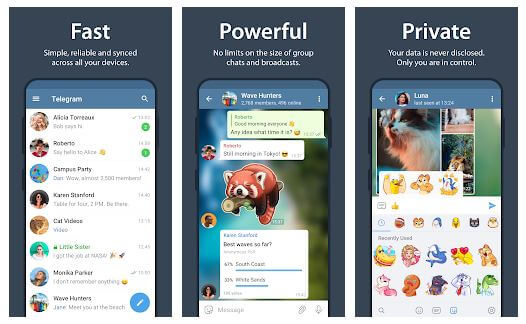 It is a cloud-based messaging service that is the top competitor for WhatsApp. you can create channels, groups, and chit-chat with each other.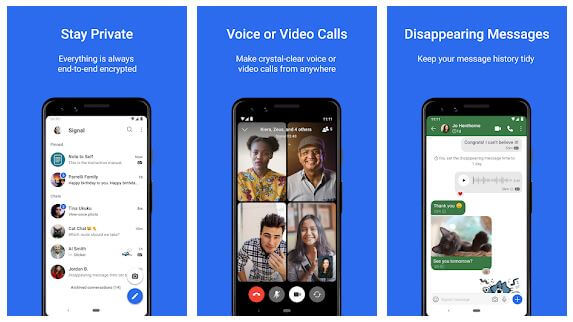 Signal is another messaging competition app standing against WhatsApp. It's claimed to keep none of your personal data onboard.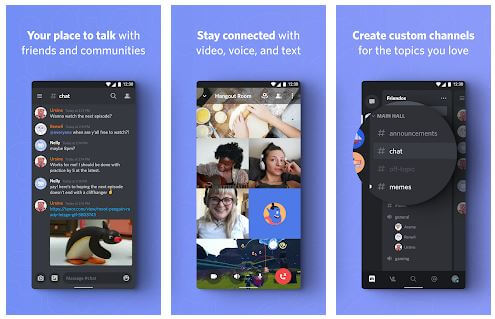 Discord was said to be a gamer's chat station. However, Discord is not a bad option for everyone to switch from WhatsApp.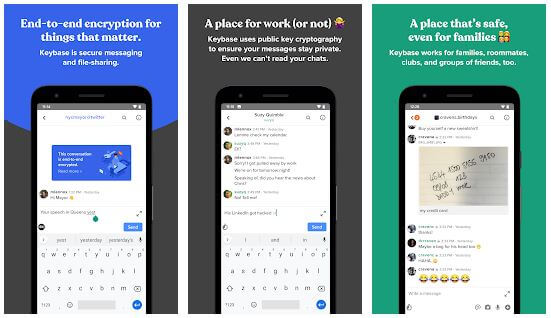 It has end-to-end encryption of messaging components. It is an open-source app that protects messages using public-key cryptography.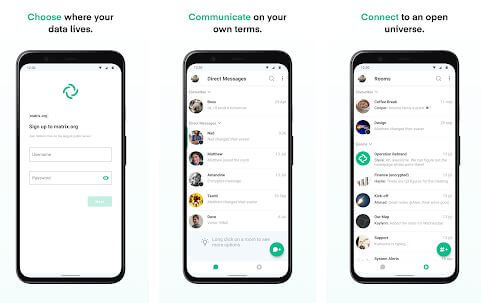 It is another app that prioritizes our privacy. It is also a good alternative for Whatsapp.