Oppo is a brand of innovation. Previously, they have come up with some impressive camera specs. Oppo is now moving forward to innovate the charging technology. Oppo new charging technology can support up to 125W flash charge. They have announced a 65W wireless charger called Oppo AirVOOC charge and a 125W fast charger called Oppo Flash charge. We will discuss the fast charging technology of 65W wireless charge and 125W flash charge. Moreover, we will discuss the Oppo 65W AirVOOC charge and Oppo 125W Flash charge technology. So without any further ado, let's get started.
Oppo New Charging Technology
Oppo new charging technology takes the refuelling of the batteries to the next level. At the launch event in China, Oppo has introduced the mighty 125W Flash charge technology. In addition to it, they also announced the 65W AirVOOC wireless charge technology, a pocket-sized 50W mini SuperVOOC charger, and a 110W mini flash charger. This tech seems impressive when it comes to innovation as they managed to fit a 110W charging power in a mini device and to have a wireless 65W fast charge. Now let's talk about Oppo new charging technology more independently.
Oppo Wireless Charge: Oppo 65W AirVOOC Charge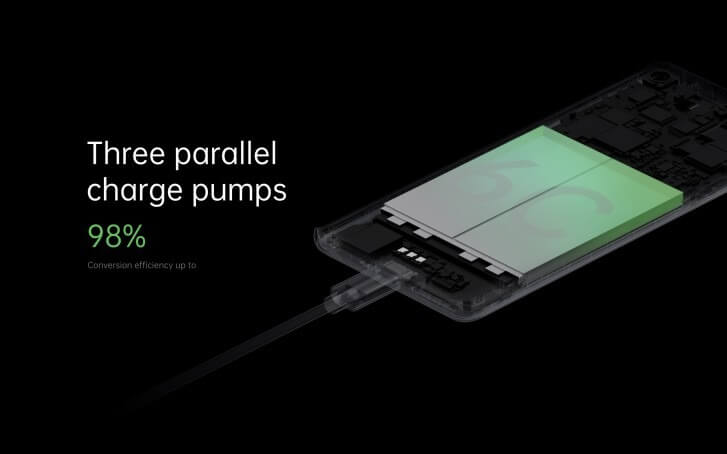 As mentioned above, Oppo has introduced 65W wireless charging called Oppo AirVOOC charge. The Oppo AirVOOC has a circular design for better cooling. Also, for heat dissipation, it has a glass panel. Moreover, it comes with "self-developed isolated charge pump technology" with parallel dual coil design to increase efficiency while wirelessly charging.
Must Read | Realme New PowerBank: 30W Charging and Much More!!
Their charger is still in the conceptual stage as no current Oppo smartphone supports it. Oppo says that it operates on the same level as the wired 65W SuperVOOC by Oppo. Two coils are charged simultaneously. Moreover, Oppo claims that it will charge a 4,000mAh battery only in 30-minutes. Also, the charger comes with the cooling fans that will maintain the temperature by 2-degree Celcius. Furthermore, it is designed to always let the fresh air in.
Oppo 125W Flash Charge Launched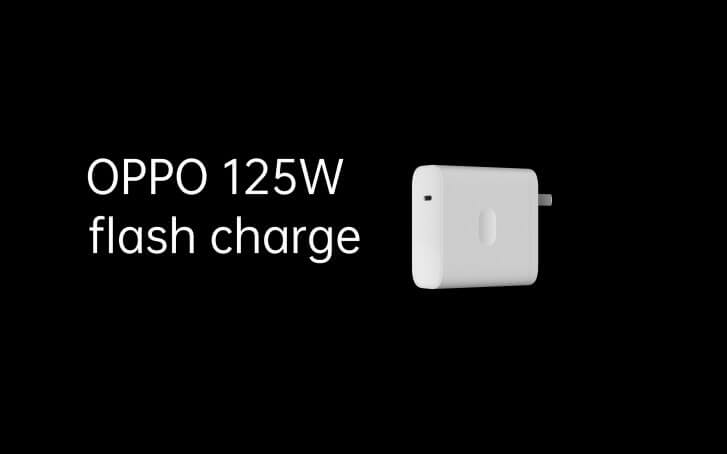 Oppo announces the powerful charger, and it comes with 125W flash charging. The company claims that it can charge a 4,000mAh battery of up to 41% in just 5-minutes. However, it takes 20 more minutes to completely charge the battery to ensure safer charging and to protect the power cell and smartphone. The design part comes with three parallel charge pumps that split the power. Oppo has also implemented ten additional temperature sensors to ensure safety.
Must Read | OnePlus Nord Lite Leaks: Snapdragon 690 SoC and Much More
Oppo 50W mini-SuperVOOC & 110W mini Flash Charger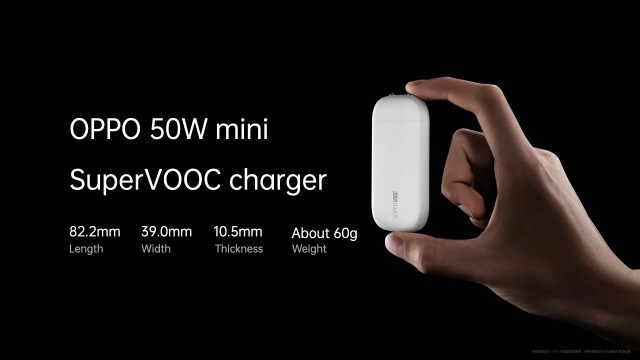 The 50W mini-SuperVOOC charger is as small as a portable 4G wifi dongle. You can even place it in your pocket. It ensures that you do not need to carry any heavy charger brick to charge your devices. It is compatible with VOOC protocols (up to 4.0 at 30W) and also with 27W and 50W PPS. The mini charger also comes with a pulse-charging.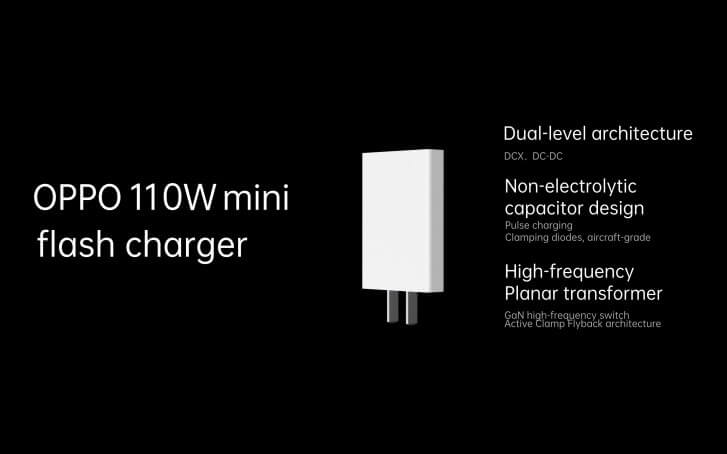 The 110W mini Flash charger is also by the same idea- just that it is slightly more significant in terms of size and supports up to 110W charging. It is made compatible with modern standards – SuperVOOC (up to 65W), VOOC (up to 30W), constant output of PD at 65W, and Quick Charge of 36W. Oppo claims that it can even charge the competitors' devices. However, at limited rates, like the Huawei P40 Pro at 18W, the Xiaomi Mi 10 Pro at 30W, and a MacBook Pro at 65W – in all the cases, the charging will be carried out with the original cable, provided in the retail box.
That's All For Today. Stay Tuned To TechBurner For More Stuff.