Realme has done a great job in the Indian market. They grew much faster and have established themselves as an independent brand. So far, Realme came as a smartphone brand and then expanded itself to become an IoT brand. They launched their earphones, TWS earbuds, Bag, Powerbank, smartwatch, TVs, smart band, smartphones, etc. During the recent launch event, Realme new powerbank has been introduced alongside Realme C11. Earlier, Realme came up with a standard charging powerbank. In this article, we will discuss the new Realme 30W powerbank features. Also, we will mention the Realme 30W powerbank price. So without any further ado, lets head into the article to know more about Realme 30W 10000mAh powerbank.
Realme New PowerBank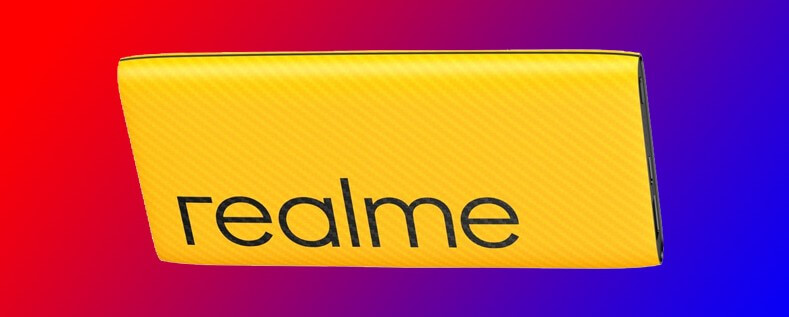 As mentioned above, Realme has come up with a new device in it's C-series called Realme C11. With Realme C11 they also introduced a Realme 30W 10000mAh PowerBank. This PowerBank comes with a unique and sleek design and comes in pretty similar size and physique as its predecessor. It weighs 230g and is 17mm thick. It comes in two colour variants- Yellow and Black in carbon fibre design.
Must Read | Google Removed Joker Malware Apps From Play Store
Realme 30W PowerBank Features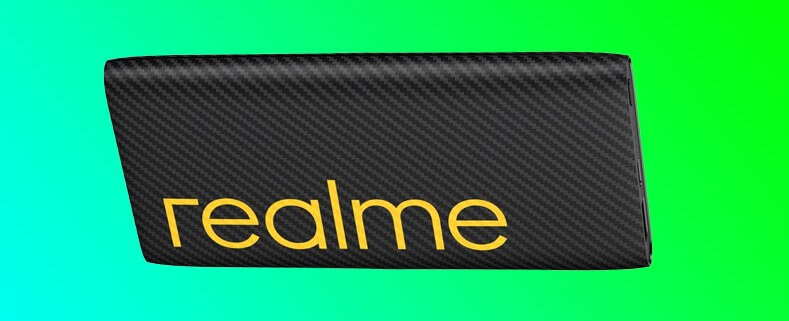 Realme 30W PowerBank is fully loaded with features. We get 30W two-way dart charging (fast charging). Furthermore, it comes with USB-A, and USB-C support and Realme claims that it can even charge a regular laptop. Realme PowerBank also has a low current mode, for charging the stuff like- TWS earbuds, smart band, smartwatch, etc. for safe charging. It has high-density Li-Po batteries and claims to be stable and enduring.
Realme claims to have 15 layers charging protection that includes:
Dual cells safety Protection, Temperature Protection, Output over-voltage Protection, Output Over-current Protection, Input Surge Protection. Also, Electromagnetic Field Protection, Input Under-voltage, and Over-voltage protection Charge cable detection and Protection. Moreover,  Charging path Impedance Protection, Output Short Circuit Protection, Electrostatic Protection, Battery Over-charge, and Over-discharge Protection, Phone Connection Status Protection.
Realme 30W PowerBank Price
The predecessor of the Realme 30W PowerBank price was Rs. 1,299. However, being a fast-charging PowerBank, we knew that the price would go up, and Realme announced this PowerBank at Rs. 1,999. It seems pretty good to have 30W charging support on this price point.
That's all for this article. Keep an eye out on TechBurner for the latest tech updates.