Smartphone apps play a very integral part of our daily tasks. From giving us advice to showing us directions, apps play a vital role. But sometimes these apps also tend to work in the wrong way. Recently, Google has removed Joker Malware Apps from Play Store. The apps which were removed from Google Play Store had some complicated tricks which included the Joker Malware. Researchers were also surprised to see this level of intelligence at first. Google removes 11 apps that were found suspicious after the whole scenario came into limelight. Also, when Google Removes Apps from Play Store, it is advised to uninstall them from smartphones too. Read more to know about the Joker Malware and the Apps Removed from Google Play Store.
Google Removes Apps From Play Store
Google has removed 11 apps from the play store, which were infected by the Joker Malware. The apps were taking personal information from the user's data. So, Google removed apps from the play store. So, check below to know more about What is Joker Malware Apps with the list of the apps that are removed.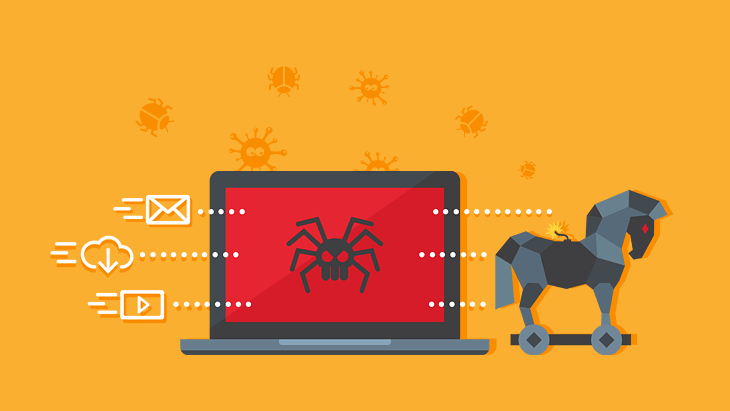 Why Google Removed Joker Malware Apps?
The new Joker Malware is one of the worst Malwares which people had seen till now. This malware can interact with the Smartphone's IMEI details which results in accessing the SIM Card information too. It is reported that the malware was automatically Reading OTPs, Sending Text Messages, Accessing Data from Calls/SMS, etc. Moreover, these apps also subscribe the user to a various number of premium features without the user consent. According to the researchers, these apps had some small changes in their codes to pass the Play Store's Security Barrier. The apps removed from Google Play Store were using some significant components which make the users subscribed to premium features and reading data. These are Notification Listener Services, and Dynamic DEX File loaded from the C&C Server and IMEI Tracker. Have a look at the 11 Apps removed from Google Play Store below.
Must Read| Top 5 Apps of July 2020 That Should You Try Now
Google Removes 11 Apps From Play Store: Check List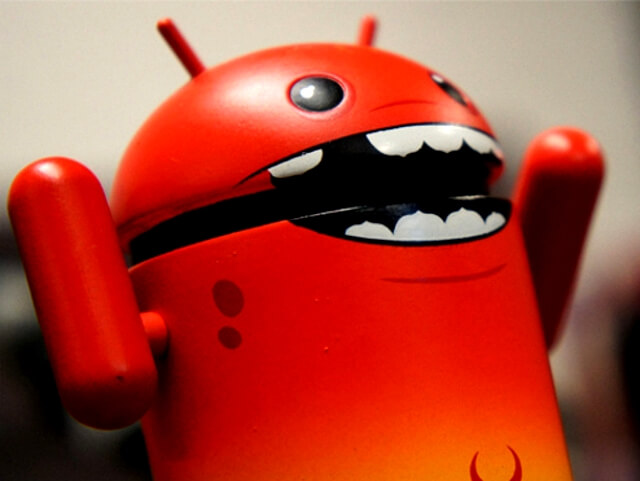 However, Joker Malware is not new for the Play Store. But it was spreading at a fast rate. Recently, few apps were deleted from the Play Store, and they are not available to download anymore. Meanwhile, it is also advised to delete all the Trojan Malware apps from the device manually. The 11 apps removed from Google Play Store are:
• com.imagecompress.android
• com.relax.relaxation.androidsms
• com.cherry.message.sendsms (two different instances)
• com.peason.lovinglovemessage
• com.contact.withme.texts
• com.hmvoice.friendsms
• com.file.recovefiles
• com.LPlocker.lockapps
• com.remindme.alarm
• com.training.memorygame
Please take a look at these apps and uninstall them from your smartphone as soon as possible as they might come back. Trojan Malware can be very harmful to a user in every aspect. Due to this, Google removes 11 apps that are mentioned above. It is also recommended to delete all types of battery saver or optimizer from the device.
That's All For Today. Stay Tuned To TechBurner For More Tech Stuffs.