Google is always working on the security of Android mobiles seriously. They are also checking apps which are on their Play Store that they are not misusing any legal information of the users. Now, Google is removing those apps which are taking illegal permission from users. Recently, Google removes apps from the Play Store of the same developer. Google removes 46 apps from the Play Store because of they are Fraud Ad Apps. Therefore, Google bans app developer also because of its developer policy. So, Read the full article to know more about it and check if you have installed these apps:
Why Google Removed 46 Apps from the Play Store: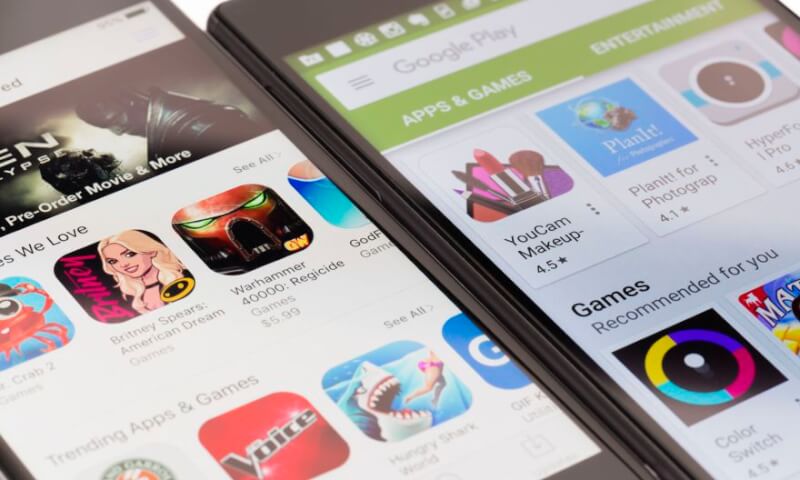 Google is always making new laws that do ad fraud on a large scale. DO Global is one of a successful Android developer. All apps from DO Global have more than 600 million downloads. Google removes 46 of its 100 apps from the Play Store because some of the apps were committing Ad fraud. The ad fraud was first detected by Checkpoint Security and later informed to Google. The apps were coded in such a way to open advertisements on their own, even if the user wasn't using the app. So, Google removed its apps.
Google bans app developer and removed its fraud ad apps: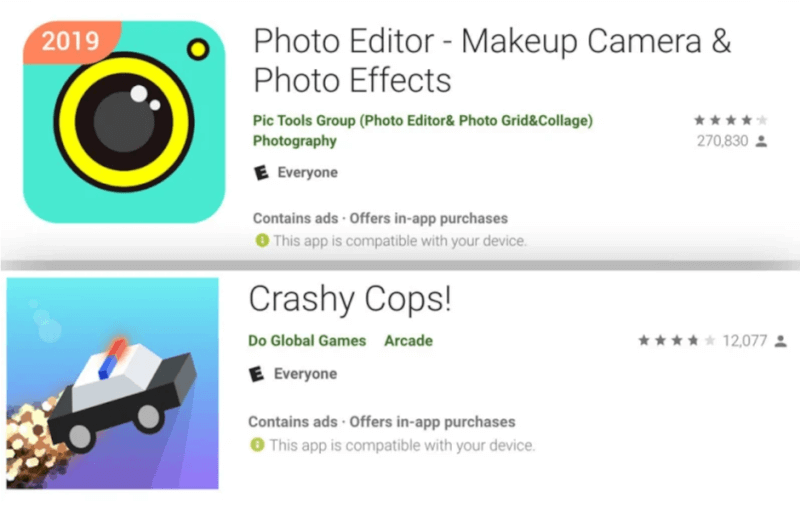 Some of the popular apps with thousands of downloads involved Photo editor – Makeup Camera & Photo Effects and Crashy Cops. It is advised to uninstall these apps as soon as possible. Some popular apps of DU Groups in the Play Store that were downloaded by many users are Omni Cleaner, RAM Master, Smart Cooler, Total Cleaner and AIO Flashlight, aside from Selfie Camera.
Some of the apps involved were credited to developers like "Pic Tools Group" and "Photo Artist Studio," and their true ownership was hidden by DO Global. That's another violation of Play Store rules.
Also, The developer contact information was also different from several of the apps, hiding their true owners. The actual titles include apps like RAM Master-Memory Optimizer, Photo Editor-Makeup Camera & Photo Effects and Crashy Cops. DO Global claims that its apps have 250 million monthly active users, and said that its mobile ad platform reaches 800 million people.
That's all for today. Stay Tuned To TechBurner For More News.