Two years back, Internet craze on Indian people was not as much as right now. Thanks to Reliance Jio, which made all this possible. They came up with the 4G Internet connection with the cheapest price as possible. The modern tech market is growing more rapidly than you can ever think. You won't believe 5G connection will be in your hands by the mid of 2019. Yes, you're reading 5G coming in India by the mid of 2019.
What does 5G mean?
Now for all those tech geeks like me, there's nothing to explain about it. But still, for newbie's, let me tell you that 5G is going to be the upcoming network connection. Like right now you may be using a WiFi router or a 4G Internet connection.  Just like that in upcoming years, 5G will be in the craze.
Let me tell you a bit history of these connections. Years back when 2G came into existence, it allowed people to do better voice calls and SMS services in the mobile phones. 3G gave a better web browsing experience and currently, 4G allows us to stream YouTube videos smoothly. I know you watch Tech Burner on YouTube, if not then go and check us out.
Now the question arises, what new is coming with the 5G connection speed. Well, we can assume 5G will allow us to stream 4K or even 8K videos smoothly. With that, they'll also allow us to experience smooth and High-Quality virtual augmented videos and games. Overall, there are a lot of new opportunities waiting for us to see in the next upcoming years.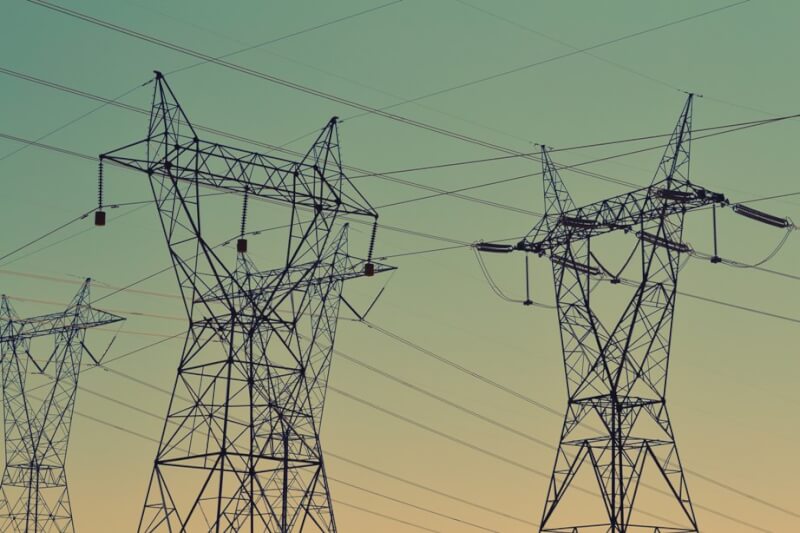 Why we need 5G?
For some of you, this question may seem funny but still for those who want to know the need of 5G in today's world, here I'm clarifying. Firstly, the 5G connection is supposed to be 10 times better and faster than our 4G connection. That means you'll be able to download your music videos in a few seconds while the current 4G network takes around a minute.
Benefits of 5G over 4G
Trust me, in the next few years. The Internet world will be more smooth and will give more comfort. Let me tell you some of the benefits which we can assume 5G will bring to us.
We will be able to download Full Movies within few seconds.
More comfort at remote connections.
Battery Backup would be more efficient than right now.
Streaming ultra 4K/8K videos
Experience 3D augmented reality videos and games.
Well, no one can extract all upcoming benefits, what we can do is, just wait for the upcoming years and see the change ourselves. So that's all for today guys, if you enjoyed reading this article then don't forget to share it with your friends. For more daily Tech updates, please turn on the notifications or subscribe to our newsletter.
5g launched countries 
Mainly four countries are using 5G officially, countries like India, Australia, France have capabilities to establish 5G in their network system, and they are working for it. So, talking about the 5G launched countries, which are South Korea, America, Japan, and China.