Android One phones have become great options for those who prefer stock Android, but can't afford the Pixel phones. These phones have gathered massive support from consumers and developers alike. Xiaomi launched its first Android One phone, the Xiaomi Mi A1, back in 2017. The phone was a major success for Xiaomi and essentially set the market for other Android One phones. After that, Xiaomi released two more Android Phones, namely A2 and A2 Lite, in 2018. While these weren't as successful as the A1, they held the ground for Xiaomi's future Android One phones. And were are going to talk about the potential next one, the Xiaomi Mi A3, in this article.
Android One : An Alternative To MIUI
Xiaomi has established itself as one of the most successful smartphone companies in India. Especially in the sub-15000 rupees category, Xiaomi phones offer great value, have most of the necessary features & have great cameras. The software MIUI, however, is too aggressive, somewhat confusing and has advertisements. MIUI was the reason many potential smartphone users distanced themselves from Xiaomi phones.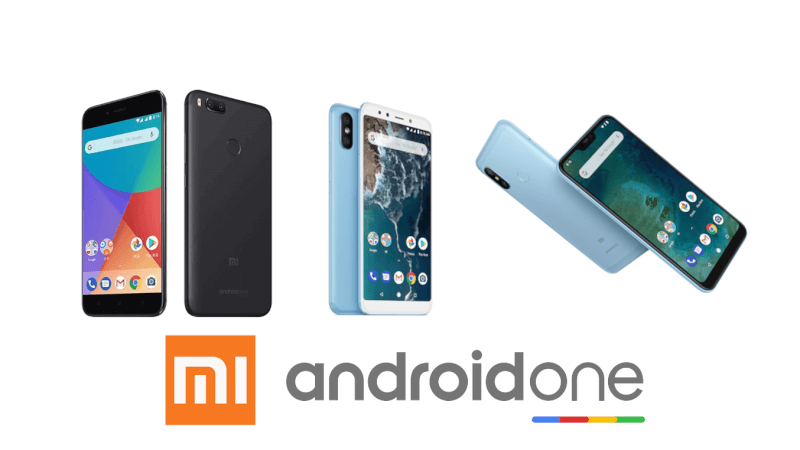 But then Xiaomi released Xiaomi Mi A1, which was just Mi 5X, another offering by Xiaomi, but with stock Android software. The phone also offered great dual-rear cameras setup. The phone was well-received and now, even those who disliked MIUI bought Xiaomi phones.
A Teaser & An Announcement : Mi A3 On Its Way?
In the past few days, a number of developments have indicated towards the launch of a device that could be the Xioami Mi A3. First, it was reported that the phones code-name could be "Bamboo_sprout" or "Cosmos_sprout." The existence of two codenames could mean that a Mi A3 Lite is in the works along with the standard A3. A recent tweet by Xiaomi India Managing Manu Jain, hinted at a new Flipkart-exclusive launch. Moreover, Jain has hinted that the phone would have Snapdragon 7XX SoC. The SoC could be SD 710, 712 or 730.
Met @Flipkart CEO Kalyan along with @leijun.#Flipkart has been an amazing partner of @XiaomiIndia since 2014. Our India launch was on Flipkart & it crashed during our 1st sale!😜 Our partnership is a bombshell 😁

Some amazing announcements coming your way! Stay tuned.#Xiaomi pic.twitter.com/rDvkNGDdVz

— #MiFan Manu Kumar Jain (@manukumarjain) May 8, 2019
Also, in Xiaomi's community forums, a teaser is making the round that shows triple, dual and single camera sensors. This could mean the standard Mi A3 could launch with triple-camera setups, while the Mi A3 Lite could come with dual-camera setup.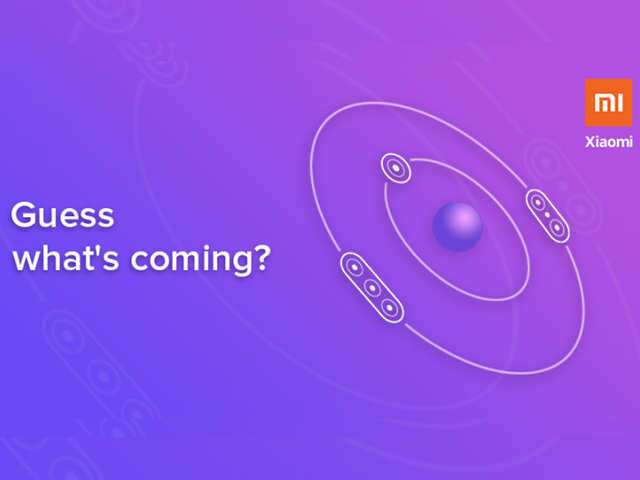 The triple-rear camera should consist of a 48 MP primary, a 13 MP Ultrawide, and an 8 MP telephoto sensors. A previous Xiaomi Android Phones were stock Android versions of existing phones, many potential smartphones stand the chance of being the Mi A3's MIUI counterpart.
We have covered the expected specifications of the Mi A3 in a previous article. Do check out: Could the Mi 9X be the Mi A3 in India?