A few days ago, Apple Retailer leaked the upcoming products of Apple that we'll be going to see in 2020. The products that leaked are the 10th Generation of AirPods, Apple TV, iPod Touch, and Watch Series. So, the Apple Airpods X Leaks suggest that it will be a competitor to Sony and Bose Headphones. Also, Apple Products Leaks comes with the Apple TV X Leaks, Upcoming Apple Watch Leaks, and Apple iPod Touch Leaks. The exciting part is that these leaks are leaked from Apple Inventory Stock. And, the retailers get these listed products sometimes in a week or within a month. So, read the full article to check out the pricing and launch of the products along with their some leaked features:
Apple Products Leaks:
The Apple Products that leaked by the retailer are expected to launch within a month. Also, the expected price of the products leaked online, and it seems that they will be launching in the upcoming Spring Event of Apple. Therefore, check out the leaks of the products below:
Apple AirPods X Leaks: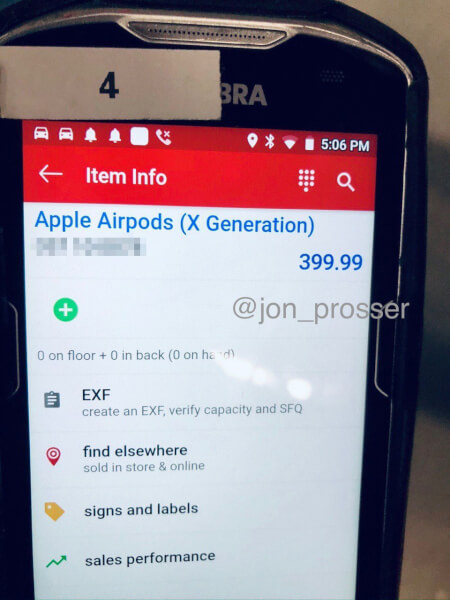 The AirPods X leaks are surfacing online for a long time. But, there is no official confirmation for the launch date. Now, the leaks that have come through clarifying that we will be going to see the AirPods in upcoming months. AirPods are likely to go with improvements in connectivity, sound quality, and battery life. As there are not many leaks but we are also expecting that the AirPods will get a new design and which will give more ease to users.
Apple AirPods X Generation Price in India:
We all know that the pricing for Apple products has always been high when compared to the user's budget. So, it is hard to talk about the pricing, but leaks are suggesting that AirPods X Generation will be coming around $399.99 and will come in India around Rs. 30,000.

Apple TV X Leaks: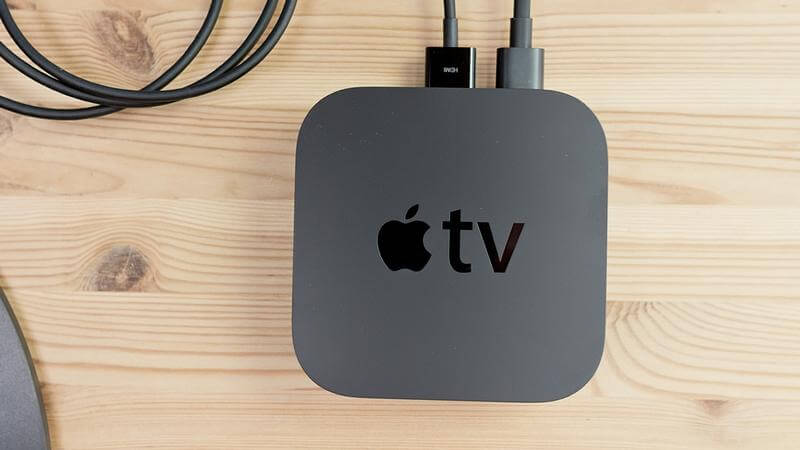 Apple TV is a set-top box by which you will convert your TV to Apple TV. As the A10x Chips powered the previous Apple TV. So, it will be getting a more significant upgrade as The Apple TV will be powered by the A13 Bionic Processor and will run on the tvOS. As there is not much information about Apple TV, but you will also be getting streaming services like the Game, movies, music, and more.
Apple TV X Generation Price in India:
So, Apple TV X Generation will come around $179.99. So, it will likely come around Rs. 13,000 in India.
Apple iPod Touch Leaks: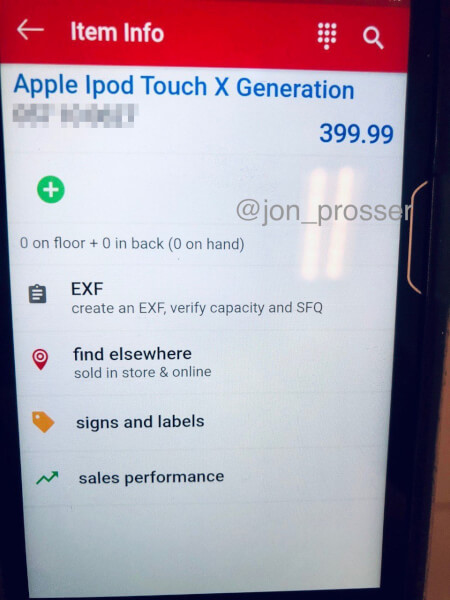 iPod Touch X is another Apple product that is going to launch. So, the iPod Touch is also expected to come with the A13 Bionic Processor. It will be coming with the same 256GB internal storage and will be coming with a 12MP camera and 8MP selfie camera. Also, it is expected that it will come with iOS 14. It will also be available in 6 Colours. The iPod Touch X will come with Touch ID for authentication.
Apple iPod Touch X Price in India:
The device will be coming around $399.99, and it will come around Rs. 30,000 in India. The pricing may be different for the different variants.
Apple Watch X Leaks: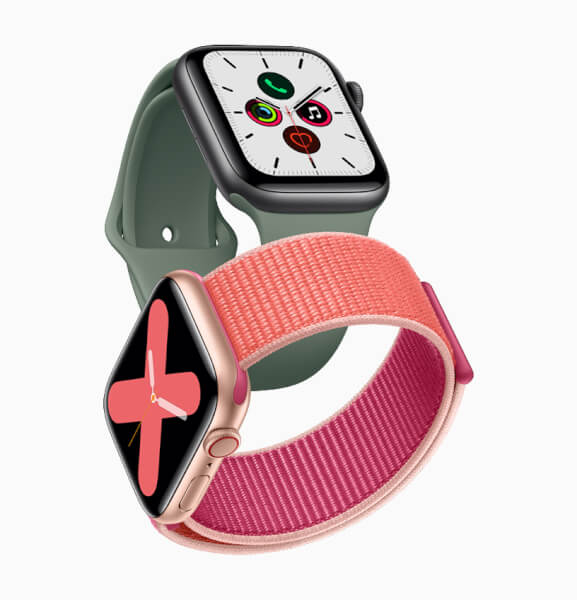 The Apple Watch X series is another watch that will be coming with other products. It will be more improved from other previous Apple Watch, and you may see a better and more accurate heart rate sensor in it. As there is not much information for the Watch. But, the gadget is also expected to bring upgrades in the connectivity. We are also hoping that it will be entirely based on the fitness function for health freaks and regular users. So, Apple may also provide new Fitness courses in it.
Apple Watch X Series Band Price in India:
The Watch X Series is listed on the Retailer site for $50. So, it will likely come around Rs. 5,000 in India. But, this is not the confirmed pricing. Thus, pricing is likely to be changed.
Apple Products Launch Date in India:
We are expecting that the products are likely to launch in the Spring Event on 31st March 2020. Also, the X that is used in the name of the product is expected to be a placeholder that will be changed after the official announcement.
That's All For Today. Stay Tuned To TechBurner For More Leaks.
[Source]