Asus announced a list of smartphones which will get the Android Pie Update via its Online Community Forum called ZenTalk. Its been almost 6 months since Android Pie was launched and many smartphones have already been updated. Asus Zenfone 5Z already got updated to Pie in January. Asus Zenfone Max Pro M2 users also have got a Beta update to Android Pie. Asus launched its last device in December which was the Zenfone Max Pro M2.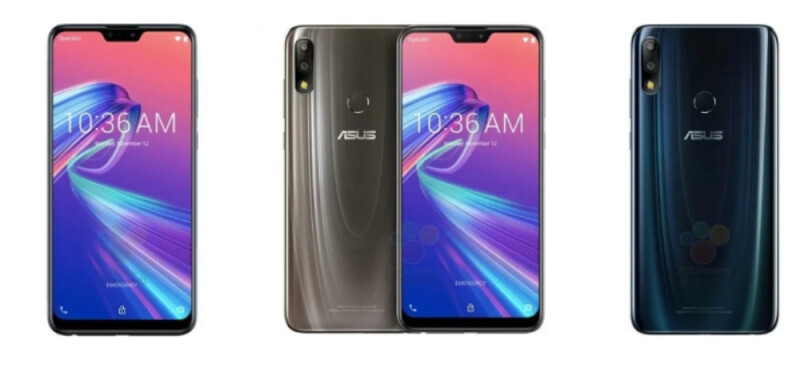 List of Smartphones Getting Android Pie Update
ZenFone 4 Max (ZC554KL)
ZenFone 4 Selfie (ZD553KL)
ZenFone 4 Max (ZC520KL/ZB520KL)
ZenFone Live (ZB553KL)
ZenFone L1 (ZA550KZ / ZA551KL)
ZenFone 5Q (ZC600KL)
ZenFone 5 (ZE620KL)
ZenFone 5Z (ZS620KL)
ASUS ROG Phone (ZS600KL)
ZenFone Max M1 (ZB555KL / ZB556KL)
ZenFone Max Pro M1 (ZB602KL / ZB601KL)
ZenFone Max M1 (ZB570TL)
ZenFone Max Pro M2 (ZB631KL/ ZB630KL)
ZenFone Max M2 (ZB633KL / ZB632KL)
When Will The Android Pie Update Arrive?
The Taiwanese company made clear the names of the phones on Zentalk but didn't provide any further information. Since Pie updates for some Asus devices are already out in Beta or Stable form, we will assume that the updates will reach to your device soon.
Although, there is no official confirmation from Asus regarding the date or time of rolling out the updates we are just excited that these smartphones are getting a new version of Android. Asus phones have two different UIs- Zen UI and Stock Android UI. Asus Zenfone 5Z runs on Zen UI while Zenfone Max Pro M1 & M2 run on Stock. We have Update Timelines Articles for different phones that you can check out here.
Make sure you Turn On notifications for Techburner.in