With the evolving era of 5G smartphones, more and more brands are getting into this technology. Motorola with Moto Z became the first phone to be launched with the 5G technology. The Samsung Galaxy S10 5G is another 5G phone. Many network companies are working to bring 5G as soon as possible to public use. In India also, we would be able to witness the 5G technology by 2020, as claimed by Jio. Recently, in an interview with TechRadar, David Li, the vice-president of Black Shark, told that the company would be launching a 5G phone before they launch Black Shark 3. As the company is releasing phones every 6 months and the previous phone, Black Shark 2 was launched on April 9, we could expect a Black Shark 5G phone to be launched by the end of this year. We would love to see the new Black Shark Phone.
Track record of Black Shark Phone
The brand previously has launched phones with specifications that would make you call it a gaming phone. Not always has the phone design been slick but the specs have been mighty. This was the same case with Black Shark 1 and 2.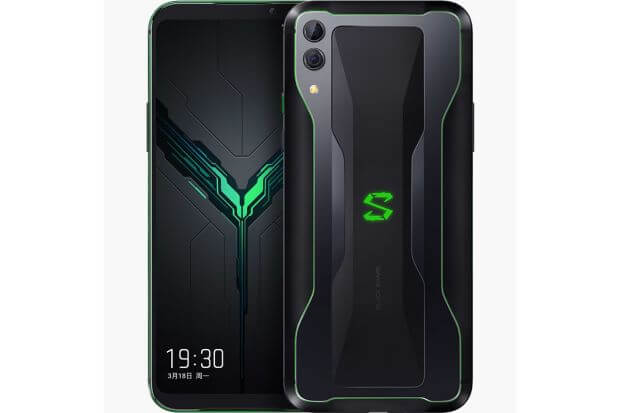 5G Phone Era
The 5G revolution has started and brands are well versed with it. 5G connectivity is becoming a must required feature for the to-be-launched smartphones. Whether it be Moto Z or Samsung S10 5G, the other brands are taking inspiration and carrying ahead the 5G revolution. The newly launched smartphones like OnePlus 7 may have a 5G counterpart. Sources say that new iPhone may not have the 5G technology.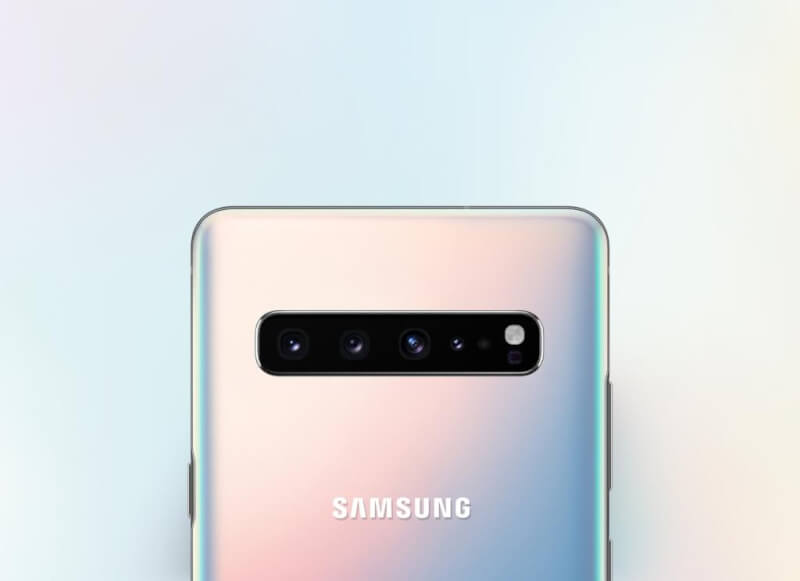 Black Shark 5G Phone to be launched this year
As said in the interview the next phone the brand would be launching would come with 5G connectivity and according to the speculations, the Black Shark 5G phone would be launched by the end of the year. There is not much detail about the phone but soon we will get to know.
Verdict
5G Phone revolution is knocking at the door and brands are all ready to open the door. Network companies are working to bring 5G to their consumers and want to be the first in their respective regions. We hope to see 5G soon.