Once again India is going to achieve something that's going to leap the boundaries of Indian Space Technology, and with the launch of Chandrayaan 2 Mission India will show the world that we have achieved the thing others are still struggling for. So, I know you guys are really excited to watch the Live Launch of Chandrayaan 2 Mission / GSLV MkIII – M1. So, here we are with the thread of How to Watch Chandrayaan 2 Live Launch, and sharing some important facts too. We are sharing every detail where you can watch the Chandrayaan 2 live launch with our Techburner family.
CHANDRAYAAN 2 LIVE LAUNCH UPDATES:
With Chandrayaan 2, India will become only the fourth country in the world to place a rover on the Moon. Previously, the United States, Russia, and China have landed rovers on the Moon. Now, it's India's turn to rise and shine above all! With, Chandrayaan 2 live launch updates, be a part of everything!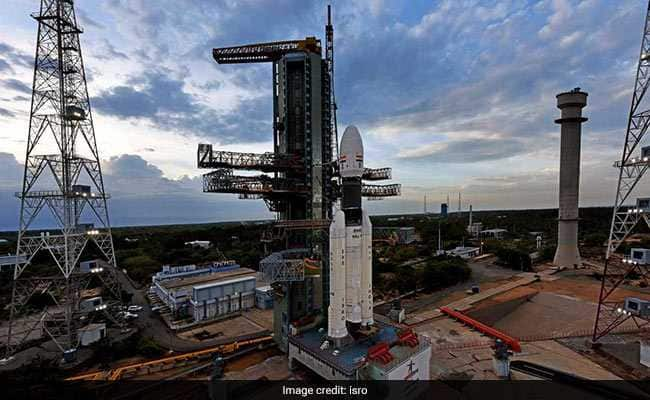 The Chandrayaan 2 live launch will take place at 2:43 pm this afternoon. It will be live-streamed on multiple platforms.
The Chandrayaan 2 live launch steaming will begin after 2 pm, closer to the launch time. Among the television channels that will show live visuals of the Chandrayaan 2 launch will be India Today TV, Aaj Tak and the public broadcaster Doordarshan.
CHANDRAYAAN 2 LAUNCH Time: 
The Chandrayaan 2 is scheduled to launch at 14:43 IST on July 22. Here you can watch the live launch updates.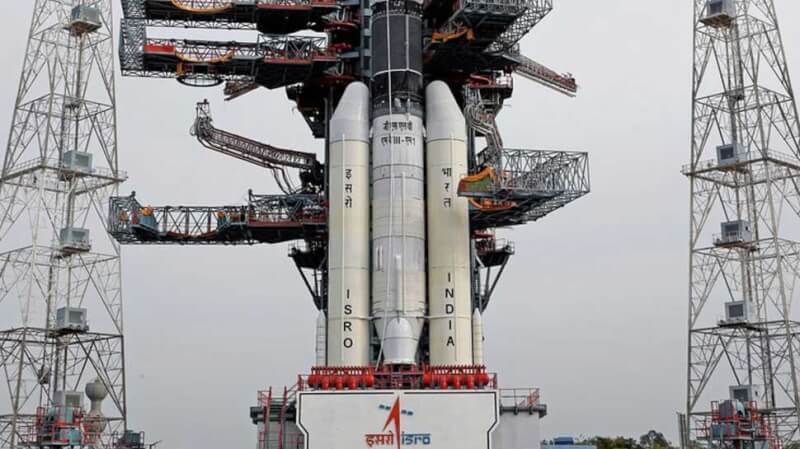 You can watch the Chandrayaan 2 launch live in YouTube or Live Blogs linked below!
You can also watch live steam of the Chandrayaan 2 launch on the YouTube channel or the Facebook and Twitter pages of the Press Information Bureau.
How to Watch Chandrayaan 2 Live Launch Here:
If you're in an area where the speed of the network is less, please do follow the live blogs. Else, opt for the YouTube/ ISRO Official live stream of Chandrayaan 2 Live Launch!
Times of India Live Launch Blog
Or else, you can watch the YouTube live stream here(HINDI).
https://www.youtube.com/watch?v=wr49Ect86qo&feature=youtu.be
Also, we would love to congratulate each and every Indian and the whole ISRO team for achieving such a wonderful goal. All the best to our Chandrayaan Mission, it's going to succeed for sure.