Redmi K20 and Redmi K20 Pro have finally arrived in India and they pack some really great specs. However, everyone was expecting that Redmi will price it somewhere around the Poco F1 but the price of Flagship Killer 2.0 is higher than the last year's Flagship Killer. It is worth mentioning here that Redmi K20 Pro brings a very beautiful glass back panel, a gorgeous AMOLED display, the latest Snapdragon 855 and a triple rear camera setup. Considering all these specs, the Redmi K20 Pro is not at all overpriced. The triple rear camera setup of Redmi K20 Pro packs a 48MP Sony IMX586 primary lens along with a wide-angle lens and a telephoto lens. Check out Redmi K20 Pro camera samples in our Redmi K20 Pro Camera review.
Redmi K20 Pro Camera Specifications
The primary lens on Redmi K20 Pro is everyone's favourite 48MP Sony IMX586 with a wider aperture of f/1.8. The pixel size here is 0.8µm with a half-inch sensor. It also has laser autofocus. The second telephoto lens is 8MP in resolution with an aperture of f/2.4. The telephoto lens also has the laser autofocus and it can capture 2x optical zoom. The third 13MP lens is an ultrawide angle lens with 124.8 degrees of field of view. The aperture here is f/2.4. Pinch out to use the ultrawide angle lens and pinch in for the telephoto lens. Dual LED flash is also present. On the front side, a 20MP motorized pop-up selfie camera is present with an aperture of f/2.2.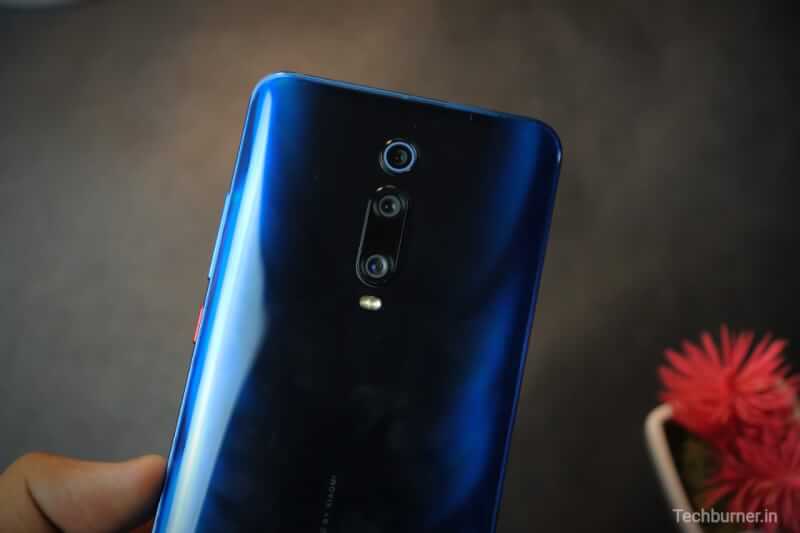 All three lenses can be used for the video recording. It supports [email protected], [email protected], [email protected]/120/240fps and [email protected] The OIS is missing here but the EIS helps to capture stabilized and smooth footage. The video quality is great. Let's now jump into Redmi K20 Pro camera review.
Redmi K20 Pro Camera Samples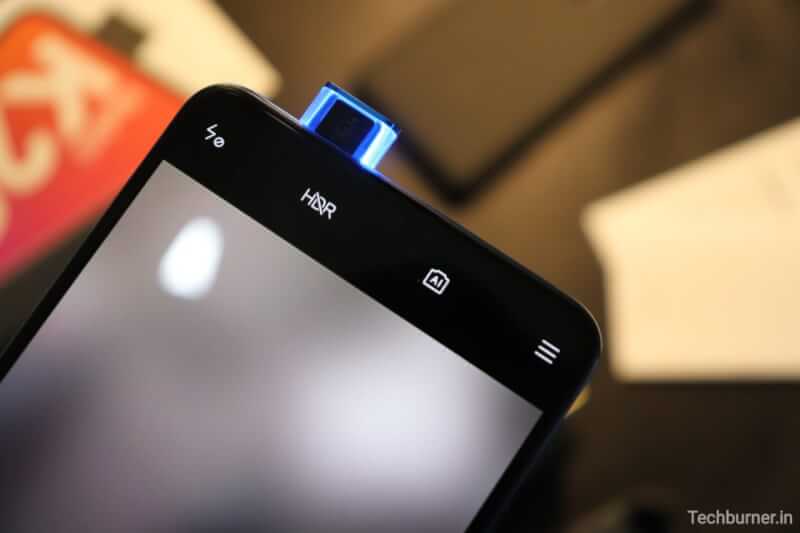 Selfie Samples
The 20MP selfie shooter captures very good selfies. It produces natural skin tones in normal mode but you can turn on the beauty mode if you want. The background is well exposed most of the time and HDR mode can further help in challenging lighting conditions. The portrait mode in selfie works perfectly fine. The edge detection is on point like other Redmi smartphones. The portrait mode for selfies makes the face a bit smooth which many people prefer. However, we like the natural skin tone.
When it comes to indoor lighting condition, the Redmi K20 Pro does not disappoint. Selfies are well detailed and the colour reproduction is good too. It overexposes some part of the frame when a harsh light is coming from the background. Other than that no complaints here.
The Triple Rear Camera
The triple rear camera is not a marketing term for the Redmi K20 Pro. All three camera lenses have their own work to do and they do a very good job together. Check out camera samples.
Outdoor Lighting Condition
In outdoor lighting condition, the Sony IMX586 captures well-detailed images. The below image is captured by using the 48MP mode and it does not lose out details even after zooming in. The AI mode increases the saturation level and makes the picture punchier. The dynamic range is good and HDR mode helps to capture highlights and shadows more accurately. The picture quality is very good but the dynamic range is not the best. You can use Google Camera Mod on the K20 Pro to improve the image quality.
READ MORE: Working Google Camera APK For Redmi K20 Pro [Download Links]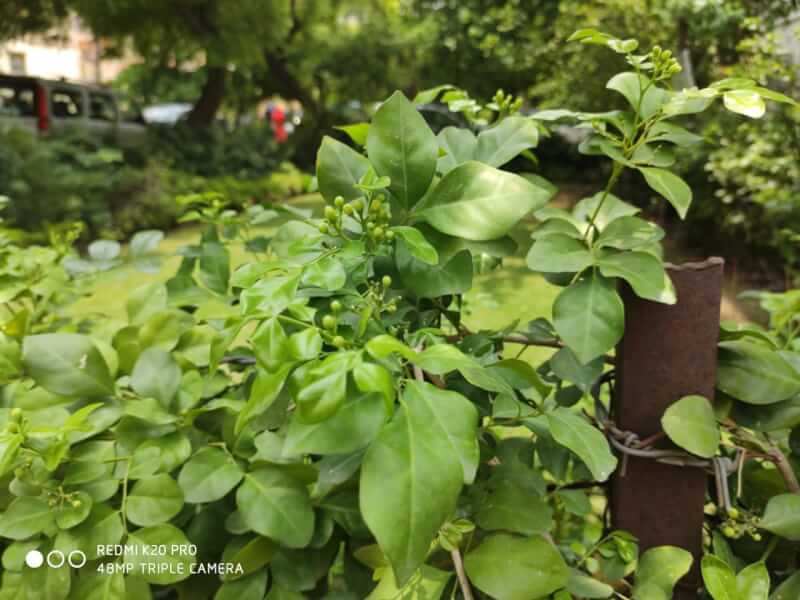 Indoor Lighting Condition
Photos captured in normal indoor lighting conditions are very good. Colour reproduction is again good. In extreme low light condition, the noise is visible and Redmi's night mode helps to reduce the noise level and captures brighter images.
Ultrawide Angle Lens
A wide-angle lens is always a nice addition because it allows us to capture the same thing with a new perspective. Wide-angle photos of natural sceneries and monuments look way better than the normal one. The 13MP ultrawide angle lens present on the K20 Pro has 124.8 degrees of field of view which is wider than the OnePlus 7 Pro's 117 degrees. It captures decent wide-angle shots. Of course, the detail of the image is not as good as the primary lens but it is very good. Colour reproduction is again on point here.
Telephoto Lens
Unlike the usual depth sensor, Redmi offers a 2X telephoto lens as the third lens on the Redmi K20 Pro. The 8MP telephoto lens can help to capture macro shots as well as portrait or bokeh shots. There are 2 portrait mode options available. You can use either the Primary lens or telephoto lens to capture bokeh shots. The primary lens captures more details while the telephoto lens takes close up shot which looks so good. It captures good details and colors. Check out camera sample from all three lenses.
High-QualityCamera Samples
Checkout high-quality camera samples in our Google Drive folder. Click on the below button.
Verdict
Let's now conclude the things. The Sony IMX586 is definitely a great sensor and we have seen many many smartphones this year with this same sensor. The 48MP sensor capture much more details and Redmi has done a very good optimization here. Addition of wide-angle and telephoto lenses makes a huge difference. From sharpness to colour reproduction everything is on point. Sometimes it struggles to adjust the exposure other than this Redmi K20 Pro has a pretty capable camera setup.
If you have any queries about tech then simply mention @techburnerteam on twitter and we will try to answer you as soon as possible.