Google is working hard on the Android Q to provide it as fast they can. Huawei which is a Chinese Tech Giant working on EMUI 10 update to bring it to the users. The update is based on Android Q. So, We can see Android Q in EMUI before the official release of Android Q. EMUI 10 release date in India is coming soon. It will bring many new EMUI 10 features that will be Huawei users getting. Huawei will release it in the Huawei Developer Conference 2019. In the EMUI 10, there will be new EMUI themes which will make your device more attractive. Therefore, Read the full article to know more about the EMUI 10 Leaks along with the EMUI release date in India:
EMUI 10 Leaks:

Huawei ban has been lifted and now all US companies are marketing with Huawei. Huawei has faced a decrease in the sale of their mobile. But, now they are working hard to increase the sale of mobile. EMUI software developer has been working hard to provide a customised ROM of Android Q. So, EMUI will come with some extra feature that is provided in Android Q. Some features will be missing but it will be added via OTA. Huawei has also developed its own OS which is faster than Android & iOS. Huawei Hongmeng OS may be introduced in the HDC 2019 as there is no official confirmation but they will provide HongMeng OS to selected devices. EMUI 10 update will bring a change in the market of Huawei. So, here is detail information about the EMUI 10 feature:
EMUI 10 Features:
System-Wide Dark Mode:
In the EMUI 10, we will see fully enabled dark mode for all application which will give relief to our eyes. Dark Mode is considered as one of the best features of Android Q. It will help the device in reducing the battery load. There will be an option to choose EMUI Themes which you like more.
5G Support:
Huawei has launched Huawei Mate 20 X 5G which will be getting 5G support with this update. It will help the device network to work fastly than the other.
In the EMUI 10, We will see improved navigation gesture. A new setting will be introduced in the navigation gesture.
Extra Feature:
In EMUI 10, We will see GPU Turbo 4.0 and improved AI Video Editor. Huawei will also provide one hand gesture navigation, new font and shape size. Huawei may also introduce new clock style, wallpaper through new EMUI Themes.
EMUI 10 Release Date in India: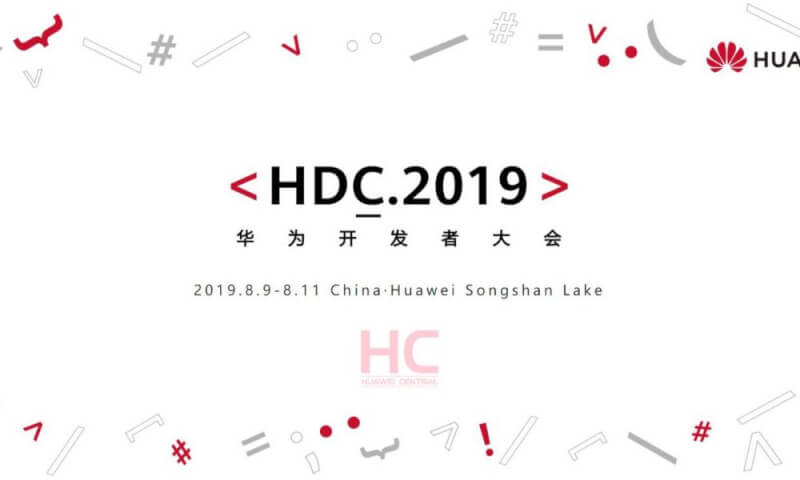 Huawei will introduce EMUI 10 on August 9. The launch event will be in Songshan Lake in China. After it, Huawei will launch a beta program for its EMUI 10 devices. So, the official update will come in September(expected).
That's All For Today. Stay Tuned To TechBurner For More News.