Google has released its other Android Q Beta 5 for the Pixel Devices. Users are seeing a lot of changes from boot up. Google will be releasing Android Q Beta 5 for its other eligible devices. Google is introducing a new setting in the update which will be helpful for the Pixel as well as for other device users. Many Pixel Users is downloading the Android Q Beta and testing the new features. You can also download the Android Q Beta if your device is eligible. You will also find Android Q Beta 5 Download link for Pixel Devices and Android Q Beta Download for eligible devices. So, Read the full article to know more about the update and Android Q Release Date in India. In this article, you will also find the steps to How to download Android Q Beta:
Android Q Beta 5: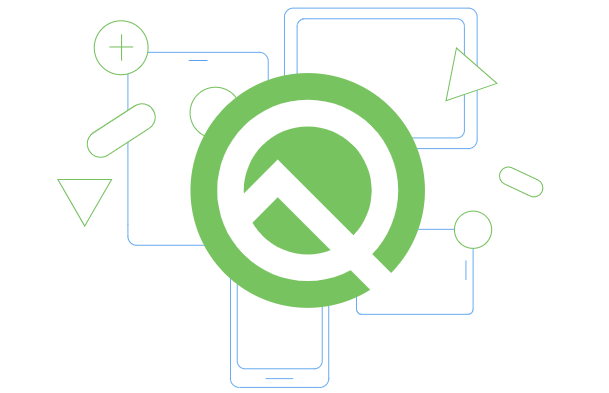 Android Q update has roll-out for the Pixel Users. Users are reporting that they are seeing changes in the animation of the boot. Users are now able to customise their device as they like. Google also introduces customisation for the clock, styles, wallpapers, and themes. There is some interesting information for the upcoming Pixel 4. So, here is detail information about the update:
Dark Boot:
In the Android Q Beta 5, when Pixel devices boot up then there will be a dark mode booting animation which will give relief to your eyes. So, in the Android Q, you will be able to fully use the dark mode. Here is the video for Pixel Boot:
Improvement in Navigation Gesture:
Google is introducing an improved navigation gesture in the Android Q Beta. Now, you can peek and swipe for the drawer. Users were also reporting about swiping right to get the drawer which is available in the apps like Gmail, Calendar, etc. So, Now Google has updated it. Now, Users have to peek it and then swiping to open the drawer. Here is an example for you:
🚧 The drawer behavior is changing. Users will be able to open the drawer by peeking the drawer, and then swiping. Big benefit is that this works with existing apps with "old" DrawerLayout versions. pic.twitter.com/WVyOzQFzHO

— Chris Banes (@chrisbanes) July 2, 2019
A new setting is introduced by Google is "Back Sensitivity" which will allow the user to fully customise their navigation gesture according to the latest trend.
Pixel Customisation:
Google is working on the customisation of the Pixel Phones. Now, Users will be able to customise their clock, style, wallpaper , themes according to their look. You can also see in the images that there are different styles of the clock. So, after Android Q Beta 5 download in your device you will be able to use this feature otherwise you have to wait for the official update. Google has not launched the update for other eligible devices which shows that they are working to add some interesting feature in other devices too. So, You will also get the update in coming weeks.
Android Q Beta 5 Download:

If you are a Pixel user then you can participate in the beta programme after Android Q Beta download. For downloading, you have to check for the eligible device then go to the official site of Android Q. After this, you will be able to use Android Q by registering for Android Q Beta download. You will get the update when it is available. Before, downloading the Beta Programme back up your files. The steps for downloading the beta programme for other devices is as similar to Pixel Devices. You can also wait as Android Q release date in India is coming soon.
Android Q Release Date in India: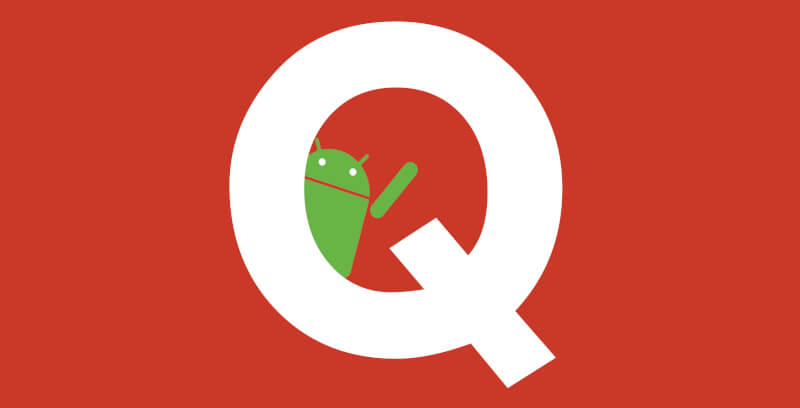 If you don't want to download Android Q beta then you can wait for official OTA. As we know that Android Q beta programme coming to an end after the release of one or more beta download. So, Android Q release date in India will be before September.
Note: You are downloading Android Q Beta on your own risk because it contains major bugs. So, We will be not responsible for any problem caused to you after downloading Android Q Beta Programme.
That's All For Today. Stay Tuned To TechBurner For More Updates.
[Source]