Android Q which is the upcoming latest version for Android Phones getting another beta update. Google is finally rolling out Android Q Beta 4 for its all eligible devices. Android Q Beta 4 update fixes bugs of Android 10. Android Q is in its final stage and it seems that Android Q for Android Phones will be available after its next beta. So, today we are discussing Android Q new Features and Android Q rollout Date. You will also find Android Q beta download link in this article and How to install Android Q For Android:
Android Q Beta 4: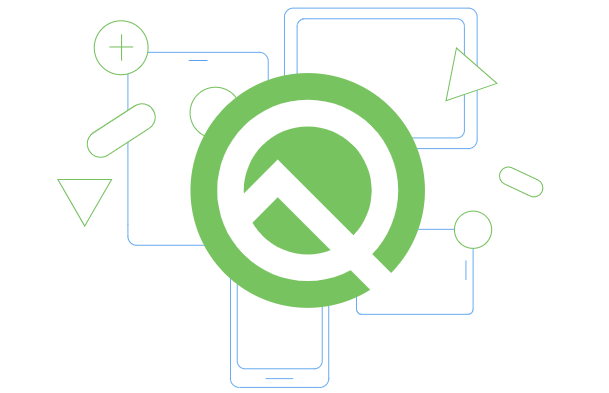 Android Q Beta 4 update contains the latest Android Q system images for Pixel Devices and Android Emulator. It comes with the final Android Q Developer APIs level 29. There are new build tools for Android Studio. It lets you test all your apps for compatibility with the latest Android Q. To get this thing done you need to install the official API 29 SDK and tools into the stable version of Android Studio 3.4. But, for the latest Android Q support update to Android Studio 3.5 Beta.
Android Q New Features: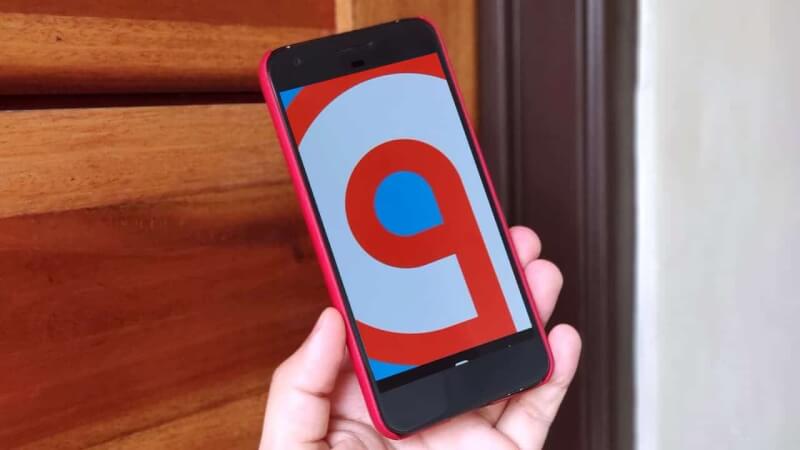 Android Q Beta 4 includes many features like which were not given in any beta release of Android Q. Here is information about it:
Android Q Beta 4 enables the removal of notification by swiping from all sides. This feature is not available in any of the beta releases. Earlier, Users can only snooze it from notification setting which was bad. The rotation Lock button is also being adding as it was introduced in Android Pie. But, it was not available in Android Q. The Beta also contains bugs. It does not support several finance and banking apps, error in the metadata of Google Photos. It also includes some bugs in YouTube PIP Mode when you are using with Android Gesture.
Some Pixel Users are also reporting that when they were downloading the beta release boot looping issues was attempting. Android Police reported that it is more relevant to Pixel 2XL. But, it is not happening with all. If this error occurs to you then go to recovery mode and reboot from there. Also, Google has stopped rolling out Beta 4. But, they will start rolling out it after fixing.
Android Q Beta Download: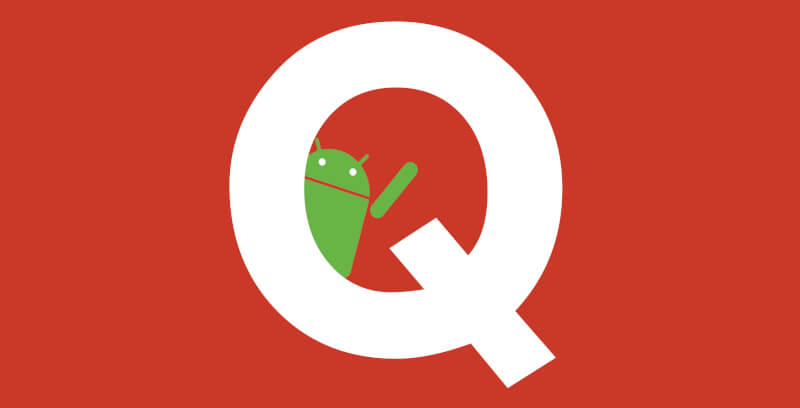 If you want to be a beta tester then you need an eligible device for it. If you have the eligible device then read the setup guide carefully on the official site of Google Developers. After that, install Android Q from here. Backup your all data before installing. As it is not official Android Q for Android Phone.
Note: You are installing it on your own risk. We are not responsible for it because it contains bugs.
Android Q Rollout Date: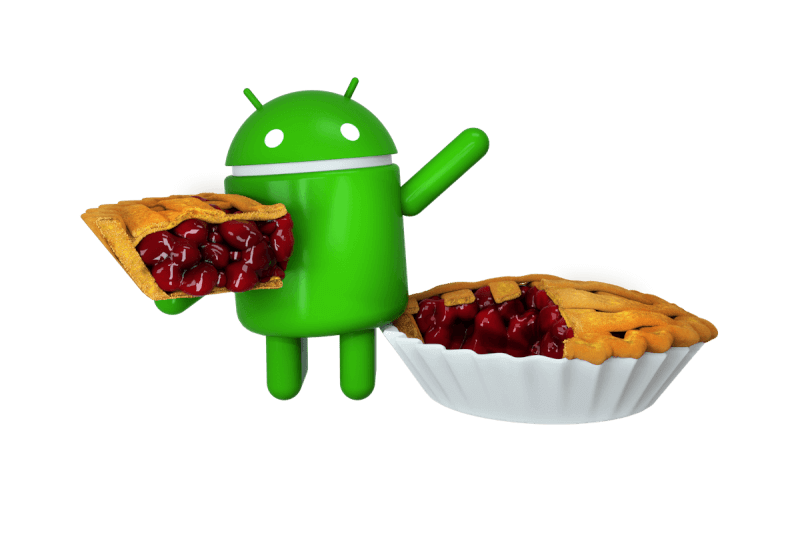 There is no official confirmation from Google about Android Q Rollout date. But, It is expected that they will officially release it after testing two or more Beta version of Android Q.
That's All For Today. Stay Tuned To TechBurner For More Updates.