There is a lot of news around about 5G phones but what is true? Talking about 5G phones, Qualcomm the Chipset manufacturer has put an end t these rumors around. Qualcomm confirmed that at least two flagship devices are coming with 5G network. Thes smartphones will launch in next year. First will launch probably in the first half of 2019.
Two 5G Phones in 2019
At the 4G/5G Summit, Hong Kong, Qualcomm President Cristiano Amon said that they are expecting at least two major flagships with the 5G radio next year. He said that the first phone will launch in the first half of 2019 while the other in Holiday Season. Motorola is working on Qualcomm's Snapdragon X50 5G modem into Moto Mod. It is possible that Motorola might launch a 5G phone first. Brands like Xiaomi, Oppo and Vivo are rumored to launch the 5G phone.
Who will launch first 5G Phone?
Smartphone manufacturers like Apple, Samsung, and Huawei were missing from Qualcomm's list of OEMs. Whatever is the saying from Qualcomm but Huawei is already working on 5G Phone. Same is the case with Samsung, they have been pushing around their own 5G modem. Huawei is about to bring a foldable 5G Phone in early 2018. At the launch of Huawei Mate 20, Huawei CEO Richard Yu said that they are working on 5G phones with foldable technology.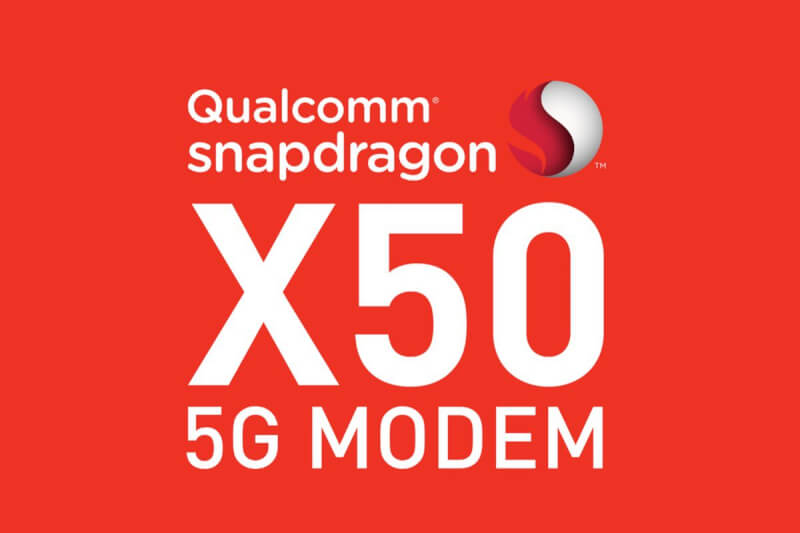 There were a lot of previous rumors too that Huawei is working on 5G phones. Also, the rumors said about the foldable smartphones of Huawei. This is for the first time when there is a confirmed news that the same device is going to be Foldable as well as the 5G phone. A few reports say that we won't be able to see a foldable 5G phone until June. But, other reports suggest that Huawei will launch the phone in the first Quarter of 2019.
https://techburner.in/lenovo-z5-pro-claims-to-have-4-cameras-phone/
OnePlus is also working on the 5G technology with Qualcomm. We can see the 5G technology with OnePlus 7 in 2019. This is very much possible as OnePlus launches its phones in the first half. And it is considered among major flagships.
We expect Huawei might launch a 5G phone with foldable technology before everyone. But strong contenders are Xiaomi, Oppo, Vivo, and Samsung too.
What do you think who can bring the first 5G phone?