As we move towards 2020, we are running out of fossil fuel resources steadily. Since not everyone can afford a personal vehicle in a developing country like ours, a majority of people rely on public transport such as Auto Rickshaws and Bus. In an Interview with ET Auto, Director of ARAI, Mrs. Rashmi Urdhwareshe said that the target of putting 30 percent electric vehicles on road by 2030 looks difficult.
Future of Electric Vehicles in India:
Government Policies and Bad Roads are some of the possible reasons why EVs are unable to gain popularity in India. Petrol prices and air pollution keep on increasing every year, people are still not interested in buying an Electric Vehicle.
Some Indigenous Brands like Mahindra have launched some electric vehicles like Mahindra e-Verito and Mahindra e20 Plus in the past which were a flop. Tata plans to deliver Electric versions of Tigor and Tiago models this year.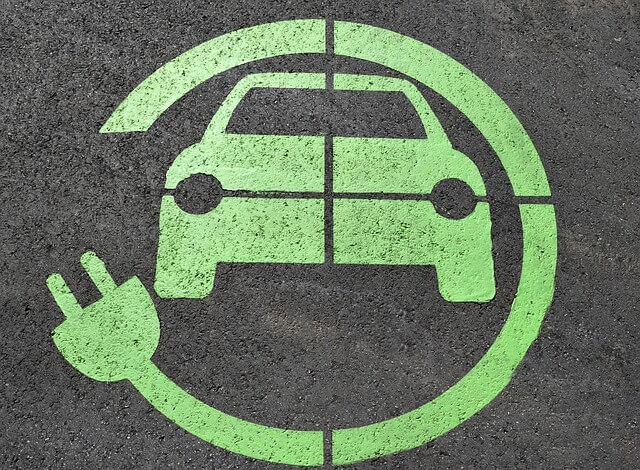 Government's Role in Electrification:
ARAI's Rashmi Urdhwareshe said they are majorly focussing on electrifying the Public Transport like Buses and Auto Rickshaws. The Infrastructural development of personal vehicles is a lot more difficult to develop as compared to Public Transport. To make electrification of public transports possible Researchers at ARAI are developing Technology to turn old Auto Rickshaws Electric.
She also added that they needed some success stories to make people love and accept Electric Vehicles. "Once we put forth some success stories, I think scaling the target to pan-India would become a feasible task. We have already started working in this direction and talking to state governments in creating a possibility of such stories," she said in the Interview.
Is Tesla Going to Help Us?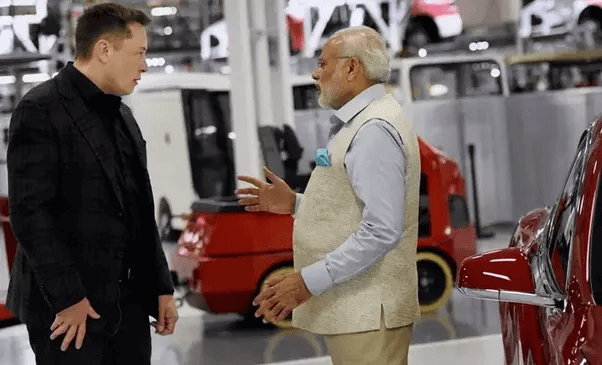 When Tesla planned to come to India, there was some sort of confusion between the Indian Govt and Elon Musk related to manufacturing policies. Even though Transport Minister Nitin Gadkari visited Tesla's factory in the US to talk over some stuff last year, their plans remain unclear. Having Tesla set up a factory here would be great since they already have a huge Indian fan following.
Turn on push notifications for latest tech news directly on your devices!