A piece of heartbreaking news for all chicken dinner fans out there. As you all know, after a few incidents, it is a burning debate if PubG mobile is harmful or bad. To be precise, what are the negative effects of PubG, if any. Along with other names, DCPCR has joined the "for" side of the debate.
On 5th February, Delhi Commission for Protection of Child Rights listed a few games having adverse effects. And to all of our disappointment, PubG mobile, PubG PC and other popular games are on the list.
List of Games:
In the list, we have Player's Unknown Battlegrounds, Grand Theft Auto, Fortnite, God of War, Hitman, Plague Inc, and Pokemon. Yeah, you read that right, Fornite gamers. You're in the team.
Delhi Commission for Protection of Child Rights (DCPCR) on Monday listed video and online games such as PUBG, Fortnite, Grand Theft Auto, God of War, Hitman, Plague Inc and Pokemon as harmful, negative and having an adverse impact on the brain of children. pic.twitter.com/to6dhtGaLt

— ANI (@ANI) February 5, 2019
The casualty of PUBG Mobile:
Recently, a boy from Mumbai allegedly committed suicide because of PubG mobile addiction. He demanded a phone of Rs. 37,000/- from his parents but they could only afford Rs. 20,000/- at max. The boy, because of his demands unfulfilled, hanged himself. However, there was no mention of the PUBG mobile in the case. The case registered was of accidental death with a further investigation pending. Whatsoever, this is a clear case depicting the negative effects of PubG.
Delhi Commission for protection of Child Rights says games like PUBG, Fortnite, GTA harmful for children. Asks directorate of education to ask schools to spread awarness about the negative affects & issues directions to all the schools to discuss the issue with parents pic.twitter.com/Gh8JeNB0tC

— Mirror Now (@MirrorNow) February 5, 2019
The PC version gained huge popularity from its launch. But after the launch of FREE PubG mobile lite in Android, it got a huge audience. Gamers tried the game and fell in love with it immediately. However, as a dark side, PubG came in headlines for the wrong reasons sometimes. And the negative effects of PubG are becoming a headache day by day.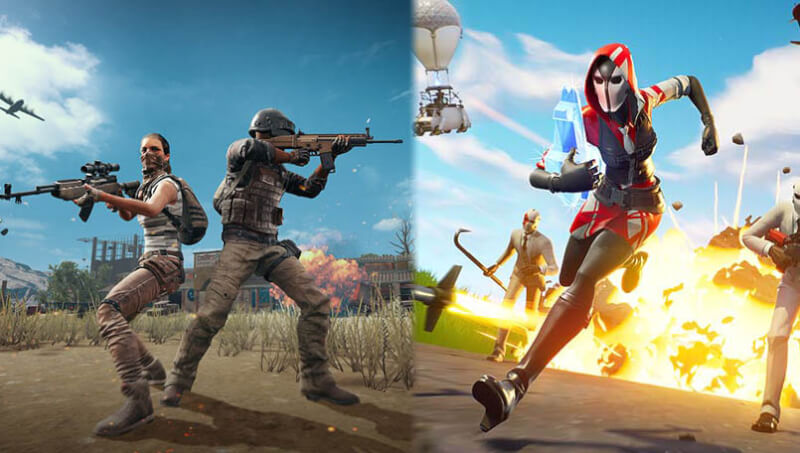 Kid against the negative effects of PUBG:
An 11-year old kid wrote a letter last week to Maharashtra Government about PubG. He cited that PubG mobile is spreading violence and cyberbullying. Undoubtedly, he added a requisition to ban it due to the high negative effects of PubG.
Reportedly, the child's appeal stated that PUBG promotes immoral conduct which includes violence, murder, gaming addiction, cyberbullying, aggression, and looting. Nonetheless, he hasn't received any reply yet.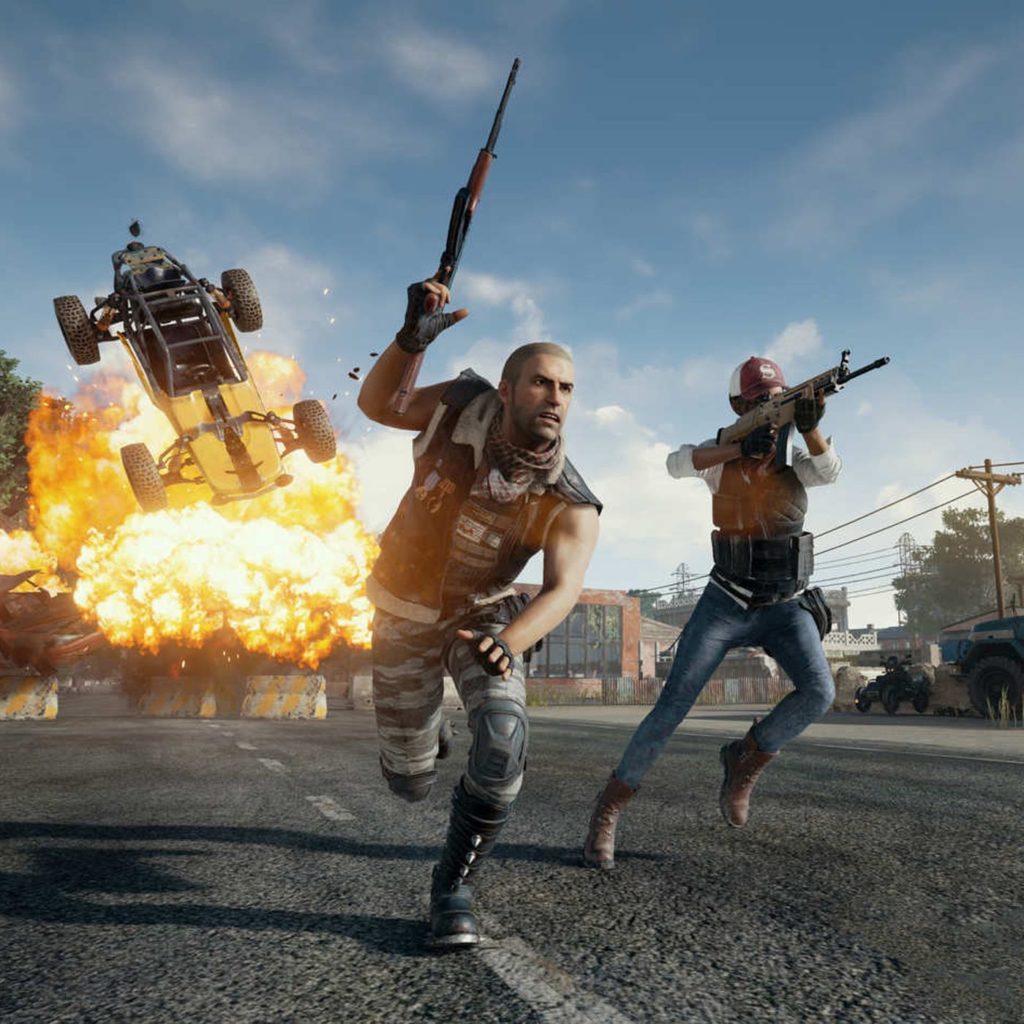 What do you think about Governments banning PubG Mobile or any other such game? Is the gaming industry to blame? Or us- the end-users? Comment down below!