Facebook officials from the US had a meeting with Delhi Police cyber cell on 1st February 2019. The meeting continued for 4hours in several parts. After a round of discussions, Facebook agreed to share private chats with Delhi Police.
Facebook currently refrains from providing the details of personal chats to the Delhi police cyber cell officers.
In the meeting between the Delhi Police Cyber cell with Facebook officials, the decision took place. The information is according to a report by Indian Express via Financial Express. The interaction was headed by Facebook India (trust and safety) head, Satya Yadav. Along with him, there was Facebook's special team from the US.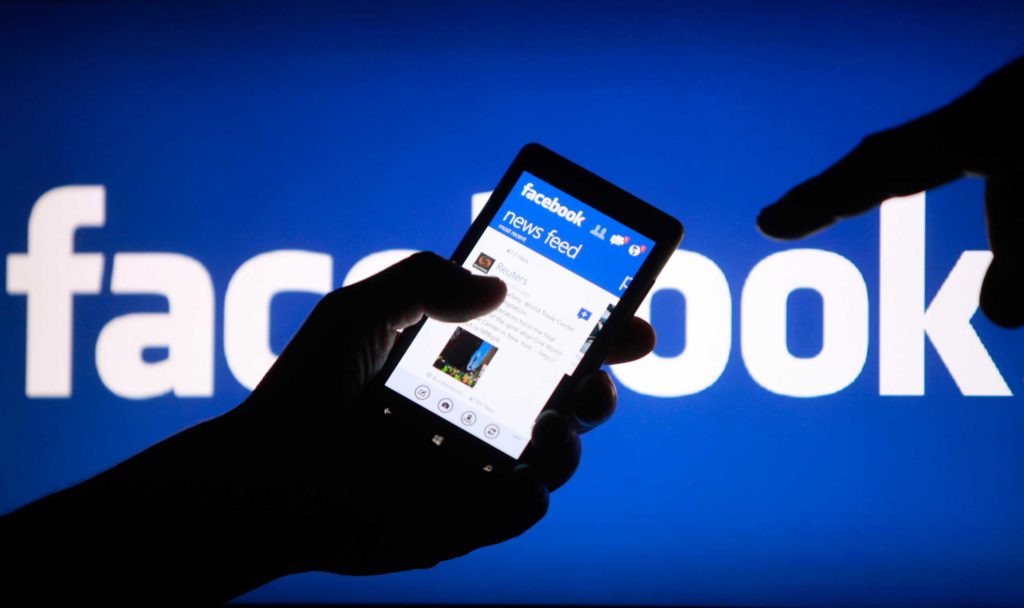 In the meeting, Delhi Police cyber cell shared their problems arising due to restricted access to chats. They shared their experiences that how in many cases, accessing chats could solve a lot of cases easily. On the other hand, restricted access often leads to the escape of criminals.
What Delhi police cyber cell can achieve-Pros:
An officer said, "Police personnel told them that while probing some kidnapping for ransom cases, they need to scan chat of the victim to gather clues." Giving access to private chats could help Police in catching criminals. Moreover, this could result in stopping some crimes before even it takes place.
Among unnumbered amount of crimes happening daily, very few are confidential. Local criminals often use popular social media platforms to communicate between themselves or threatening someone. By gaining access to private chats, Delhi Police cyber cell will be able to easily catch them up.
There are a lot of eve-teasings and stalking cases which could also be stopped before they grow to a larger not undoable state.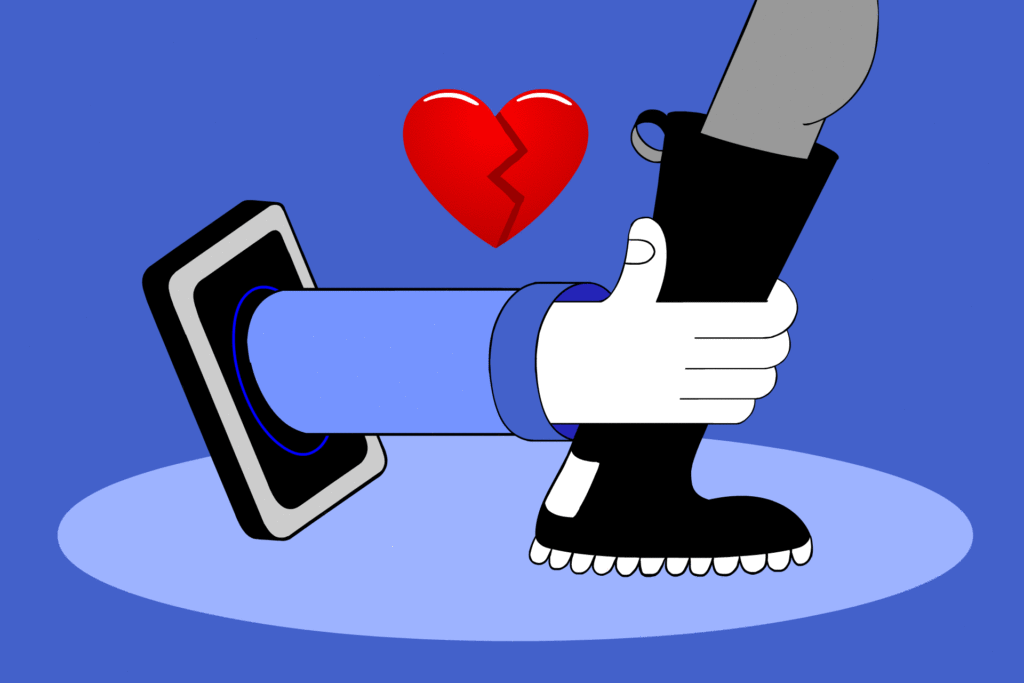 The cons of someone's chats being exposed:
This is another threat to privacy added in Facebook's pouch. Private chat doesn't mean they are of criminals. We all have our own personal chats. Otherwise, we could have done everything in groups and comments. Hence, the sole purpose of chatting is keeping everything personal. And undoubtedly, revealing them to Delhi police cyber cell is not protecting privacy.
What is the guarantee that none will misuse the feature? What if Police personnel uses the feature for his own personal reasons? Why would I like to share my images shared in private chat with someone else, in this case, Delhi Police cyber cell?
What if Police gains access to my chat and shares with some unauthorized guy for whatsoever reason?
What will happen to the chats which Delhi Police cyber cell gets access to? Will they store them? Will the user be notified about his/her chat being exposed?
A small sigh of relief:
On hearing their concerns, Facebook assured them that they will provide such details. But only after considering the gravity of the cases, like if it relates to women or children.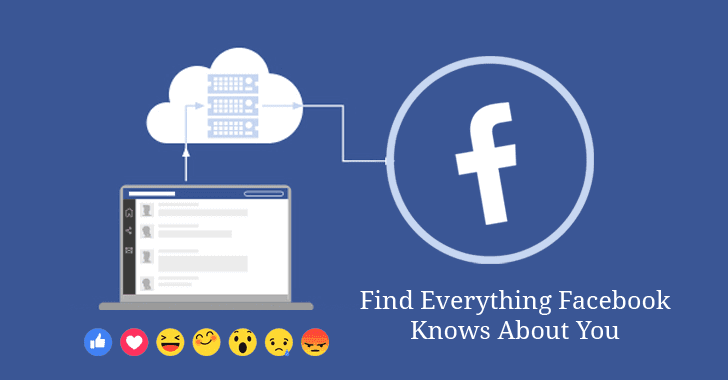 Conclusion:
There are a thousand questions waiting for answers. We believe that if Facebook agrees with Delhi Police cyber cells, we should get proper notification. Not only about the laws and how much information Facebook will share, but also notification about when Police is going to do so. In doing so, a user will know when his chats are exposed. There should be a proper law for any user wanting justification from cyber wing if/when Delhi Police cyber cell read his chats.
To know what Facebook knows about you, check here.