A new feature called 'Commute' is going to be added to the official Google Maps app. This may take place of the transit and driving tabs. This 'Commute' feature will allow the user to pick up their choice from 'To Home' or 'To Work'. This may sound little strange but it is really going to help a lot of people. So let's begin talking about Google Map's New 'Commute' Feature.
Google Map's New 'Commute' Feature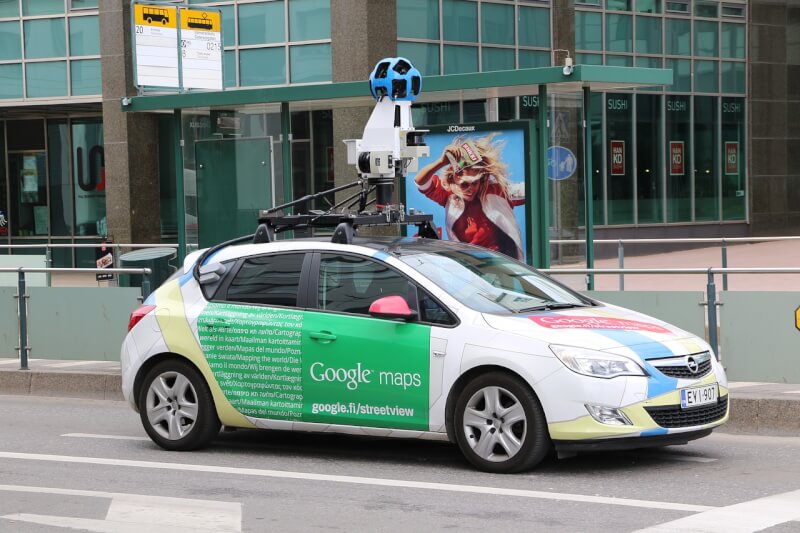 The Google Maps will show alternative routes to the desired destinations as per the choice selected. It will automatically get all the information about the traffic jams and all and will suggest the perfect route for the person. Currently, this 'Commute' Feature is still under beta version and is available to use for some specially selected users but very soon it is going to be released for the public.
With that, Google has also released some new updates because it is their Tenth anniversary of the Google Maps. Also, the official vice president of Google Maps Gayathri Rajan said that India is now growing rapidly in the digital world and for Google Maps it's growing ultimately fast than any other country before.
Recently Google has also summed up with the Red Bus to provide their users with extra benefits of live bus routes and bus timings. That means, now users will be allowed to book their RedBus directly from the Google Maps app.
The recent update of Maps Go app includes a turn by turn navigation feature which automatically notifies the user to take turns on the road. This route shows the shortcuts with fewer traffic jams to reach the desired destination ASAP.
Also, now they're claiming to provide voice navigation feature in both English and Hindi language also. This is another upcoming great feature by Google to help Hindi and other language native speakers. They will be also launching a lighter version of Maps Go which will run smoothly in cheap devices also. It'll consume less data than ever before, so you'll be able to run it smoothly on 2G connections too. But thanks to Jio, you'll always have 4G speed.
If you enjoyed reading this article about Google Map's New 'Commute' Feature then don't forget to leave a comment below. Subscribe our YouTube channel for quality tech videos. Make sure to check out more awesome written stuff by me. Thanks for reading this one.