The year 2020 was not good for everyone because of the Covid-19 aka Coronavirus pandemic. Currently, India is at the peak of Coronavirus cases and Delhi and Maharashtra are the hotspots as the second wave of Coronavirus strikes. People have started getting vaccination as it has been proven effective against the Coronavirus. However, the vaccination certificate is quite important as this will be the proof of our vaccination. The certificate will be beneficial for travel and more. Moreover, the vaccination certificates are available to download once you get vaccinated. In this article, we will discuss how to download the Covid-19 certificate. It is a very easy process and won't take much of your time. So, without any further ado, let's get started.
Steps to Download Covid-19 Vaccination Certificate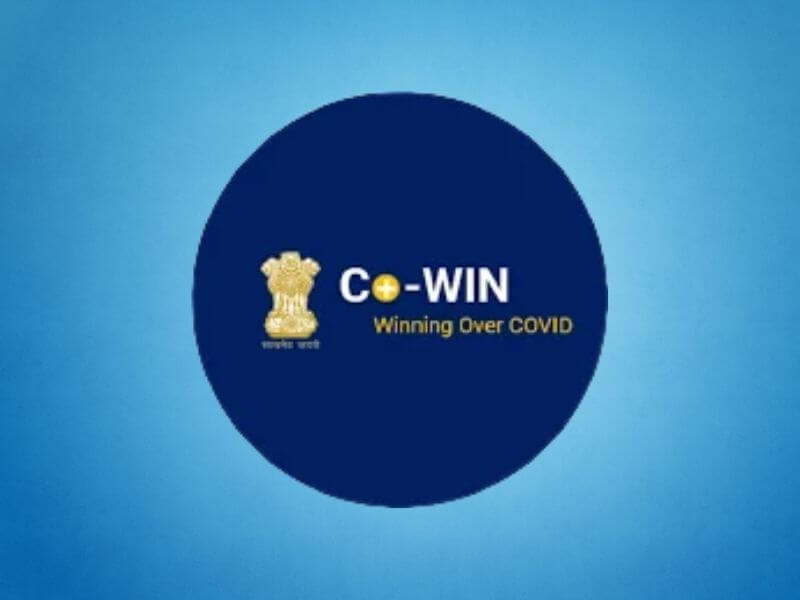 In this article, we will mention two different ways of downloading the Covid-19 vaccine certificate. We will be discussing everything so that you can easily download it. Also, please make sure that you follow the steps carefully to download it without pursuing any error.
As mentioned above, we will discuss two ways to download the Covid-19 vaccine certificate. One is using the Aarogya Setu app and the other is from the CoWin app. So firstly, let's discuss the Aarogya Setu app method step-by-step. There are some pre-requisites and we have mentioned them below:
Latest Aarogya Setu App
Beneficiary ID
An active Mobile Number
Must Read | MIUI 12.5 Tips and Tricks: Checkout MIUI 12.5 Features!!
How to Download Covid-19 Vaccination Certificate?
Covid-19 Vaccination Certificate Download from Aarogya Setu App:


Step 1: Download or update the Aarogya Setu app's latest version.
Step 2: Launch the application and tap on the CoWin pane.
Step 3: Now tap on the vaccination certificate option, and hit the "Get Certificate" button after entering your beneficiary ID.
Note: The beneficiary ID is provided at the time of registration of vaccination.
Must Read | How to Check If Your Data Has Been Leaked or Not: Step By Step Guide
Covid-19 Vaccination Certificate Download from CoWin Website: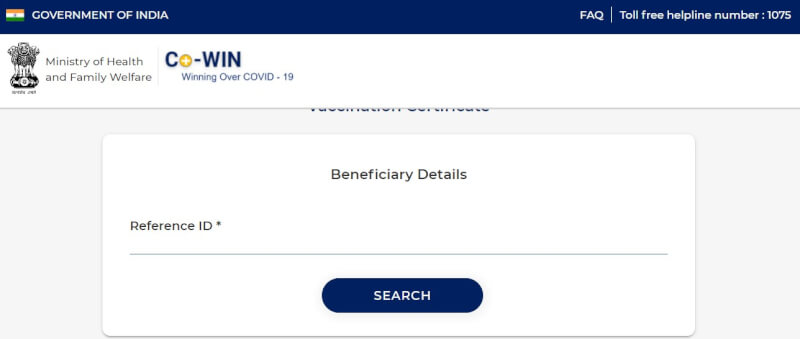 Step 1: Launch any web browser and visit the CoWin website by clicking here.
Step 2: Enter your beneficiary reference ID, and hit the search button.
Step 3: Download your certificate.
Moreover, you can also download the CoWin app and get your certificate on the go. To download it by just simply opening the app and then enter your beneficiary ID. Hit the search, and then download your certificate.



Note: CoWin app does not allow you to register for vaccination, but it allows you to download your vaccination certificate.
That's it guys for this post, keep an eye out on TechBurner for the latest tech updates!!