Sounds Weird? You may think how a Budget Phone is Supporting Google Camera? Well, Everything is Possible in 2019. Anyways, we were also Amazed when one of our Team Members said to us that it is actually working. It is not only Working, but also taking High-Resolution Pictures too. Priced at Rs 5,999 Only, Realme C2 is Leading the Low-Budget Smartphone Market. However, as it is running on Android 9 on 64-bit Architecture, there was a Slight Chance that it may Support Google Camera. Anyways, we have figured out all the Details about the Realme C2 GCam from Downloading to Installing. So, Check Out How To Install Google Camera In Realme C2, this Version Supports Night Sight too.
What is Google Camera / Google Pixel GCam
It was October 2016 when the First Google Pixel Smartphone Launched. These Phones were well-known for their Awesome Camera, more precisely Image Optimization. They even take better Images than iPhone. However, Days Passed and the Google Pixel Devices too got Upgraded. There was a Developer called Arnova who liked the Google Pixel Camera, well-known as GCam so much that, he took the Kernel and Source Code of the Google Camera and created a Non-Pixel Version which Supported all other Phones except Google Pixel. However, Day by day all the Smartphone users started loving the Google Camera and Finally at this time, most of the Phones with Camera2API Enabled do support Google Camera. We did not know that Realme C2 has Camera2API Enabled as there was no Information given by the Officials. But, as Realme C2 Supports GCam, we are here to Guide you in Installing the App on your Phone.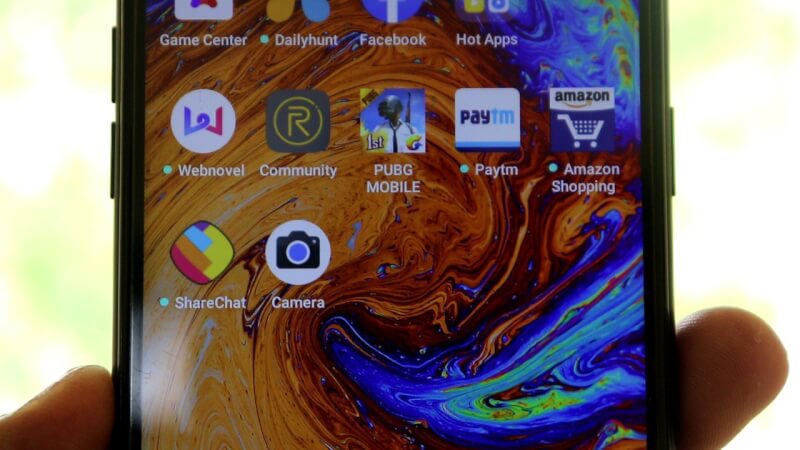 Google Camera for Realme C2 Version Info
| | |
| --- | --- |
| Name | Google Camera / GCam |
| Version | 6.1.009.215420794 |
| Size | 50 MB |
| Last Updated On | 2nd June 2019 |
| Requirements | Android 9 Pie with Camera2API Enabled |
| Developer | Arnova8G2 |
Also, Read – How To Install Google Camera In Realme 3 Pro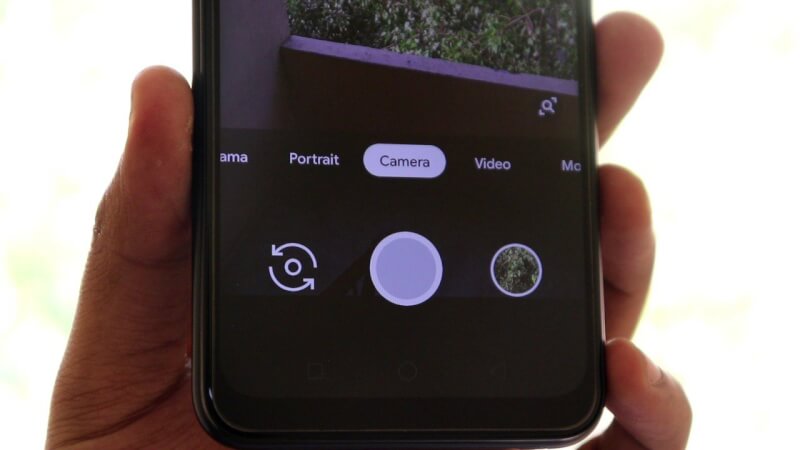 Best Features of Google Camera for Realme C2
Takes Awesome Photos compared to the Stock Camera
Image Stability is Quite Good
Takes Less Space Compared to other Camera Apps
Doesn't Affect Photos even after Zooming
And Much More…
How To Download Google Camera For Realme C2
Amazed with all these Features? Want to Download Realme C2 GCam ASAP? Click on the Link Below…
How To Install Google Camera in Realme C2
Download the Google Camera Working APK for Realme C2.
Tap the Download link given above. Download Google Camera APK Version 6.1.009.215420794 for Realme C2.

Now, Simple Install the APK. Just like we install any third party application.
After the successful Installation. Simply launch the Google Camera.
Allow permission to the Google Camera on Realme C2. That's it you are good to go now. Enjoy Google Camera on Realme C2 🙂
Issues with Google Camera for Realme C2
Google Camera is taking Good Pictures on Realme C2, still, it's in Development Mode. So, there is just an issue of Autofocusing. Like it's fine while using Tap to Focus, but it takes Time when it comes to Autofocus.
However, we are expecting that this Issue will be solved as soon as possible.
That's All for Today Folks 🙂 Happy Downloading 🙂