Cybercrime has become one of the most popular and devastating Crimes nowadays. According to the FBI's report, there was a total loss of $3.5 Billion as a result of these Cybercrimes. FBI had received more than 467,000 complaints regarding these Internet Crimes in their Internet Crime Complaint Center (IC3) in 2019. SIM Swapping is one of those Cyber Crimes which was reported to have the Criminals having $18 million cash, five vehicles, a $900,000 home, and hundreds of thousands of dollars in jewelry. Also in India, there are a lot of incidents like these which makes a lot of loss to the economy of the Country. Well, have you ever been a victim of these Online Crimes? If not, then make sure you follow these steps below which will make you aware of how to stay safe from Online Crimes…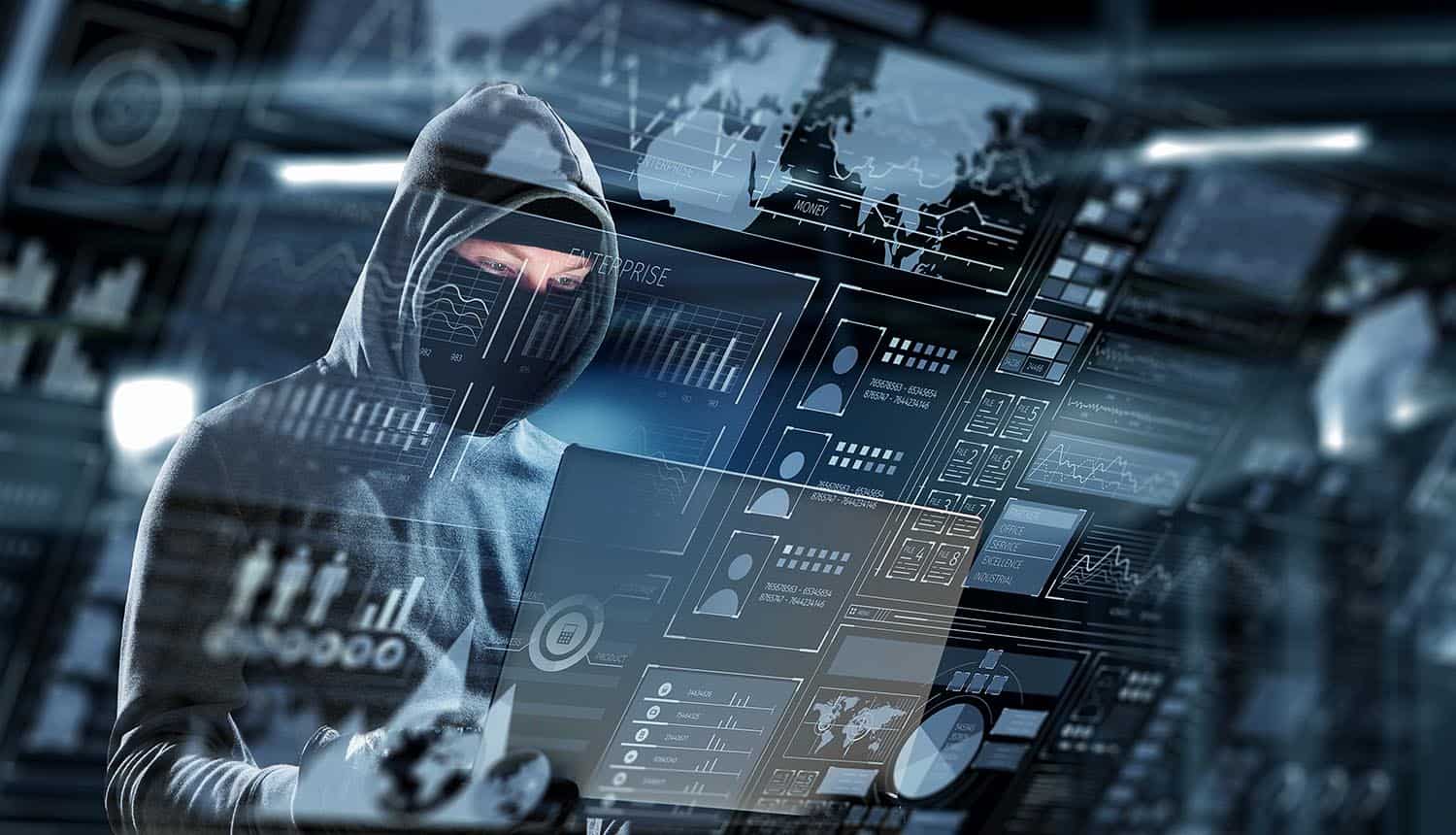 How to Stay Safe from Online Crimes?
There are a lot of Online Crimes which you need to Stay Safe. We have covered 5 of the Online Frauds which are most popular nowadays. Have a look at them below…
PHISHING
This is the most popular Online Crime nowadays. This was the reason for many of the popular attacks like Credit/Debit Card Cloning, Bank Account Hacking, Social Media Account Hacking, etc. This process is the easiest among all of them. If the criminal has a basic knowledge of Computers can easily hack into your Account. According to the reports, India is in the 2nd position of the total Phishing Attacks in the World. Anyways, check out the steps below to stay safe from Phishing.
How to Stay Safe from Phishing?
Phishing basically uses your own consent to get your Credentials. To stay safe, make sure –
You Enter Your Credentials on the Official Website only
Do not use Websites without Secure Icon.
Do not Purchase Stuffs Online from Unknown Websites
FAKE EMAIL
What would you do if you get an Email from your Bank or Office to Submit your Credentials? Or just an Official Looking Fake Email? Yes, you got it right, Fake Emails are also one of the Popular Online Crimes. In this case, the Criminals Send the victim an Email with a Link which does the Phishing. A normal user Clicks on the Link and Enters his Details and Boom! the Data is Sent to the Criminals. How to Stay Safe from this? Check below…
How to Stay Safe from Fake Emails?
Here you go –
Make sure the Mail is SSL/TLS Protected
Check the Sender's Email again and again
Don't Click on Links with Cartoony Layouts
RANSOMWARE
This one is basically a Virus that affects everyone. From Professionals to Normal Users, everyone can get Attacked by a Ransomware. However, all of these Online Crimes are related to each other. In this case, what happens is that a User Downloads something from the Internet or E-Mail and then the Ransomware also gets downloaded into his/her Computer. What this does is corrupts the whole system and asks for Bitcoins (Online Anonymous Currency). If a user doesn't want to pay the money, they Criminals Encrypts the System with a Password and asks for more money. On the other hand, if someone pays the money, there is no surety that his/her System will get into its previous state. However, Smart People Formats their Computer as the Virus gets Removed after doing a Clean Installation of the Operating System.
How to Stay Safe from Ransomware?
Never Download Pirated Stuffs from Torrent or any unknown website
Always use Paid Operating Systems with Latest Updates
Make sure you do not surf 18+ Content as those Websites carry most of the Viruses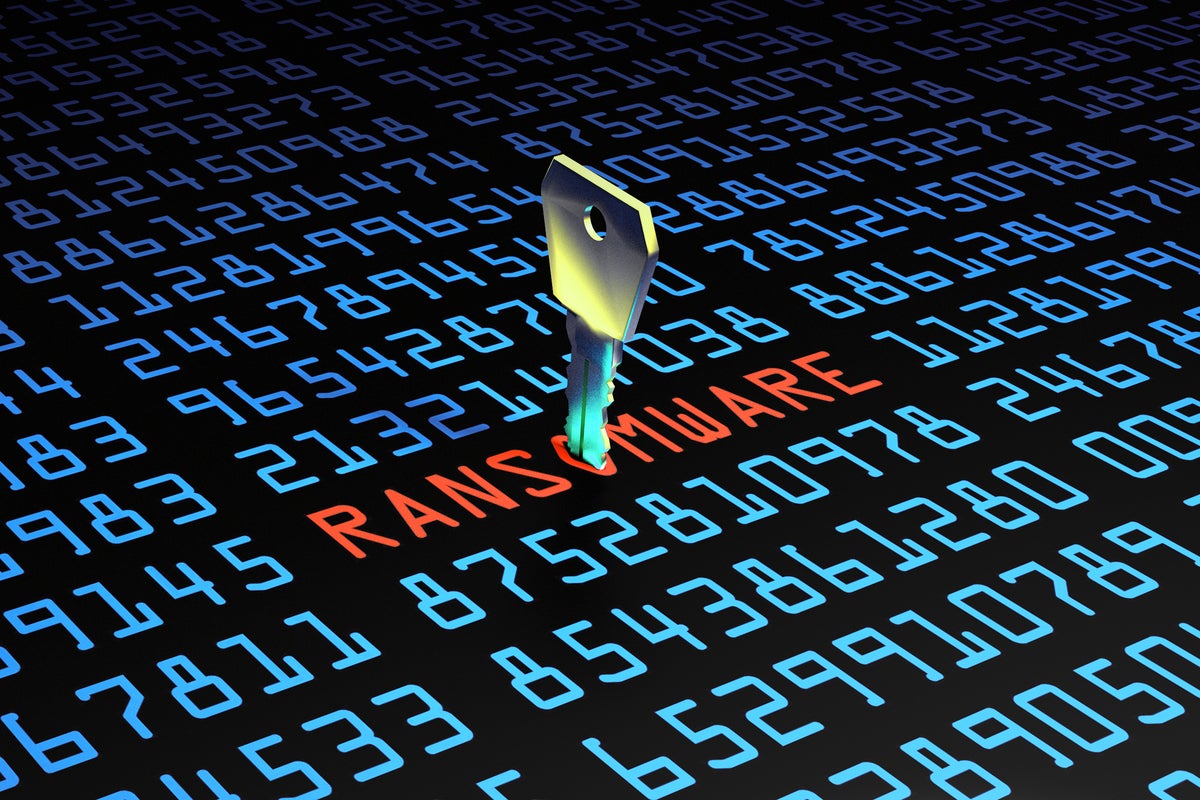 TECH SUPPORT FRAUD
This type of Online Crime can be treated as Phishing too. In this case, some0ne calls a Person disguising as a Tech Support Worker who will solve his/her problems. In this way they say that "Your ATM Card has been Blocked", "Your Bank Account Validity will End Soon", etc and gets the Credentials from the User. As soon as the user provides them the Credentials, a Large amount of Money gets deducted from the Account. Recently Netflix has released a Web Series called Jamtara which showcases this kind of Crimes in today's world.
How to Stay Safe from Fake Emails?
Here you go –
Never share your Credit/Debit Card Number with anyone, not even the Last Four Digits
Never share the OTP with anyone
Never Trust anyone on the Phone regarding Monetary issues
ELDER FRAUDS
This kind of Fraud targets people over the age of 60 with various kinds of tricks. Usually, people of this age get retired from their jobs and stay at home. What the Criminals do is, they call these people and excites them with investment fraud, romance scams, tech support scams, government impersonation scams, and family/caregiver scams. The elderly people get tricked by these Criminals and lose a lot of money. However, they can follow the steps below to stay safe from now…
How to Stay Safe from Elder Frauds?
Never believe the Callers who Offer Investments, Loans and all – Yes, this is the only way how this kind of Crime can be stopped. Do remember it from now to stay safe.
So, have you ever been a Victim of these Online Crimes or Cyber Crimes? Let us know in the comments below. Also, let us know if you have received your money back or not. Cheers!