We all know the picture quality of our laptop's webcam is very poor and the same goes with the external webcam of our PC. Such camera quality is not acceptable especially when you are doing professional Skype calls. On the other hands, our phone's front camera is very capable. Let's now join these two things. Have you ever thought of using your phone's camera as a webcam for your PC or laptop? You heard it right! With the help of the IP Webcam app, you can do the same. Read this full guide on How to use your smartphone's camera as a webcam.
Download IP Webcam App
IP Webcam is a free application available for both Android and PC. This app works on a client-server model and it makes a connection via IP address. So make sure your phone and your laptop are connected to the same wireless network.
IP Webcam for Android Phone – Download
IP Camera Adapter for Laptop – Download
How To Use Your Smartphone's Camera As A Webcam
1. First of all, download IP Webcam app on your phone and laptop/PC from the above links.
2. Now open the app on your phone and tap on the Start Server.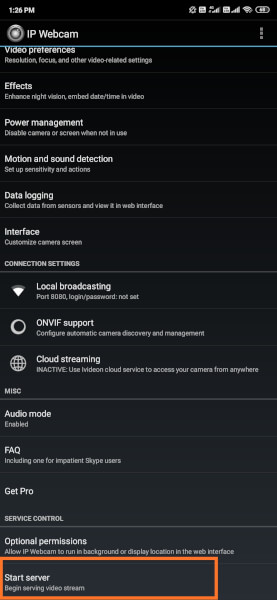 3. Give it all the permissions and then you will see an IP Address.
In our case, the IP address is http://192.168.43.1:8080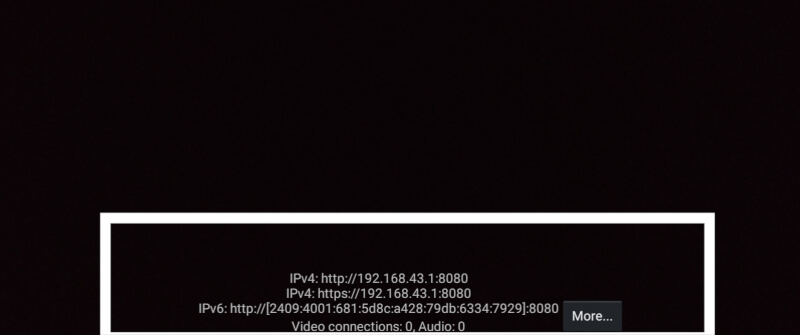 4. Now install the IP Camera Adapter on your laptop or PC.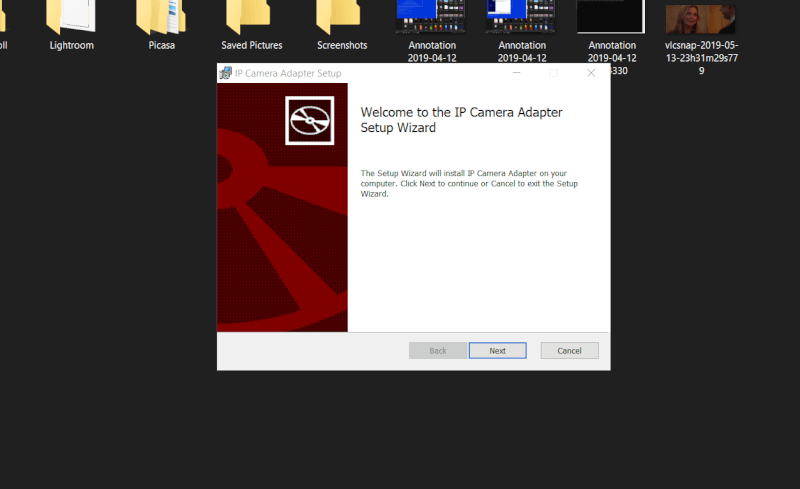 5. Search Configure IP Camera Adapter on your laptop and open it.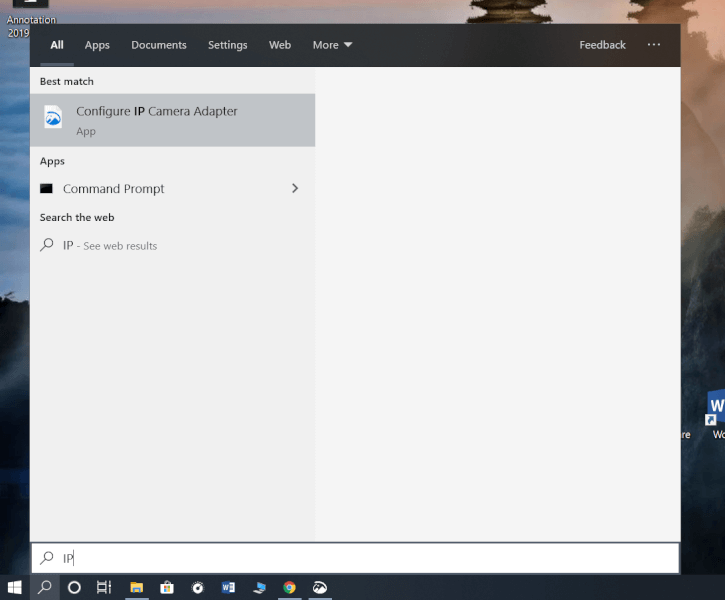 6. Now, write down the URL with suffix "/videofeed" in the Camera feed URL box.
for example, http://192.168.43.1:8080/videofeed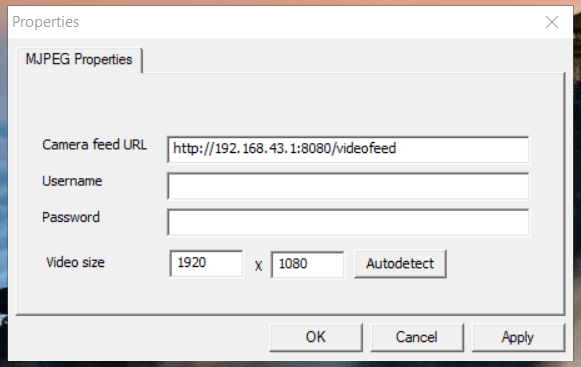 7. Now click on the Autodetect button next to the Video size. You will receive a message saying, Successfully received image size. Your camera works.
8. Click on the apply button. Now you can use your smartphone's camera as a webcam.
READ MORE: How to Control PC from any Smartphone: [Download Unified Remote Full]
Check The IP Webcam App
You should check out the picture quality before you use your smartphone's camera to make a Skype call. Follow the below instruction to test the IP Webcam App.
1. First, enter the IP Address (e.g. http://192.168.43.1:8080) in your laptop/PC browser.
2. Select Browser in the Video Renderer.
3. Select HTML5 Wav in the Audio player.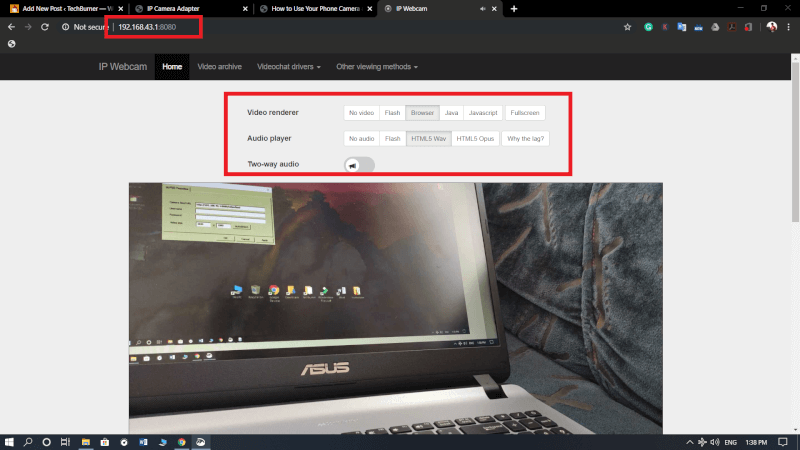 That's it. You will now be able to watch the live preview of your smartphone's camera on your laptop. Scroll down for the advanced settings. You can toggle between front and rear camera and you can also adjust the streaming quality. In our testing, we found that 50% of streaming quality is best. Because at the 100% the video lags and there is no huge difference in the video quality.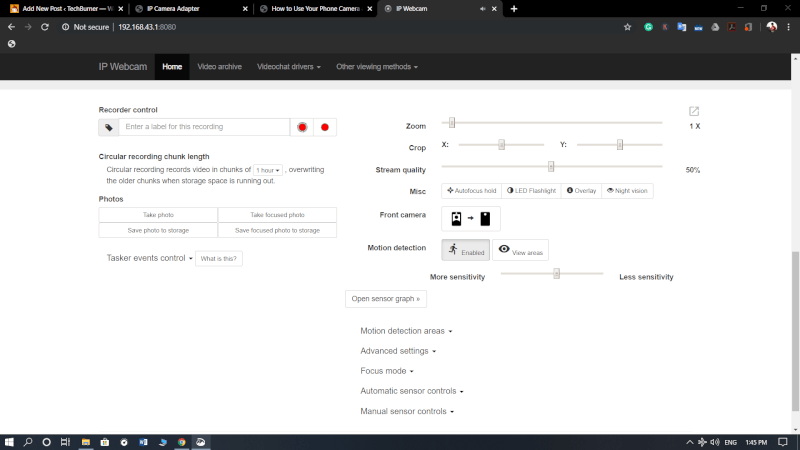 Tips
Not just as a Webcam but you can use this setup for various purposes. For example, you can use your phone as a CCTV camera for security purpose at your home. Also, you can use it to keep your eyes on your kids! Or use this just for the fun!
That's pretty much it in this article on how to use your smartphone's camera as a webcam for your PC. If you're facing any issue then let us know in the comment section below.
[Source]
Follow Tech Burner Team on our social media handles to get the latest updates:
If you have any queries about tech then simply mention @TECHBURNERTEAM on twitter and we will try to answer you as soon as possible.