Huawei has created a hype about a unique feature in their smartphones which is called Turbo GPU. This update will come in both Huwavei and Honor devices. This is a very unique feature which is expected to increase the performance of the phones drastically. So what is Turbo GPU? and is this of any use?
Huawei has been in the Indian market for a very long time, especially their Honor devices. They are famous for adding a lot of cameras features in their smartphones. For instance, the honor 9i was the first phone to have Quad cameras. The Huawei P20 pro was the first phone to have 3 cameras. So the brand is familiar with bringing in new and unique features to the phones. This time they are pushing that Turbo GPU update which is supposed to arrive in your honor and Huwavei devices very soon. Because of such innovations Huawei already crossed smartphone giant apple in terms of delivery more units of devices around the world.
Why Turbo GPU?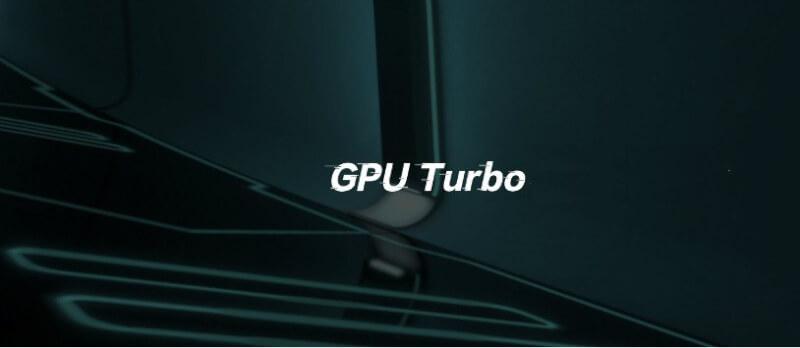 In the smartphone industry today we have three major smartphone chipset developers. They are Qualcomm Snapdragon, MediaTek, and HiSilicon Kirin. Similar there are two major GPU developers. They are Mali and Adreno. CPU helps your devices in performing high-end tasks efficiently without any stutters or throttle. That's why it needs a good GPU to perform high-end tasks such as gaming, editing, and other intensive tasks.
Huawei manufactures their own processors which are hi Silicon kirin and uses Mali GPU. The CPU has immense power and sometimes leaves their competitors Qualcomm Snapdragon behind in terms of RAW CPU performance. But they fail when it comes to GPU. So with the Turbo GPU update honor is looking to fix this GPU related issue. Even after their processor being very powerful they lose out in GPU performance. While doing high-end tasks such as gaming and multitasking the phones face lagging and throttling issues.
Huawei claims this Turbo GPU update will improve the performance of its phones by 60% and reduce the power consumption while heavy usage by 30%. If these promises turn out to be true then this could be a great boom and a great news for honor and Huawei users. And gamers would also turn to buy their phones. This was one place where their phones deteriorated or defeated by the counterparts. This would help the brand to grow more and increase Goodwill among the consumer as we really feel the need for a good GPU in their devices.
Devices getting Turbo GPU Update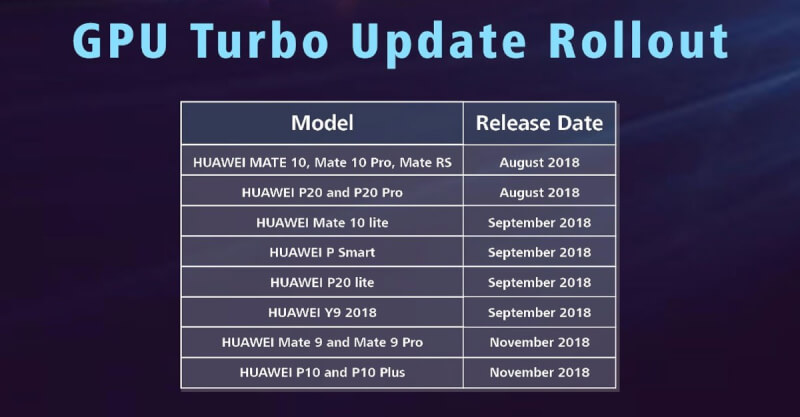 As for Huawei devices in India, the p20 pro, p20 lite and the NOVA 3 are there pilot devices which are scheduled to get the update in August 2018. Similarly, for honor, the honor 10 is there the pilot device which will get the update in August itself. All other devices will get the update by September. These devices include the honor 7x, the honor 9 Lite, the Honor 9N, the honor view 10, Honor 9i and the Honor Play.
These updates have a lot of promise and the company promises a great software and gaming experience through this Turbo GPU update. Will have more clarity on what the update brings to a table when the update is officially out. But the early reports say that the update really does work and its not a gimmick. We will test and have a full review of the same.
Read More – Huawei is better smartphone brand than Apple