When we talk about premium smartphones, Apple and Samsung are the top smartphone brands but this time Huawei is over Apple. Apple makes premium smartphones only and Samsung is also nowadays making premium smartphones only alongside their Budget smartphones but Huawei is also doing the same thing and now it ranks better than Apple. For about a decade, Samsung and Apple were the top two Giants in terms of premium smartphone brands. This time it is different, Huawei ranks number two after Samsung and Apple become the third smartphone maker worldwide.
According to International Data Corporation, Samsung is the number one smartphone maker worldwide with over 75.1 million handsets shipped worldwide. After Samsung Samsung, Huawei ranked second with 54.2 million handsets shipment. US-based Apple shipped  41.3 million handsets worldwide. This data is for the second quarter of 2018 and is 1.8 percent lower than the previous year for all the brands combined. Samsung shipped 20.9 percent handsets of the global market and Huawei shipped 15.8 percent whereas Apple shared only 12.1 percent.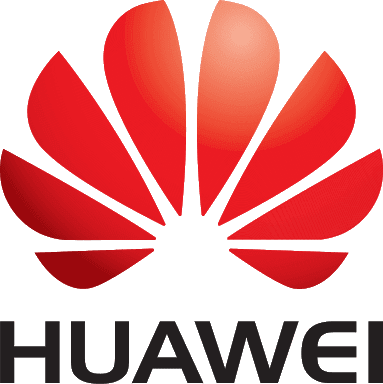 From 2010 onwards Samsung and Apple were the top 2 smartphone makers and this happened for the first time when Apple is not there in the top two. As per Ryan Reith, program vice president with IDC's Worldwide Mobile Device Trackers, "The continued growth of Huawei is impressive, to say the least, as is its ability to move into markets where, until recently, the brand was largely unknown."

Apple, Samsung, and Huawei are top smartphone makers for high-end phones costing above $700 approx INR 50000. Apple makes only high-end phones and Huawei and Samsung too continue to do the same. According to IDC preliminary findings total of 342 million Smartphones were shipped in the second quarter of 2018. This is consecutive lower from past two years but this shows the increase in performance of smartphones.
Nowadays, people choose better performing phones than cheap ones. Better performance leads to an increase in the life of a phone. As a result of which customers tend to use their phone for years. This shows a reduction in data but a good sign for the industry as a whole. Well, this is not the shocking one but Apple ranks three is more shocking. This could be due to the higher price of Apple's iPhone X.  What do you think will this trend continue in the next quarter too?