Chinese MNC and One of the best brand in cutting edge technology Huawei is now committed to disrupting 5G tech, and Television industry this time. This Chinese multinational company is best known for its smartphones, broadband, chargers, and other products. Now, Huawei is working on the first 5G connected 8K Huawei TV. Huawei has also launched its 5G phone Huawei Mate X. With its a great innovation, previously it overtook Apple in 2017 to become world's second largest smartphone maker. Now, they are coming to television business with Huawei 5G TV. So, Read the full article to know more about Huawei 8K 5G TV, Huawei TV Price in India and Huawei 8K TV:
Huawei 8K 5G TV:
Huawei is now developing a 5G connected 8K TV. As reported by Nikkei Asian Review that Huawei is now entering in television business with all new Huawei 5G TV. Huawei makes it own 5G Chips for their mobiles, modems, and now for TV. The all-new TV will come with an 8K panel which might also support Play Station in future also it will have a 5G support to download the movies, shows or streaming online.
Benefits of Huawei 5G TV: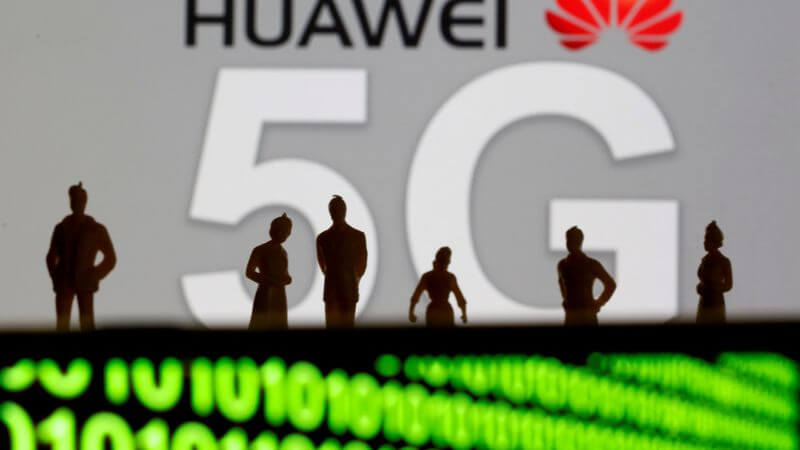 As Huawei is entering the TV business which means they will also manufacture Huawei 5G connected 4K TV which will probably help in fast streaming and downloading movies, videos, shows, 3D Videos and much more. It will also help the gamers for downloading heavy games with the new 5G modem support. Let's See, Huawei 5G TV could also work as a router for other devices by which other devices could also feel the speed of 5G.
Benefits of Huawei 8K TV: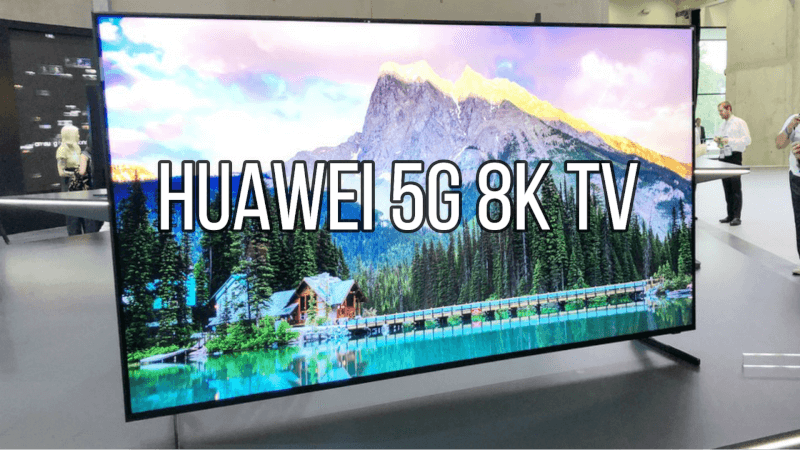 An 8K TV quality will be two times the 4K TV. As Huawei TV will have 8K panel to give more premium quality to the users. Also, gamers will also get more premium look and frames while playing games. Huawei could also provide such features to its TV by which it can be supported on Play Stations.
Huawei TV Price in India:
Samsung and Sony have already launched their 8K TV and there pricing is too high for the average consumer. Samsung Q900 8K TV and Sony also released an 8K TV for $70,000. So, Huawei 5G connected 8K TV will come under $85,000(expected).
That's All For Today. Stay Tuned To TechBurner For More News.